THIS WEEK:
Hey harbor fams!
It is the second Sunday of the month which means it's time for City Wide YTH! This week, middle and high school students will meet at Long Leaf Park from 4-6pm. We will hangout, play games, and worship together with 4 other area church youth groups!
We plan to meet at the basketball courts then walk over to the big field to play games and kickball! I have attached a map photo of the location.
Bring a friend and don't miss out on the fun! If you here any questions, let me know!
– Christian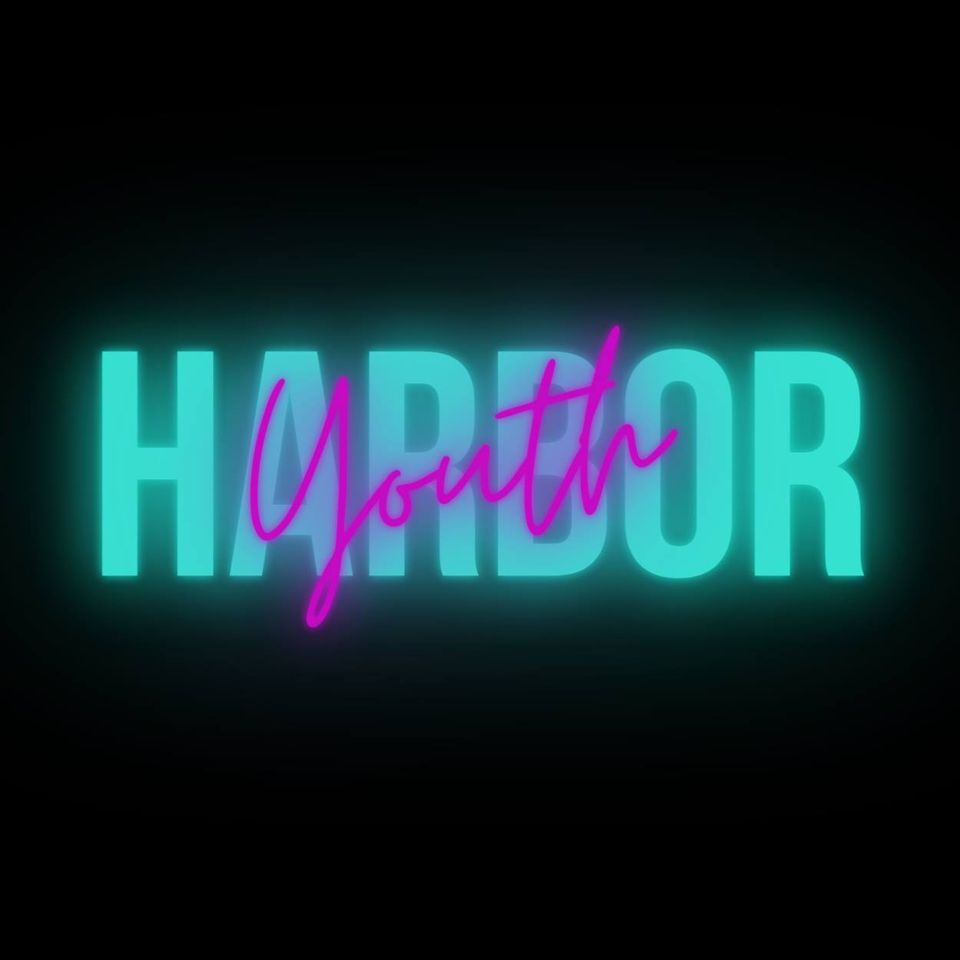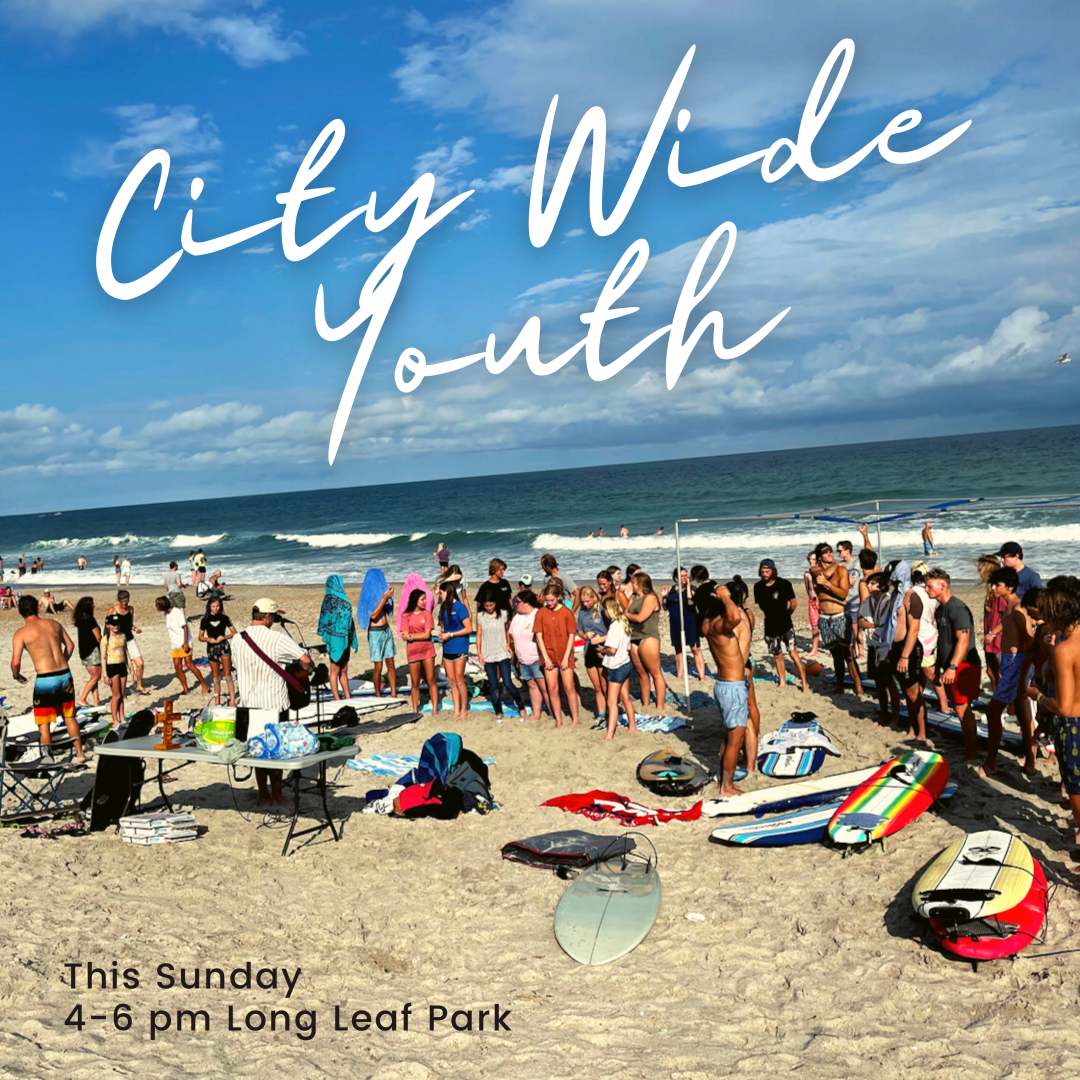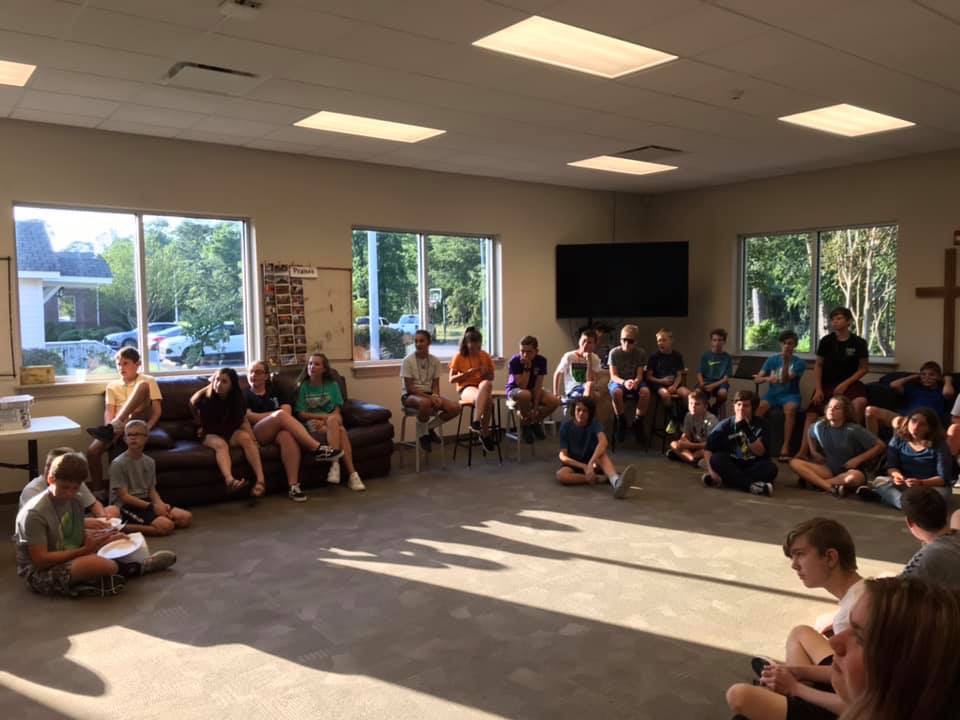 All Middle School and High School youth are welcome!