THIS WEEK:
Hey everyone!
Just a weekly reminder of things that we have going on at Harbor YTH!
Wednesday's from 6:30-7:30 we have small group which has been a discussion on the character of God. This discussion came about from students asking the questions "If God is so good, then why does he cause/allow evil in the world?" It has been an awesome discussion!
Sunday's are for EVERYONE we are no longer doing a split and we meet from 4-6pm. We hangout, play games, eat some snacks, and of course talk about life and Jesus!
On Monday's we hangout at the church from 5:30-7:30. The skate ramp is open and there is a group playing D&D in the youth room, but anyone is welcome to come and hangout!
We do have a need to fill up the snack closet and fridge once again! If you would like to donate some snacks, canned drinks, or bottled waters that would be great!
I am praying you all have a wonderful week!
Christian
Serve Our City Sundays
Harbor Youth will partner with Vigilant Hope the 4th Sunday of each month to do a service project in our community. times and locations will vary and will be communicated on week in advance.
Contact Christian at Christian@harboronline.org for questions or more information.
City Wide Youth
Harbor Youth participate in City Wide Youth events on the 2nd Sunday of each month. Events will happen at various locations and times.
This Sunday (Oct 10) we will have City Wide YTH at Greenfield Park from 4-6pm!
                – We will be meeting near the skate park so bring a board if you like to skate!
                – There will be something for everyone to do, not just skateboarding!
 Contact Christian for more details – Christian@harboronline.org
Youth Skate/D&D/Hangout – Mondays, 5:30-7:30pm
Mondays are all about fellowship! The ramp is open to skate, dungeons and dragons takes place in the youth room, and if you're not into either of those just come to hang out!
Youth Discipleship – Wednesdays, 6:30-7:30pm – Room 235
All youth are invited to join us for a time of deeper discussion and discipleship. Contact Christian for questions or details
Youth Discipleship – Sunday Mornings, 10:10am – 10:50am, Room 235
Lindsey Nanney and Amanda Morrow facilitate youth discipleship on Sunday mornings between worship services. 
Youth Sunday Nights – 4pm-6pm – Room 235
Middle and High School students meet together. We will hangout/play games, eat some snacks, worship, and hear a message.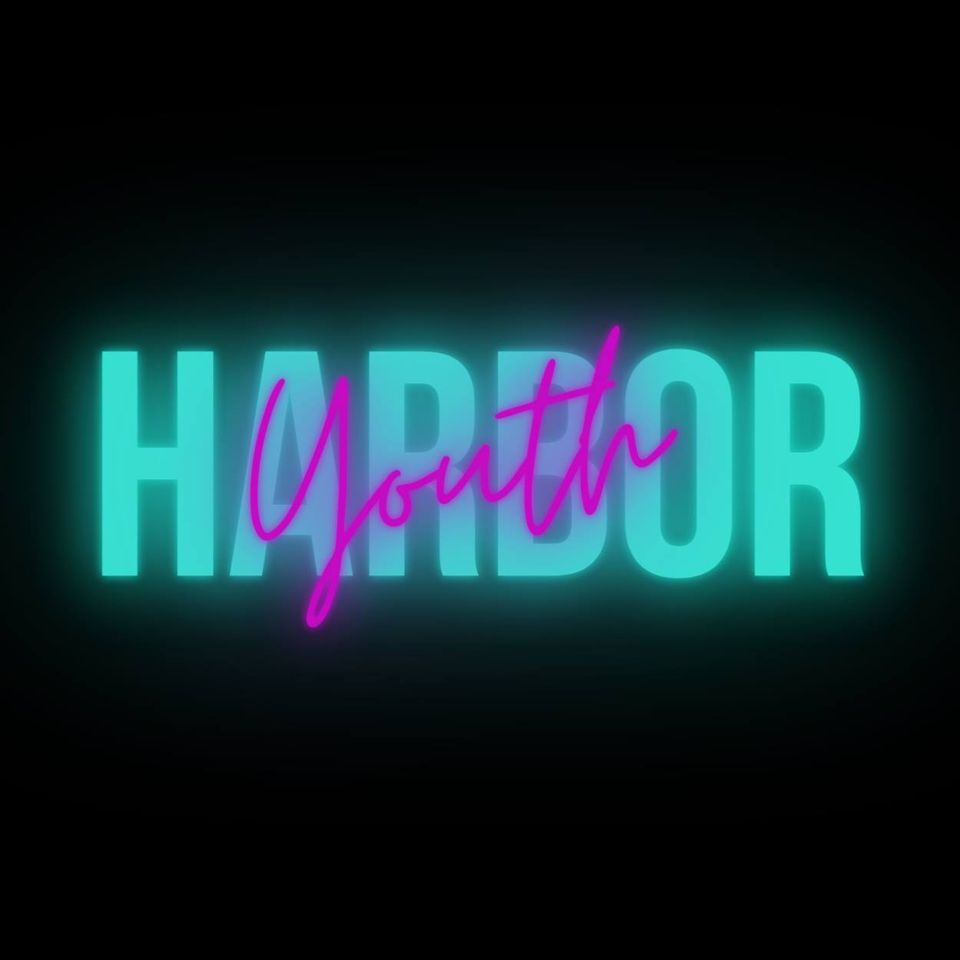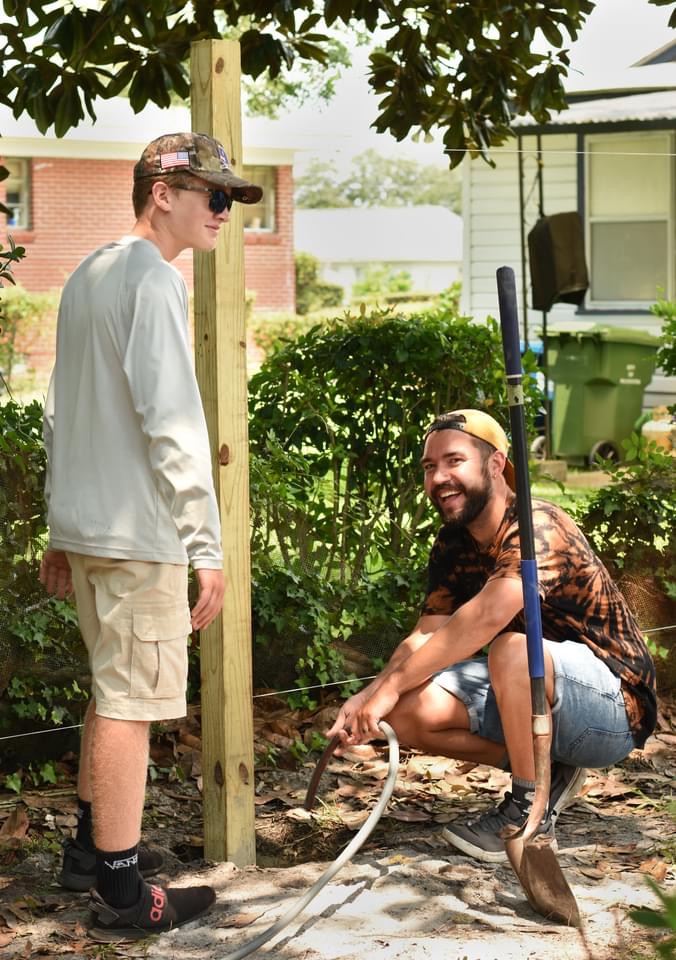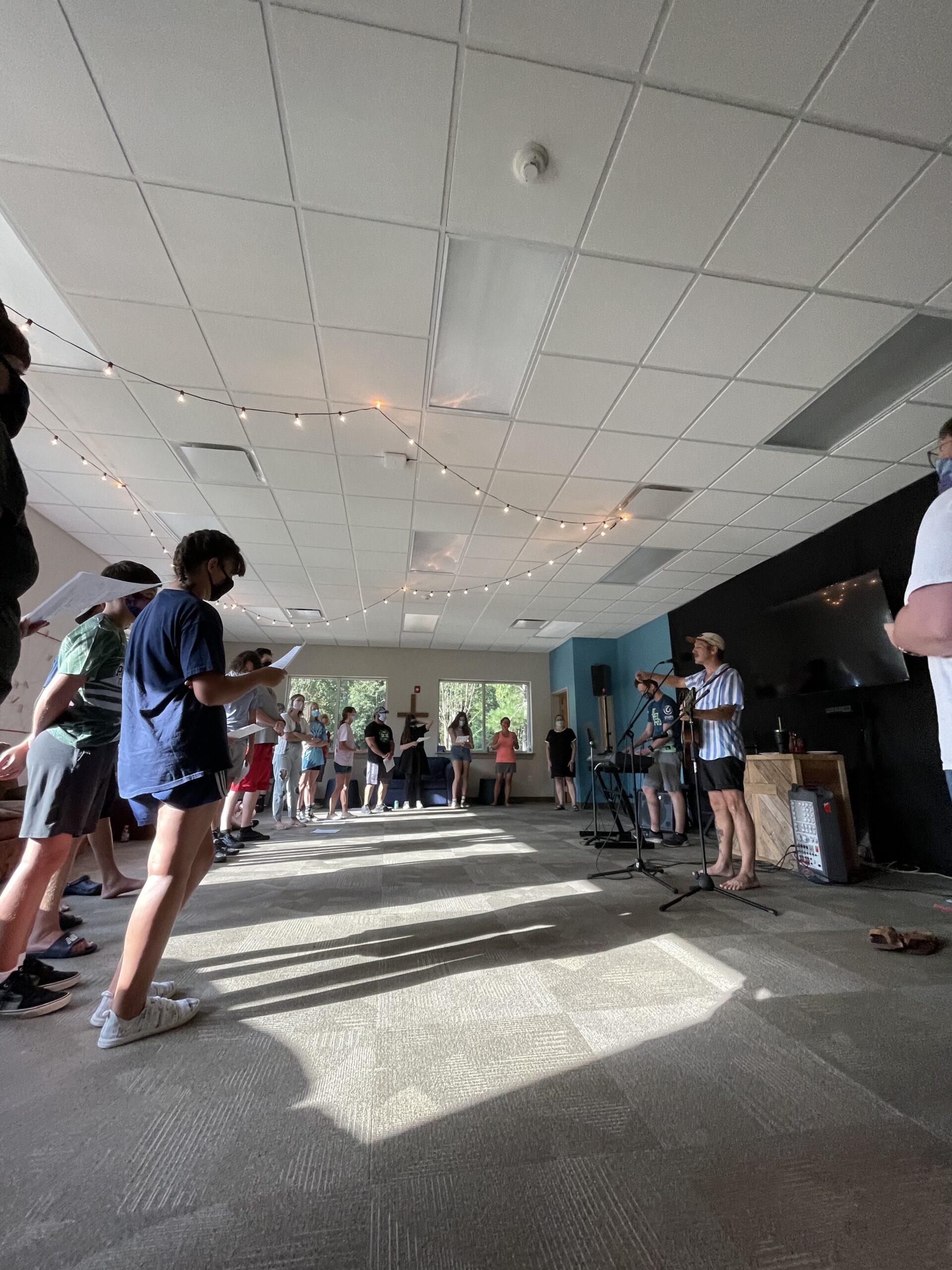 All Middle School and High School youth are welcome!