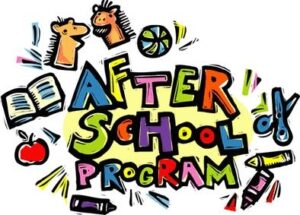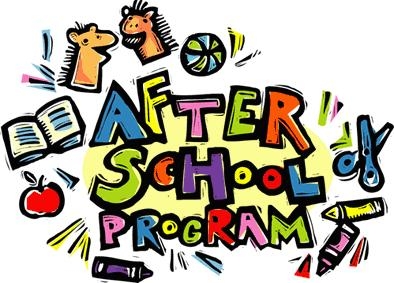 Harbor UMC Afterschool offers a loving, affirming, spiritually-led, fun experience in a safe and caring environment. We accept children in Kindergarten through 5th grade of the enrollment year.
We operate from the first day of the NHCS Traditional calendar through the last full day of the school year. Our hours are from after school until 6:00 pm. We will be providing transportation from Masonboro Elementary, Pine Valley Elementary, Anderson Elementary, Mary C Williams Elementary and Bellamy Elementary to our facility at 4853 Masonboro Loop Rd.
Children will have a structured, supervised schedule beginning with sign-in, a healthy snack, organized games, homework help, devotion time and free play. Activity options are based on the interests of our students as we get to know and build relationships with them.
Parents can register at https://forms.gle/TBSdM2rjUUSqZhMc9 . Please contact Ruth Gourley at ruth@harboronline.org with questions and for more information.
Monthly tuition is $275.00 for 5 days a week and $240.00 for 3 days a week.
There is a $35.00 non-refundable registration fee per child enrolled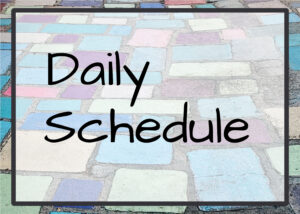 3:15 Drop off and Outside time- activities to get the wiggles out!
3:45 Snack – provided
4:00 Homework Help- Academic activities to help with assigned work or sharpen skills 
4:30 Daily Devotional- Our chance to get to know God and our life lessons
4:45 Interest stations- students choice from a variety of art, building, reading or game stations
6:00 Pick up time ends
Meet the director:
Hi! I am Ruth Gourley, the After School Director at Harbor UMC! Before I was hired at Harbor, I was an elementary teacher in both New Hanover and Pender counties. I also was an Education Program Specialist for 12 years at the NC Aquarium at Fort Fisher before I went into the classroom. My family has been a member of Harbor for several years and love the open welcoming atmosphere. My husband is in the installation business and my two daughters go to school in the area. We are usually at the 11am service, so come on over and say "Hi!" if you see me!
     Some of my favorite things are:
Food- cherry tomatoes and cheese (but not necessarily together)
Books- Where the sidewalk ends by Shel Silverstein
School subject- Science                                                                 
Movie – Encanto
Music- Just about anything!
Hobbies- Going to the beach, watching movies and hanging with my family, hearing Pastor Russ' bad jokes in his sermon!