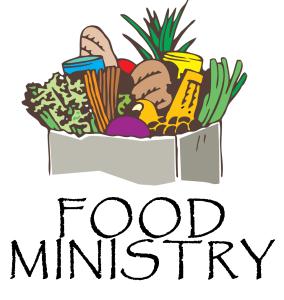 HARBOR FOOD MINISTRY
The Food Ministry serves through the distribution of food those who are in need of food in the local church community and Wilmington area. This service is provided by volunteers from Harbor members and non-members, church organizations, and local schools in the Wilmington area, without regard to race or religion and with care to preserve the dignity of the individuals being served.
To contact the Food Ministry, call 910-452-7202, ext 108

Family Promise
Family Promise unites communities of faith in a collaborative effort to assist children and families facing homelessness. Harbor has been a partner church for 20 years. To find out how you can be a part of this outreach, contact Charlotte Weiss, Family Promise Coordinator at Harbor.
CONGREGATIONS 4 CHILDREN
Congregations for Children (C4C) is a state-wide initiative of The United Methodist Church focused on reflecting the love of Christ to our "neighbors" by helping children in public schools who are living in poverty. Harbor currently has a partnership with Mary C. Williams Elementary School. Our goal is to show Christ's love by offering support and encouragement to the teachers, students, and families through tutoring, collecting school supplies, providing luncheons and treats for teachers and staff, and volunteering at various school events.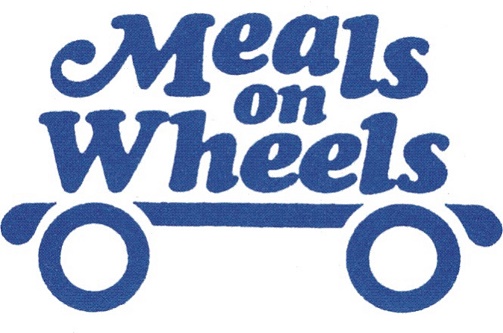 Meals on Wheels
Harbor provides over 100 meals each month to local seniors through Weekend Meals on Wheels. We donate, package and deliver meals from the Harbor kitchen on the first Sunday of each month. For more information contact Lisa Southerland at lisa@harboronline.org.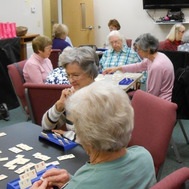 LIGHTKEEPERS
A free program offered to anyone in the community age 55 and up every Monday and Thursday. Click here for the April 2023 Schedule of activities: June 2023 Lightkeepers Schedule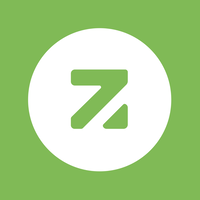 ZOE
ZOE Empowers provides a foundation of relationships, resources and trainings which equips orphans and vulnerable children to move beyond charity. It only takes 3 years to go from poverty to self-reliance.
Since 2012, Harbor has helped empower over 500 children to become entrepreneurs who are socially, financially and spiritually strong. Currently, Harbor is partnering with children in Tanzania.
If you would like to learn more, please contact Linda Hart at (910) 617-1689 or Meredith Malisher at (910) 616-2343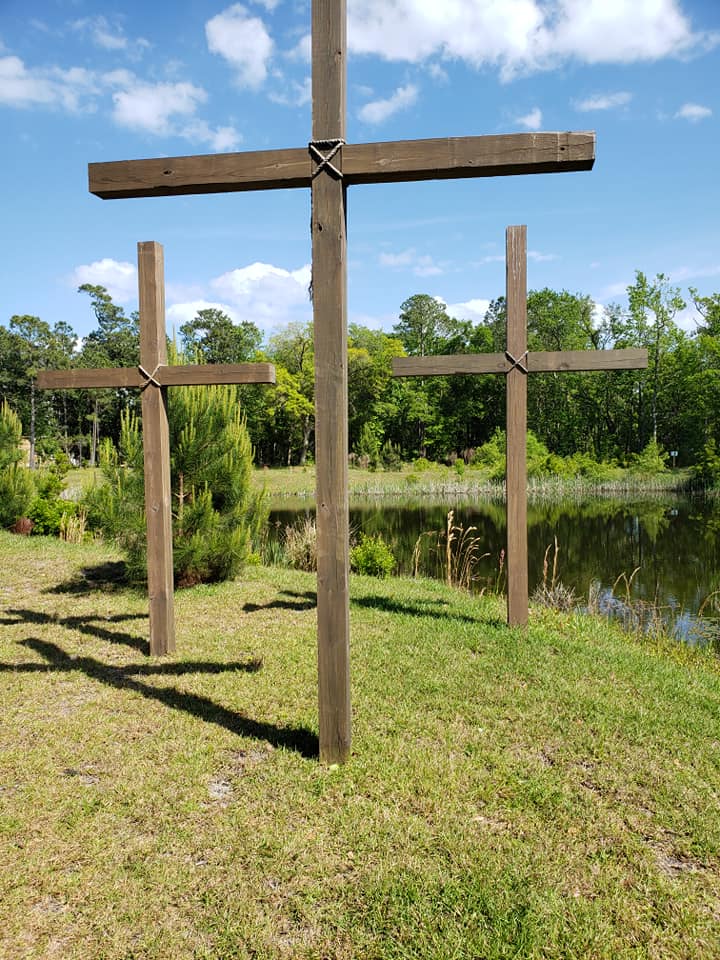 Harbor Park
Harbor Park is a new ministry of Harbor Church. Harbor has been blessed with property and desires to share that blessing with the community!
Harbor Park includes:
1/3 mile Prayer Trail with 11 stations where you can stop & read a short meditation. The current trail is "Running the Race" and each station includes an activity for children. Bring the family!
A 9-hole Disc Golf Course
A Skateboard Ramp
A bonfire & seating area near the crosses & pond
Other projects are "in the works". Everyone is invited to visit Harbor Park.
STEPHEN MINISTRY
Stephen Ministry is a ministry in which trained and supervised lay persons provide one-to-one Christian care to individuals facing life challenges.
Stephen Leaders oversee and direct our Stephen Ministry. They receive training through a week long intensive training seminar hosted by Stephen Ministries in St. Louis, Missouri, and other locations throughout the US. Harbor's Stephen Leader is Terri Brooks 
If you, or someone you know, could use a caring Christian friend who will listen, care, pray, support, and encourage you – or if you are interested in learning more about serving in Stephen Ministry – please contact Terri.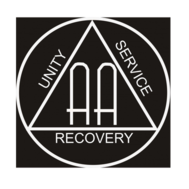 ALCOHOLICS ANONYMOUS (AA) & ALANON
The local Alcohol Anonymous (AA) group meets on Tuesdays and Thursdays at 7pm. For more info please visit their website at wilmingtonaa.us or call 910-794-1840
---
Alanon is a confidential support group for anyone who has been affected by someone else's drinking/alcoholism or drug abuse. It helps people overcome co-dependency and learn how to find serenity in their circumstances. Alanon meets Thursdays at 7pm.
Douglas Holland
"Keep Coming Back" Alanon Family Group
910-833-8131
(m) 910-200-6058