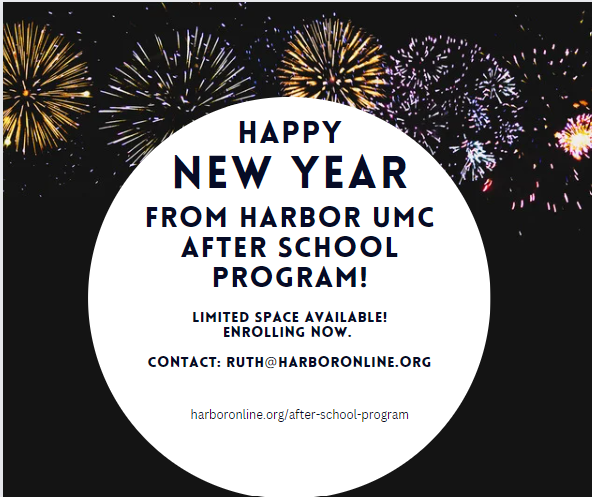 Harbor UMC Afterschool offers a loving, affirming, spiritually-led, fun experience in a safe and caring environment. We accept children in Kindergarten through 5th grade of the enrollment year. We operate from the first day of the NHC Traditional calendar through the last full day of the school year.  Our hours are after school until 6:00 pm. We will be providing transportation from Masonboro Elementary, Anderson Elementary, Mary C Williams Elementary and Bellamy Elementary to our facility at 4853 Masonboro Loop Rd.
Please contact Ruth Gourley at ruth@harboronline.org with questions and for more information.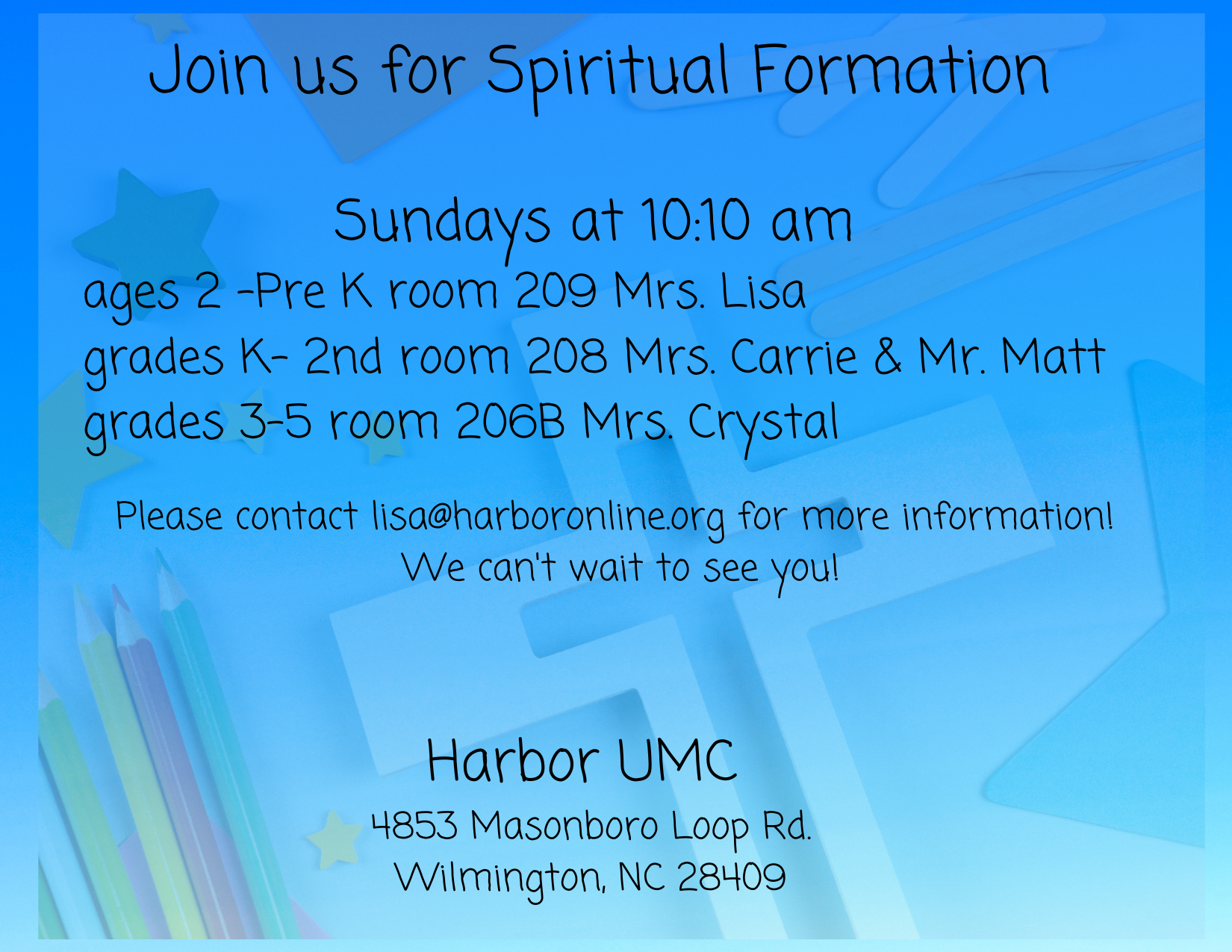 Join us for Children's Harbor UMC Spiritual Formation
Sunday's at 10:10am
Please contact lisa@harboronline.org for more information!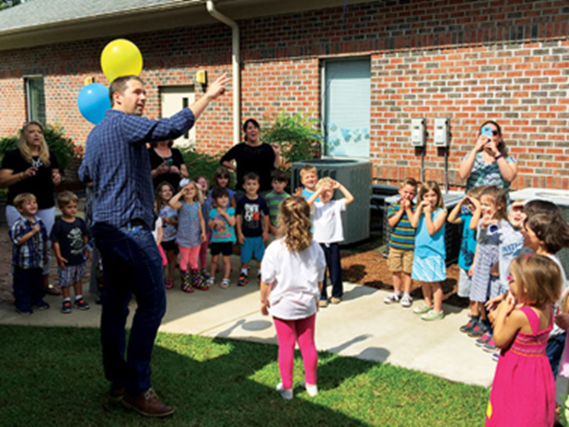 Harbor UMC Preschool offers a loving, affirming, spiritually-led learning experience in a safe, developmentally appropriate environment. We accept children ages one through four by August 31st of the enrollment year. Registration OPENS for new families on 1/15 and is open until all spots are filled. You can REGISTER HERE, and contact Lisa Southerland with any questions lisa@harboronline.org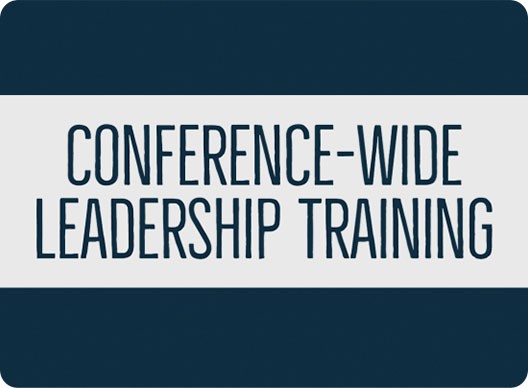 Conference-Wide Leadership Training, January 29 (Zoom), 2-5:30 pm
Registration for this training is now open!
Whether you are stepping into a new leadership role or continuing in a role you've held for years, the NC Conference invites you to join us for our annual Conference-Wide Leadership training. This year, five 90-minute workshops will be offered across two sessions. All workshops will be recorded and made available within a week or two of the event.
Register here: https://nccumc.org/leadership/event/conference-wide-leadership-training-2/
Wednesday Night Small Group:
Christian hosts a weekly small group at his house on Wednesday nights from 6-8pm. We hangout, play a game, and try to share a meal from time to time. We are currently doing a Bible study going through the book of Romans. If you'd like to join in shoot Christian an email at christian@harboronline.org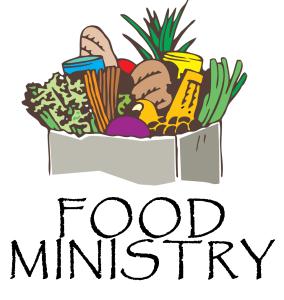 Harbor family, thank you as always for supporting the Food Ministry. Always needed: cereal, pasta, sauce, peanut butter, baked beans, tuna, mac & cheese, corn, green beans, rice. If you can't make it this Sunday, you may always make donations in the bin on the porch of Harbor House. Thank you for caring for Harbor's Food Ministry customers.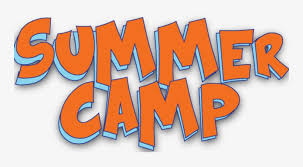 Harbor UMC 2023 Summer Camp Registration
We will offer a time of creativity, science exploration, free play, and large motor development in a loving, faith-based program. Weeks offered are: June 5  Color Explosion, June 19 Dinosaur Dash, July 10 Noah's Ark, July 24  Camp Out, August 7  Ocean Life, August 21 Space Exploration.
Hours are 9:00am – 12pm. Camps are for ages 3 through 5th grade (just completed) All campers must be fully potty trained. A registration form link is located on the Harbor website under the What's Up at Harbor page. Contact lisa@harboronline.org , 910-452-7202 ext. 103, for questions and additional information.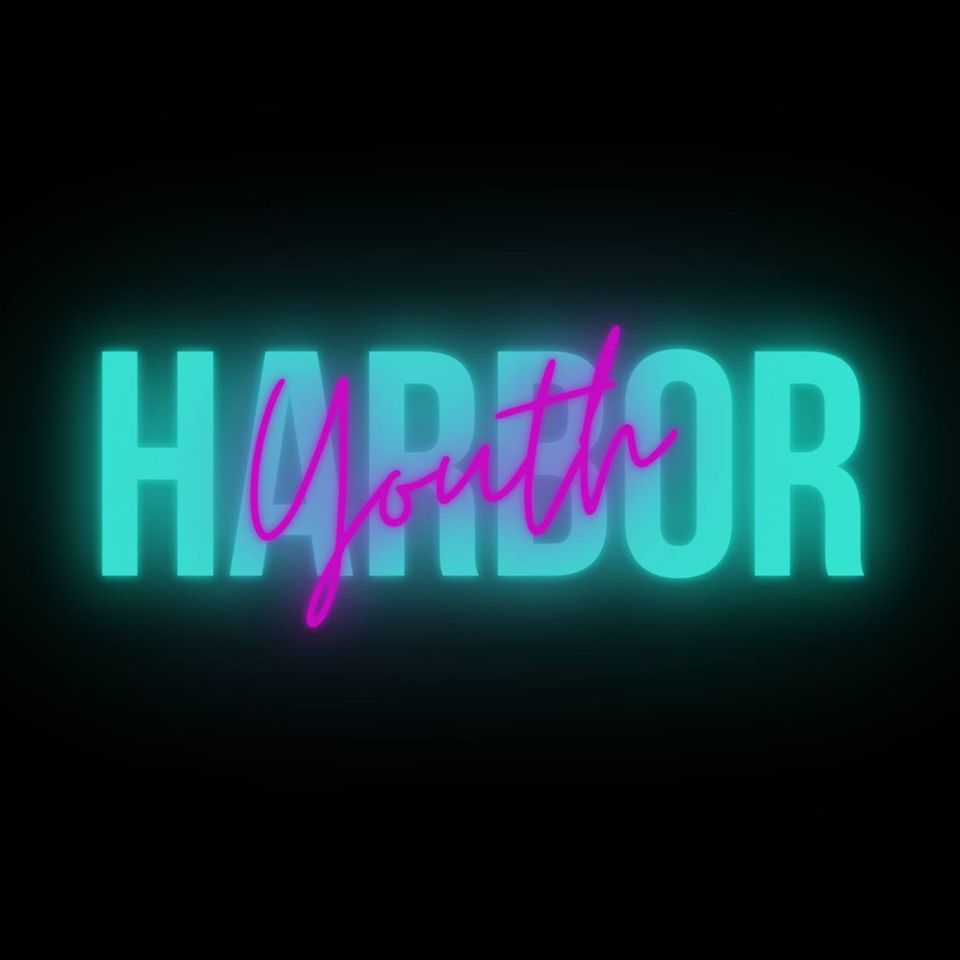 YTH Discipleship:
The youth (grades 6-12) meet every Sunday morning at 10:10a in the youth room for Bible study. Our goal is to learn more about what it means to be a follower of Jesus while diving deep into these passages and having engaging conversations with one another. We are currently going through the book of Matthew and have been enjoying a discussion on the life of Jesus. Grab a snack in the gathering space then come find a spot on a cozy couch!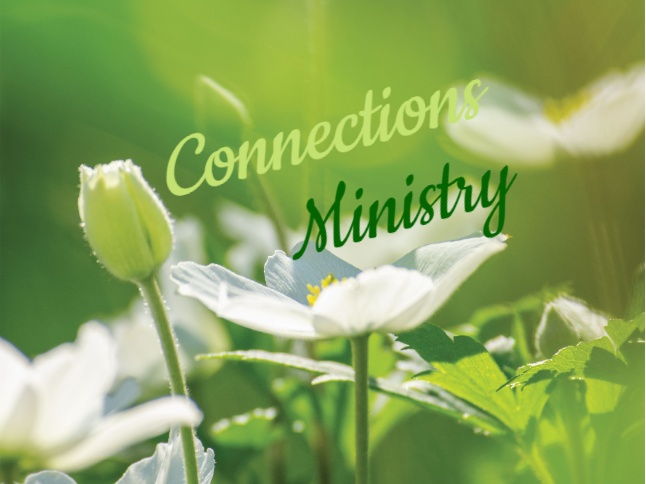 The Connections Ministry at Harbor strives to stay in touch with every member and regular attender. Each Connections Captain cares for 12 families, making regular contact to share information about ministries & events, and learn about any needs or prayer requests the family may have. We hope you have heard from your Captain recently.
If you'd like to find out more about this ministry, or if you feel called to serve as a captain, please contact Lynn Fowler (thefowlers51@gmail.com) or the church office (claire@harboronline.org)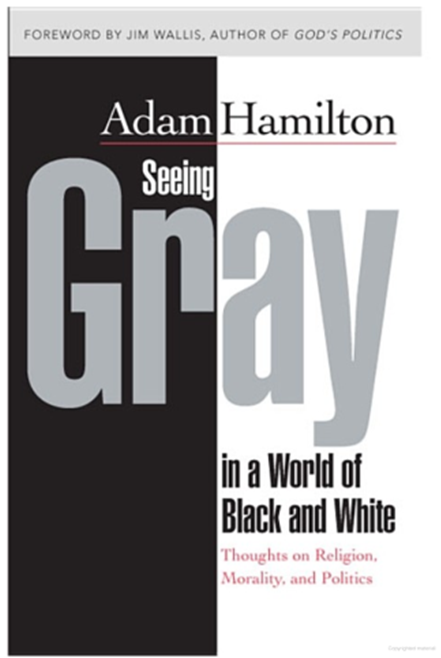 Deeper Journey discipleship group will resume meeting on Sunday January 8 (10:15 a.m.). Currently, the group is reading and discussing Adam Hamilton's book "Seeing Gray in a Black and White World." Hamilton has written this guide for Christians who seek to listen with respect to those who hold differing views and to speak clearly about one's own views. We feel this is important in a world where we struggle to share opinions, political and religious, without triggering conflict and polarization.
Deeper Journey is an open group that welcomes new members any time!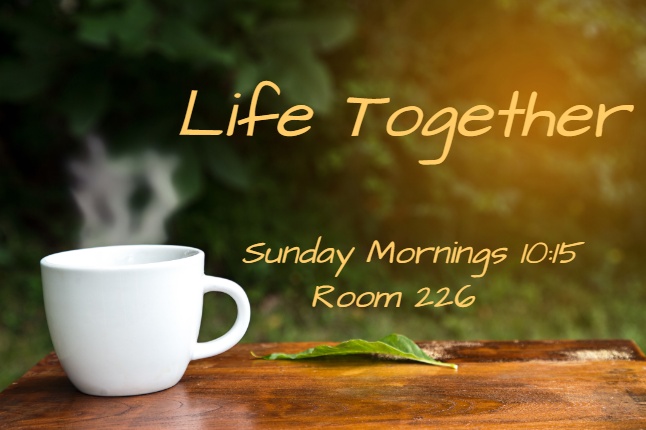 Pastor Russ is leading the discipleship class called Life Together on Sunday mornings from 10:15-10:45 in room 226. This is a discussion class designed for those who are in the parenting years of life—those who have busy schedules but want to feel connected to other Christians and grow in their faith. The class will exist at the intersection of faith, life, and work. There will also be coffee to fuel our discussions. All are welcome!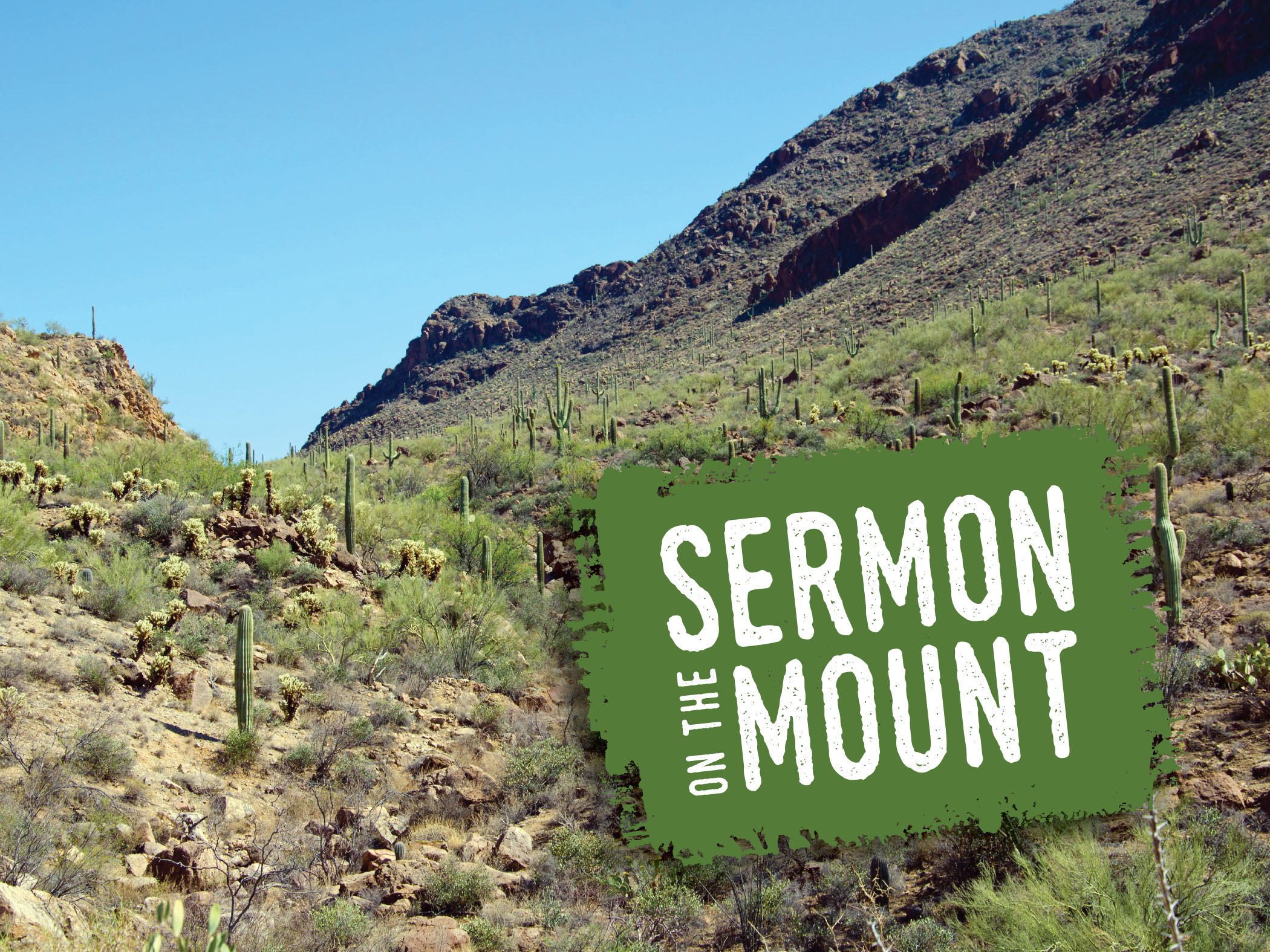 Sunday mornings at 10:10 the youth are gathering to dive deeper into God's Word together. We spent the summer going through the beatitudes in Matthew 5 and will be continuing on in Matthew 6 into the rest of the Sermon on the Mount in the fall. Our goal is to learn more about what it means to be a follower of Jesus while diving deep into these passages and having engaging conversations with one another. All youth grades 6 through 12 are invited to attend in Room 235.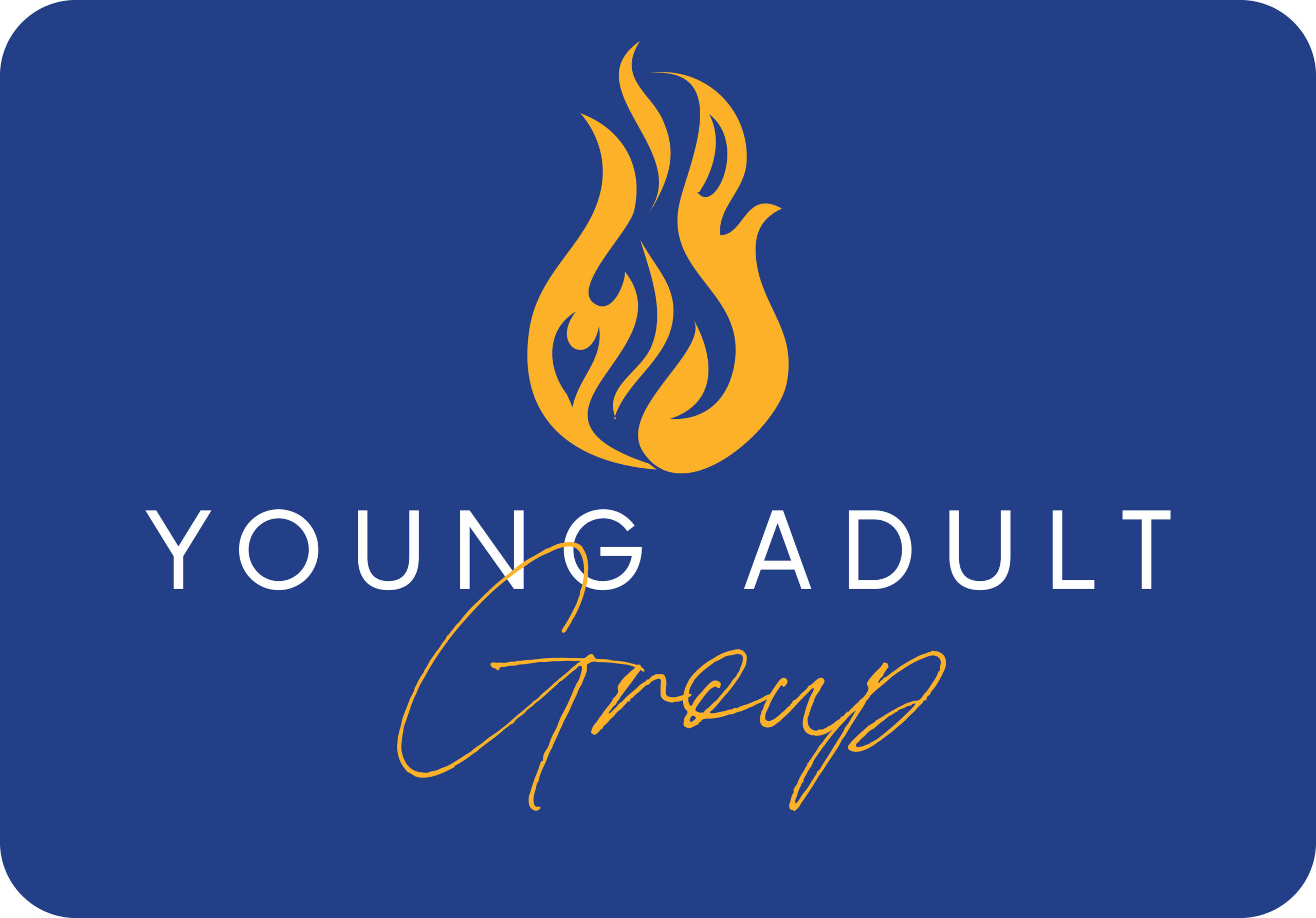 The young adults group is a small group of 18-30 somethings who are gathering together to share a meal and do life with each other. We are still reading and discussing the book "Boundaries" but the conversations are open and are easy to jump into. If you are interested in getting involved Contact Christian 
Harbor's Hospitality Ministry
If you are looking for a way to serve at Harbor and you remember how great it felt to be welcomed as a new guest, please contact Karen Williamson at
kwilliamson1105@gmail.com
. Karen oversees Harbor's Hospitality Ministry and would love to speak to you about serving at the Welcome Desk (either service). This is a place where first time guests can stop by and ask questions, grab a brochure to receive information on Harbor ministries, and be welcomed. If you are interested or know someone who may be a great fit for this ministry, please contact Karen today!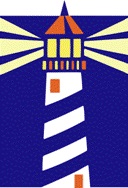 Lightkeepers is Harbor's community ministry with folks 55+. Everyone is welcome.
Activities are held every Monday & Thursday and include Bible study, exercise, games, crafts, and line-dancing.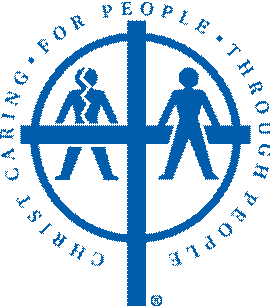 What is a Stephen Minister?
Stephen Ministers are lay congregation members trained to provide one-to-one care to those experiencing a difficult time in life, such as grief, divorce, job loss, chronic or terminal illness, relocation, and more.
If you would like more information about receiving care from a Stephen Minister we would love to hear from you. 
And if you have served as a Stephen Minister, or are interested in training to become a Stephen Minister, please contact Terri Brooks at  terribw@gmail.com or 910-617-3246
Requests will be shared with staff and Harbor's prayer ministries.
Click the link above when shopping on Amazon and Harbor will receive 1.5% of all your purchases! It's that easy!
Or you can designate Harbor as your charity in AmazonSmile in your Amazon account.