Don't Forget! Back to School Supplies for the teachers at Mary C Williams, Harbor's C4C partner school. A bin is in the Gathering Space for your donations, and on Sunday, August 21, between worship services, you're invited to help pack boxes to go to each classroom; 
click here
 for a list of items that are needed.
Harbor will also collect backpacks to be given to the children at the Methodist Home for Children. Backpacks can also be left in the bin in the Gathering Space.
Back to School Kick off is Sunday, August 28 during both worship services. Students are encourage to bring their back packs for a blessing, students and educators will be recognized, rising 3rd grade students will receive Bibles, and rising 6th grade students will be welcomed to Youth Ministry. 
The next Red Cross Blood Drive at Harbor Church is scheduled for Tuesday, September 6, 2022 from 1-6pm.
To schedule an appointment to donate, scan this QR Code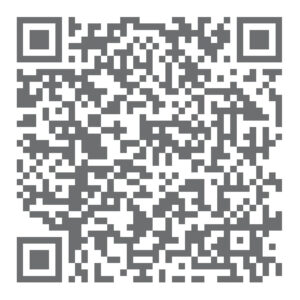 Would you be willing to help provide meals for Youth Group students each week for the Sunday evening meeting? If you are interested in providing a meal, side/snack, dessert, or drinks one week please sign up here
Questions? Contact Christian Rutherford at christian@harboronline.org 
ONE Wilmington Market hosted by Harbor Church
Friday August 26 is the day for ONE Wilmington Market hosted by Harbor Church! Join us from 4-8pm on the front lawn of Harbor's campus. We expect 20+ community – based vendors, small businesses, local farmers, and artisans. Plus, a food truck and ice cream truck! Market proceeds will be used to support the missions, ministries, and outreaches of Harbor United Methodist Church. Hope you will be there too!
This month we need: cereal, pasta sauce, peanut butter, baked beans, corn, rice, macaroni and cheese, and tuna. We do not need any pasta or green beans this month–thanks to your generosity we already have more than enough! Food donations can be dropped off at the Harbor office in the bin outside the door. Thank you as always for your generous support of this ministry
Sunday, Aug 21st – Pack School Supplies for MCW between services
Sunday, Aug 28th – Back Pack Blessing & Move-up Sunday for Youth
For the complete calendar, go to the Harbor Website:
To reserve a room, or for other questions about the calendar, please contact the church office: office@harboronline.org or 910-452-7202
Beginning August 29, 2022 Harbor United Methodist Church is opening its doors to an after school program for area students. For all the information, scan the QR code! Please contact Ruth Gourley at ruth@harboronline.org with questions and for more information.
YTH! Sunday School 
The youth are meeting Sunday mornings in the YTH! room to study the "Sermon on the Mount." In what is arguably Jesus' most famous sermon, we will be exploring what it means to live out our faith! We are diving deep and challenging ourselves to "hunger and thirst for righteousness" Mat. 5:6.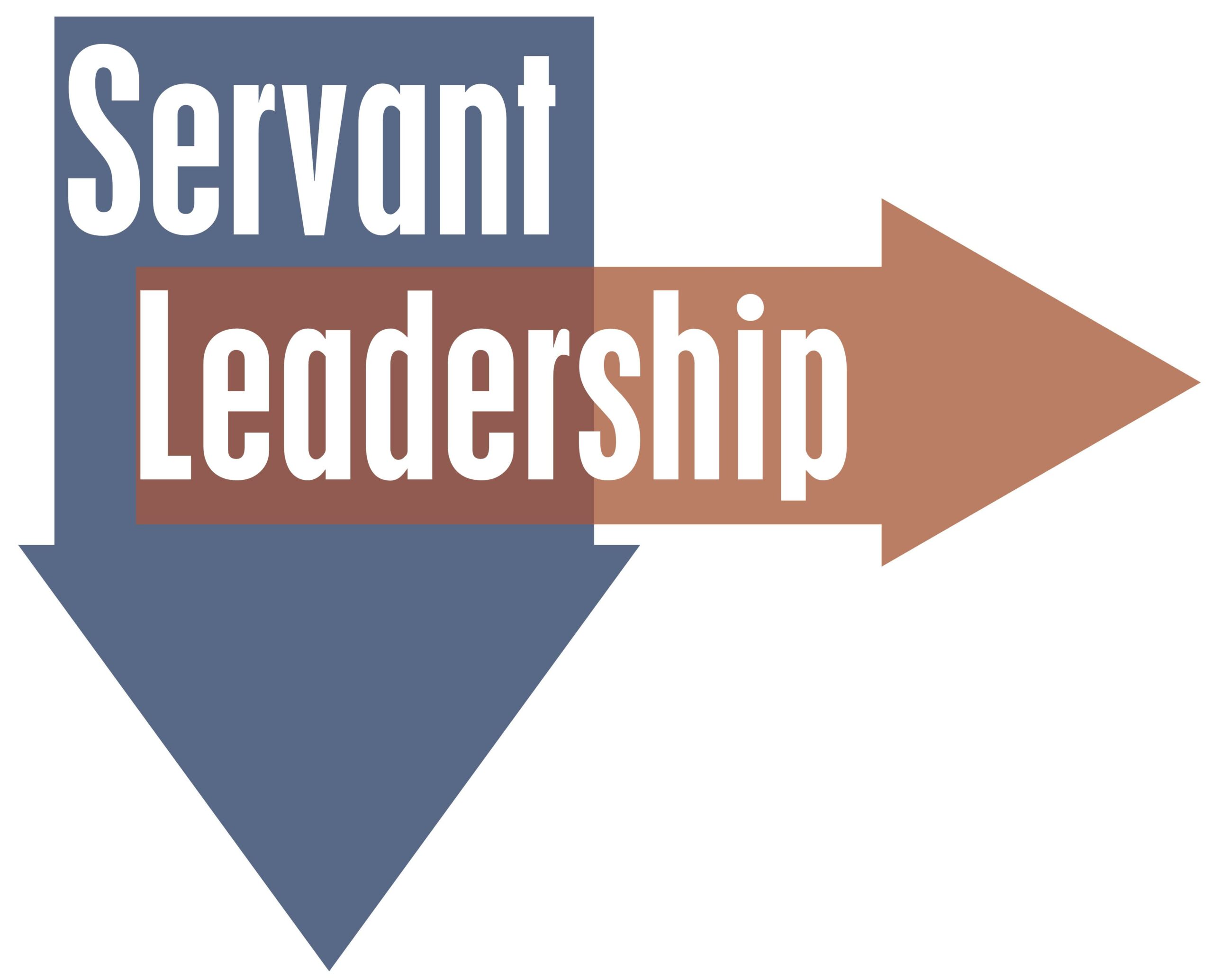 Are you looking for ways to serve at Harbor? As we begin to look toward 2023, you may be interested in learning more about serving on one of the administrative teams at Harbor. Servant leaders will be needed for the Board of Trustees, the Finance Committee, the Lay Leadership committee, and other ministries. If you would like to learn more, please contact Pastor Russ or the church office. Your talent and experience may be exactly what is needed!

The Young Adult Ministry continues to meet each Wednesday evening throughout the summer. Meetings begin at 6pm and are meeting at the Rutherford's house. They are readying and studying the book "Boundaries" for the next few weeks. Any young adult is welcome to join. Contact Christian for more information. christian@harboronline.org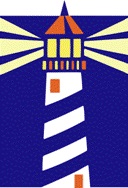 Lightkeepers is Harbor's community ministry with folks 55+. Everyone is welcome.
Activities are held every Monday & Thursday and include Bible study, exercise, games, crafts, and line-dancing.
Lightkeepers August 2022 schedule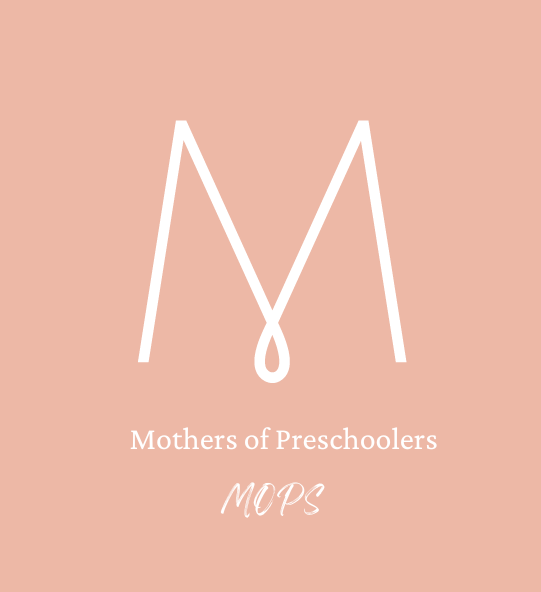 Do you like to snuggle babies or play with toddlers? Are you free the 1st and 3rd Wednesday of the month during the school year? Our Mothers of Preschoolers (MOPS) group is looking for childcare workers to take care of our kiddoes so we can have some time for fellowship and encouragement. We meet the 1st and 3rd Wednesday of each month from August until May from 9:30-11:30am. If you are interested in helping out and loving on our babies please contact Heather Bonner at (386) 405-6546.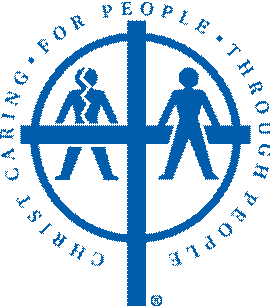 What is a Stephen Minister?
Stephen Ministers are lay congregation members trained to provide one-to-one care to those experiencing a difficult time in life, such as grief, divorce, job loss, chronic or terminal illness, relocation, and more. If you would like more information about receiving care from a Stephen Minister we would love to hear from you. And if you have served as a Stephen Minister, or are interested in training to become a Stephen Minister, please contact Terri Brooks at terri@harboronline.org or 910-452-7202, ext 101.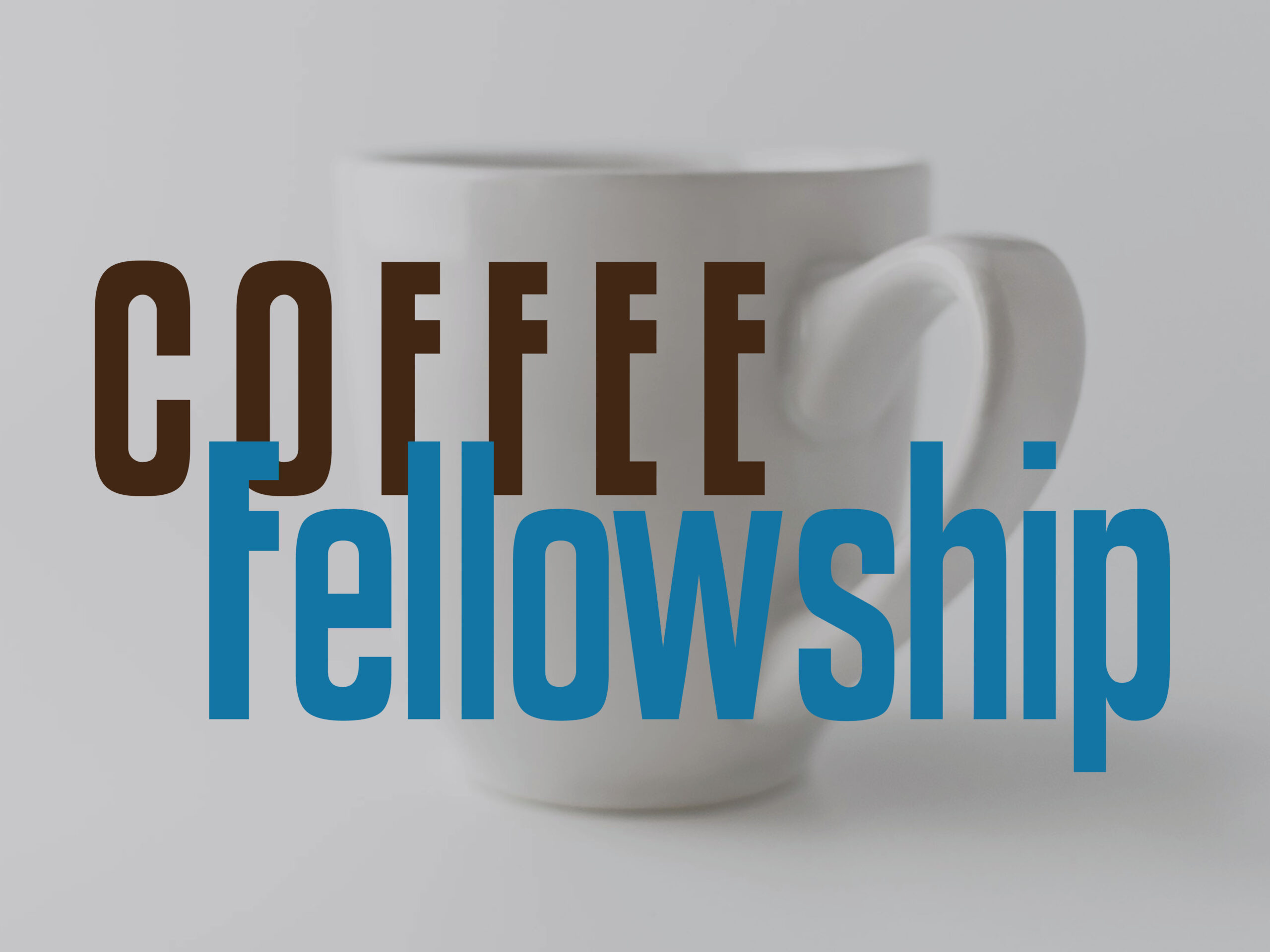 Thanks to a great group of volunteers, Harbor is happy to have coffee and fellowship available in the Gathering Space prior to the 9am service and between 9 & 11am services.
You can help continue this fellowship time in a couple of ways:
donate prepackaged snacks like cookies or granola bars (these can be left in the kitchen any time with a note indicating they are for fellowship time)
donate apple juice, orange juice, or creamer (place in kitchen refrigerator on designated shelf – be sure items are dated)
volunteer to help set-up/clean-up by contacting Karen Williamson (kwilliamson1105@gmail.com) who is coordinating a schedule
Thank you in advance! See you in the Gathering Space on Sunday!
Does this describe you? Caring & compassionate; enjoys getting to know people; likes to serve in the background; understands the need for confidentiality; pays attention to details; has an hour or so available each week to serve
If so, Harbor's Connections Ministry needs you! Contact the office for all the information (office@harboronline.org or 910-452-7202)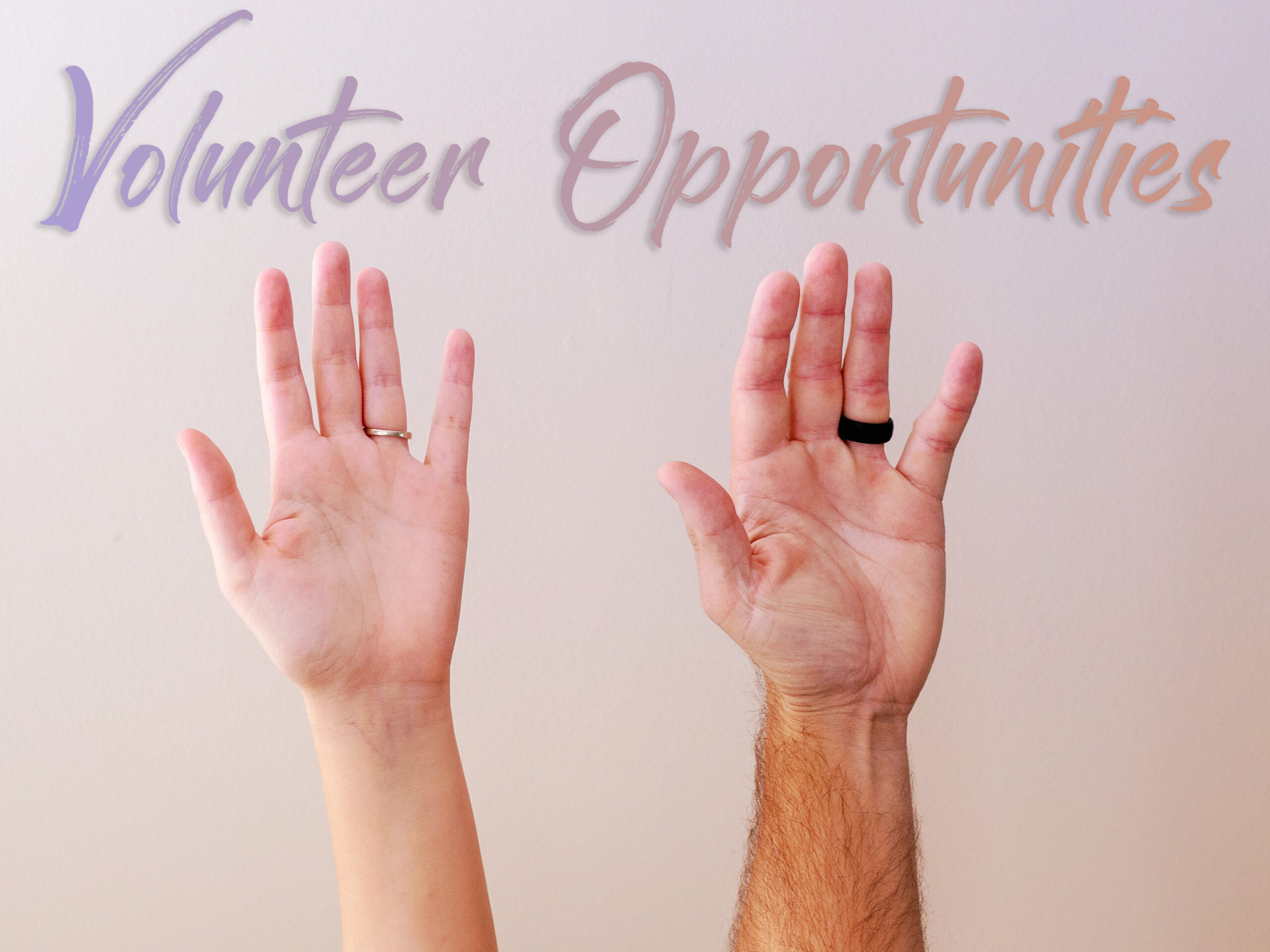 Are you looking for…
   1. An opportunity to serve?
   2. A way to exercise your gift of hospitality?
   3. A chance to brighten someone's day and make them smile?
Requests will be shared with staff and Harbor's prayer ministries.
Click the link above when shopping on Amazon and Harbor will receive 1.5% of all your purchases! It's that easy! Or you can designate Harbor as your charity in AmazonSmile in your Amazon account.

What Is Together In Education?
Harris Teeter's Together In Education program gives schools a chance to earn funds when you link your VIC card and shop Harris Teeter brands. Harris Teeter has donated over $30 million to Together In Education schools since 1998!
When you shop Harris Teeter brands, a percentage of your purchase is donated to the school that your VIC card is linked to. There are NO LIMITS to how much a school can earn.
Harbor's Preschool participates in this program. You can link your card by 
clicking here
 and following the instructions. Harbor's Preschool number is 3409