To Schedule an appointment please go to www.redcrossblood.org & search by sponsor code: Harbor or call 1-800-RED-CROSS (1-800-733-2767)
Thank you for your ongoing support!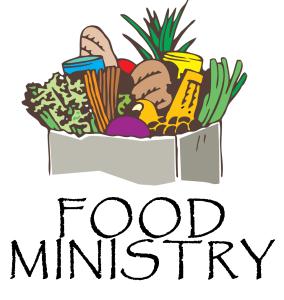 Harbor family, thank you as always for supporting the Food Ministry. Always needed: cereal, pasta, sauce, peanut butter, baked beans, tuna, mac & cheese, corn, green beans, rice. If you can't make it this Sunday, you may always make donations in the bin on the porch of Harbor House. Thank you for caring for Harbor's Food Ministry customers.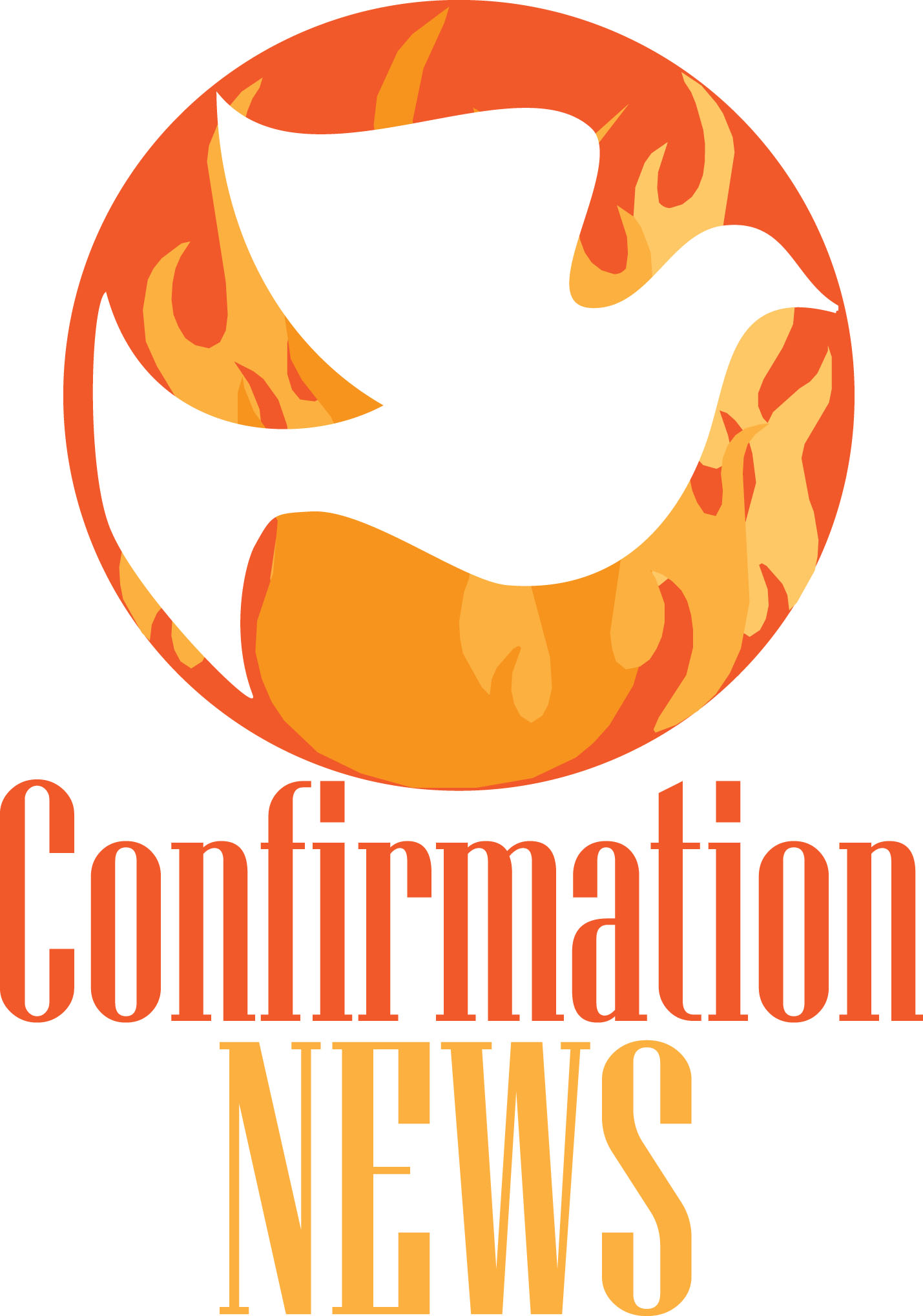 This winter we're beginning Harbor Confirmation 2023. Confirmation is a process where the "confirmands" can learn more about the basics of our Christian faith. They'll also have an opportunity to make an intentional commitment to respond to God's grace on Confirmation Sunday this spring, and to publicly reaffirm their baptismal vows before the congregation in worship. It's a way for the confirmands to adopt the church's faith as their own faith. 
A confirmand is usually a youth between the ages of 11-14 (but can be a little younger or older), which is roughly middle school age. Confirmation classes will be on Sundays from 12:15 -1:15 p.m. for the following dates. Please contact Pastor Russ (russ@harboronline.org) if you're interested in your youth being a part of confirmation in 2023 beginning in January.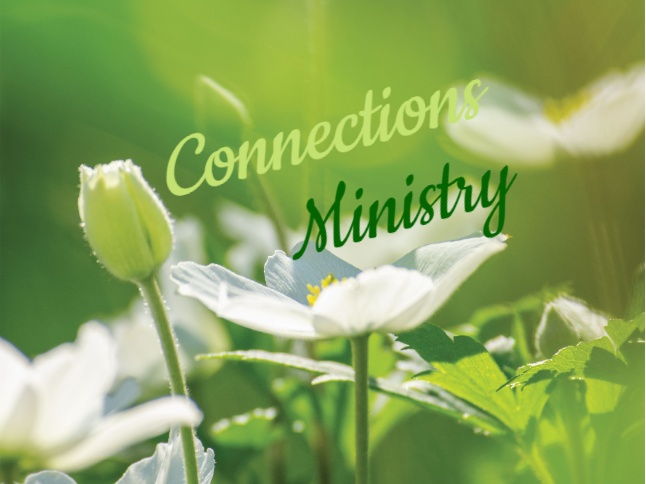 The Connections Ministry at Harbor strives to stay in touch with every member and regular attender. Each Connections Captain cares for 12 families, making regular contact to share information about ministries & events, and learn about any needs or prayer requests the family may have. We hope you have heard from your Captain recently.
If you'd like to find out more about this ministry, or if you feel called to serve as a captain, please contact Lynn Fowler (thefowlers51@gmail.com) or the church office (claire@harboronline.org)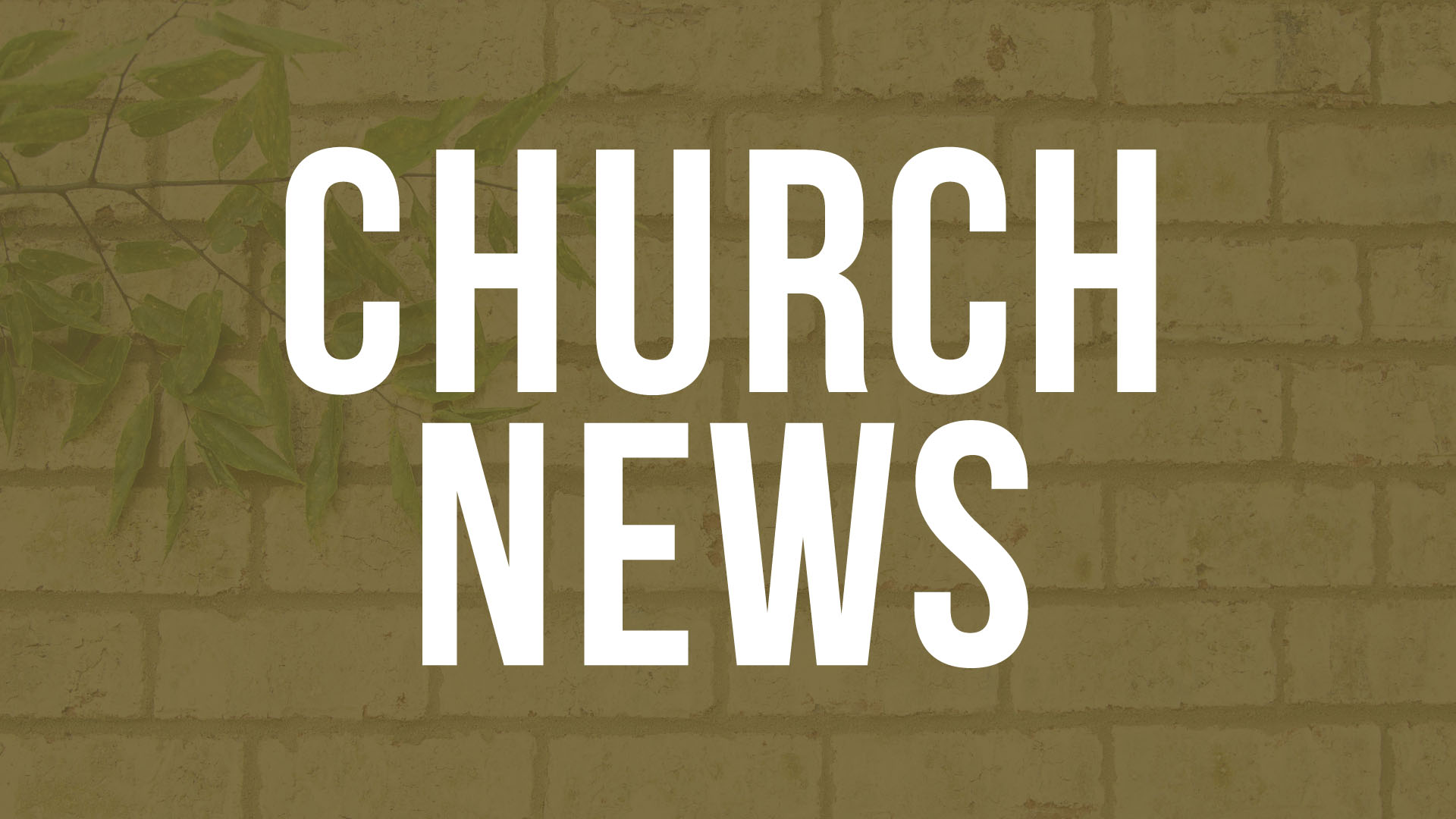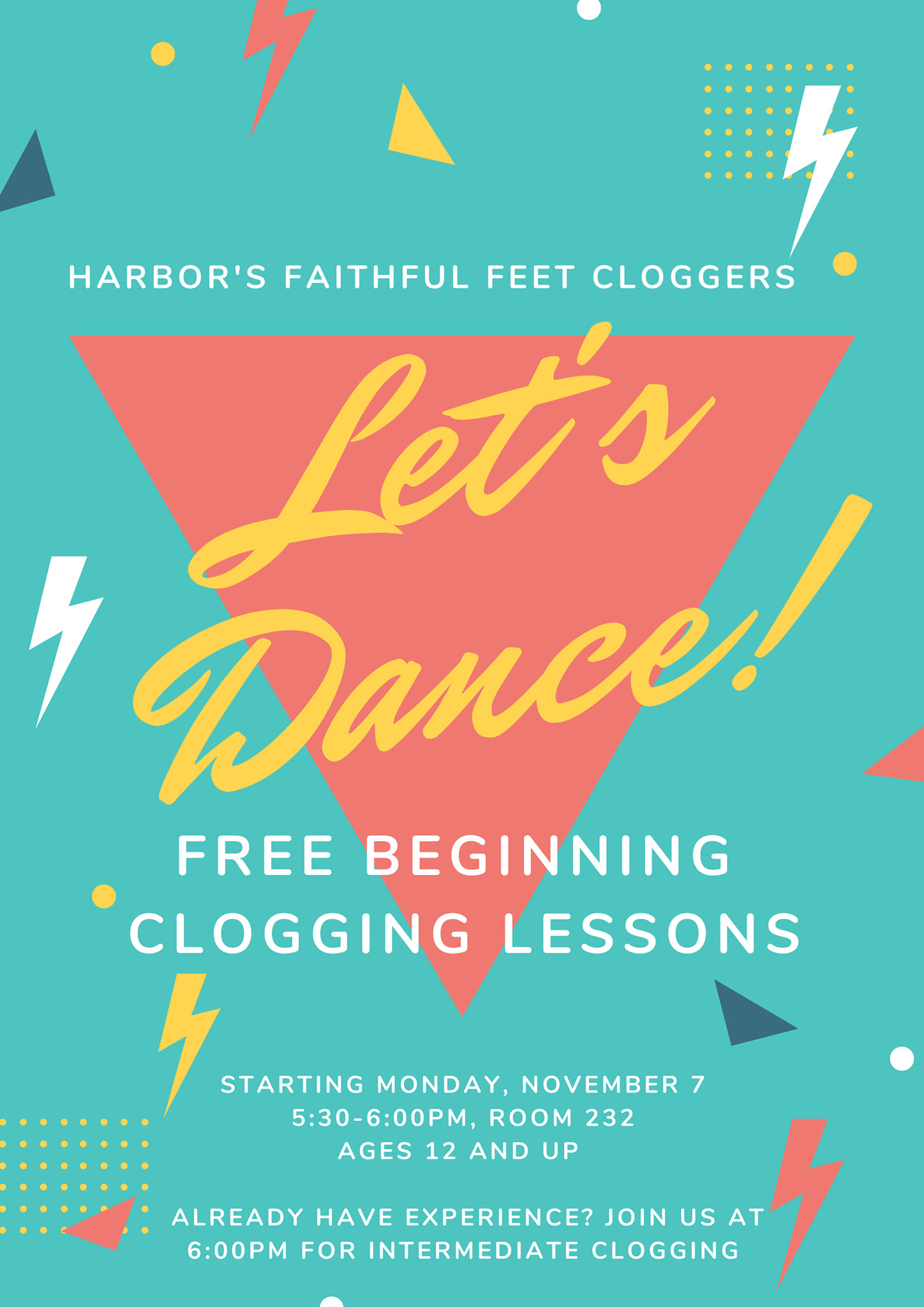 Looking forward to welcoming new folks! All people (Harbor member or not) 12 years old and up are welcome! Need more information? Contact Lindsey Nanney lwnanney@yahoo.com
"November/December Upper Room devotional books are available in the Gathering Space or the Prayer Chapel. Both regular & large print are available"
Deeper Journey Discipleship Group: this group is studying Rachel Held Evans' book "Inspired." Published a year before her sudden death at age 37, Rachel shared her "quest to better understand what the Bible is and how it is meant to be read. What she discovered changed her…."  All are welcome Sunday mornings from 10:10-10:50 a.m. in Room 232 as we explore what this inspiring fresh young voice has to say about a deeper journey of faith. (a limited number of books will be available at the first class…or you can purchase your own copy or a Kindle copy through Amazon)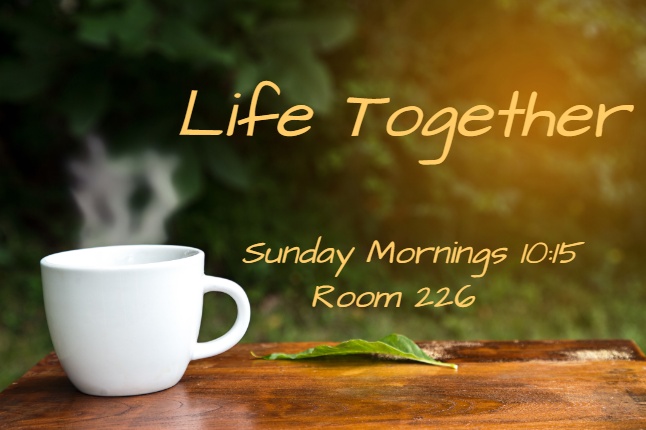 Pastor Russ is leading the discipleship class called Life Together on Sunday mornings from 10:15-10:45 in room 226. This is a discussion class designed for those who are in the parenting years of life—those who have busy schedules but want to feel connected to other Christians and grow in their faith. The class will exist at the intersection of faith, life, and work. There will also be coffee to fuel our discussions. All are welcome!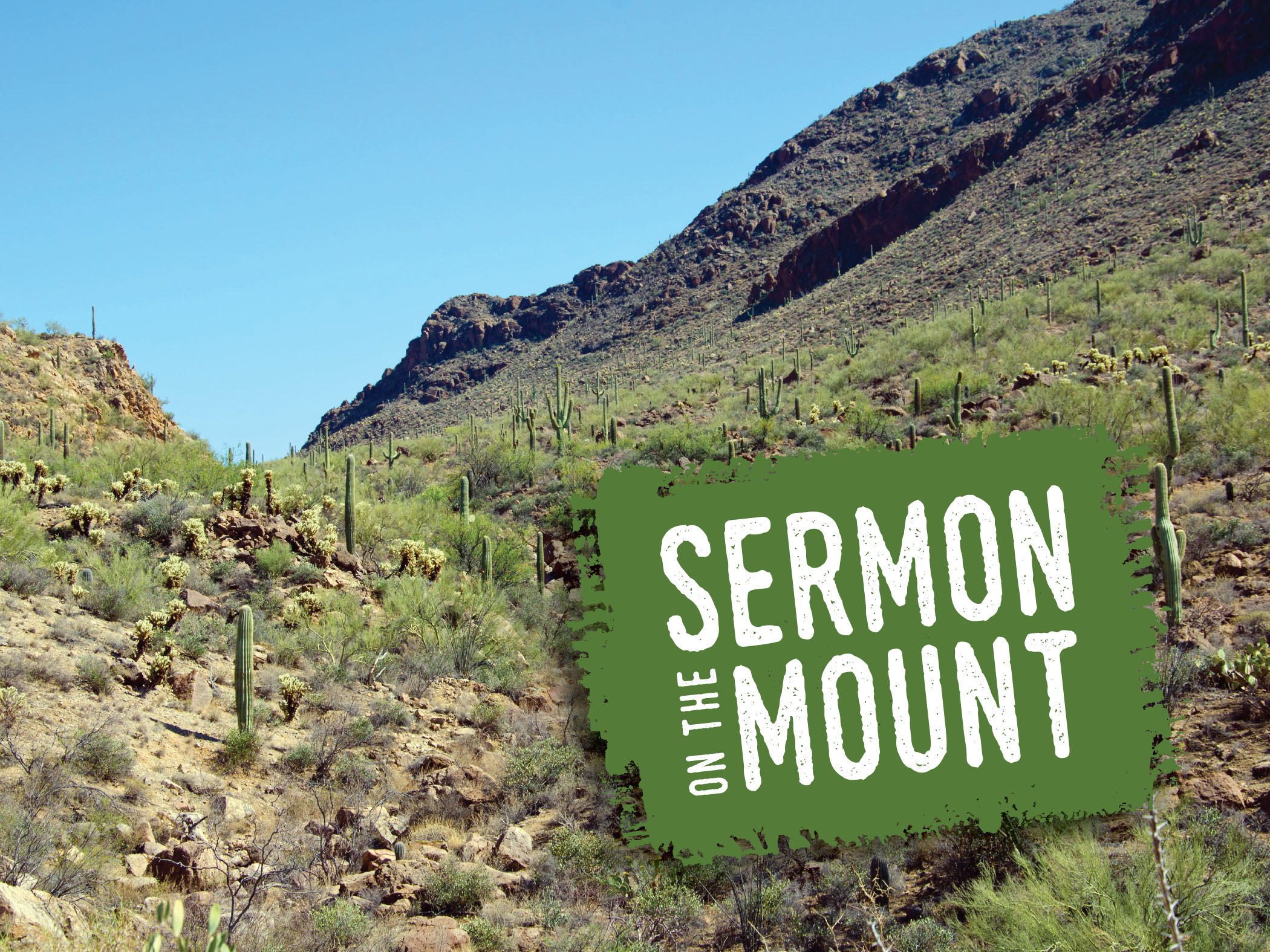 Sunday mornings at 10:10 the youth are gathering to dive deeper into God's Word together. We spent the summer going through the beatitudes in Matthew 5 and will be continuing on in Matthew 6 into the rest of the Sermon on the Mount in the fall. Our goal is to learn more about what it means to be a follower of Jesus while diving deep into these passages and having engaging conversations with one another. All youth grades 6 through 12 are invited to attend in Room 235.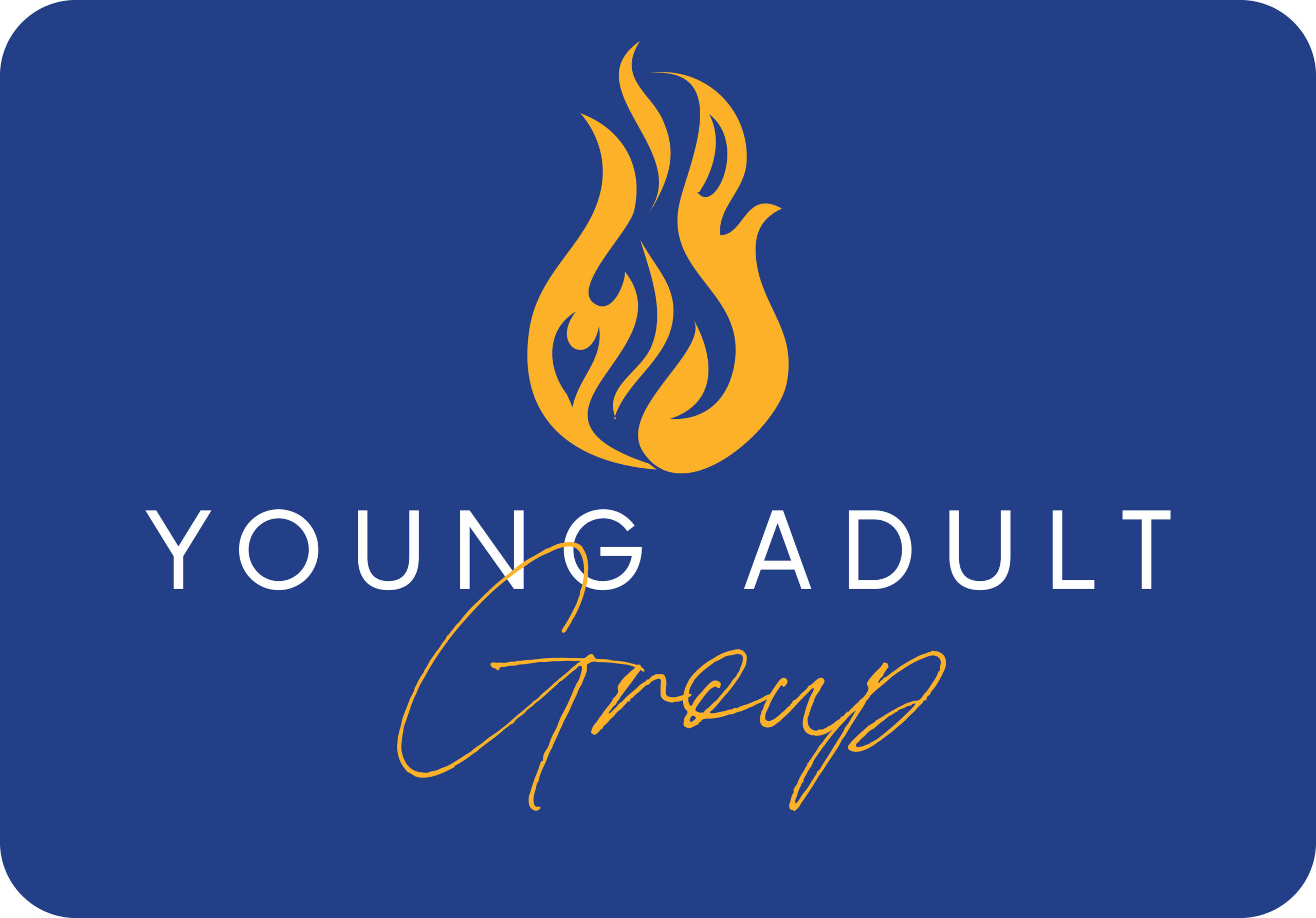 The young adults group is a small group of 18-30 somethings who are gathering together to share a meal and do life with each other. We are still reading and discussing the book "Boundaries" but the conversations are open and are easy to jump into. If you are interested in getting involved Contact Christian 
"SOUPER JANUARY"
United Women in Faith luncheon for all Harbor Women on January 14, 2023. Christian fellowship groups for caring and sharing and supporting each other and women, children and youth globally. Come and enjoy Hot Soup and Good Fellowship.  More information to come.
Harbor's Hospitality Ministry
If you are looking for a way to serve at Harbor and you remember how great it felt to be welcomed as a new guest, please contact Karen Williamson at
kwilliamson1105@gmail.com
. Karen oversees Harbor's Hospitality Ministry and would love to speak to you about serving at the Welcome Desk (either service). This is a place where first time guests can stop by and ask questions, grab a brochure to receive information on Harbor ministries, and be welcomed. If you are interested or know someone who may be a great fit for this ministry, please contact Karen today!
For the complete calendar, go to the Harbor Website:
To reserve a room, or for other questions about the calendar, please contact the church office: office@harboronline.org or 910-452-7202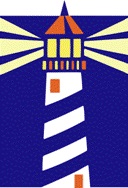 Lightkeepers is Harbor's community ministry with folks 55+. Everyone is welcome.
Activities are held every Monday & Thursday and include Bible study, exercise, games, crafts, and line-dancing.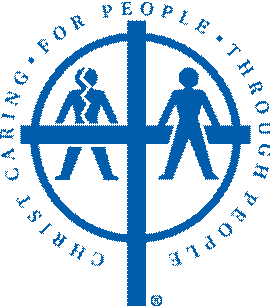 What is a Stephen Minister?
Stephen Ministers are lay congregation members trained to provide one-to-one care to those experiencing a difficult time in life, such as grief, divorce, job loss, chronic or terminal illness, relocation, and more.
If you would like more information about receiving care from a Stephen Minister we would love to hear from you. 
And if you have served as a Stephen Minister, or are interested in training to become a Stephen Minister, please contact Terri Brooks at  terribw@gmail.com or 910-617-3246
Requests will be shared with staff and Harbor's prayer ministries.
Click the link above when shopping on Amazon and Harbor will receive 1.5% of all your purchases! It's that easy!
Or you can designate Harbor as your charity in AmazonSmile in your Amazon account.

What Is Together In Education?
Harris Teeter's Together In Education program gives schools a chance to earn funds when you link your VIC card and shop Harris Teeter brands. Harris Teeter has donated over $30 million to Together In Education schools since 1998!
When you shop Harris Teeter brands, a percentage of your purchase is donated to the school that your VIC card is linked to. There are NO LIMITS to how much a school can earn.
Harbor's Preschool participates in this program. You can link your card by 
clicking here
 and following the instructions. Harbor's Preschool number is 3409