Harbor family, the Harbor COVID Task Force has decided to follow the mandate from New Hanover County Public Health to wear masks indoors. Given the current situation with the COVID variant in our community, we believe the best way to love our neighbor and each other is to maintain social distancing, wash our hands, and wear masks. For the time being, everyone inside Harbor's facilities will be required to wear a mask. The chairs in the sanctuary will also be spread out to help us maintain social distance. Thank you for helping us keep Harbor a safe harbor for all people.

GriefShare begins Monday September 13 and it's not too late to sign up – or just show up! Visit greifshare.org for more information, where you can also watch participant testimonials. We'll meet in Room 226 in the Ministry Center at 6:30 pm, and COV safety precautions will be taken, including wearing masks. Suzanna Helms and Carolyn Dolan will be facilitating. Please contact Terri Brooks at 
terri@harboronline.org
 if you have any questions.
Fall Bible Study! Many of us pray for miracles everyday. This year's fall Bible study is focusing on the miracles present throughout scripture—the strange, the unexpected, and the revolutionary. All are welcome to attend this study! If you plan to attend this week, Sept 15, we invite you to read 1 Kings 18 in preparation.
We look forward to seeing you Wed, Sept 15, 6:30pm, in Room 226.
New This Fall – Harbor 102 – a continuing journey in membership, will be offered Oct 28th. H102 is for anyone who has ever taken Harbor 101. New members – take the next step in discovering how to connect at Harbor or long-time members – refresh your "Journey with Jesus".
Harbor 101 – the first step toward membership – will be offered again Nov 18th.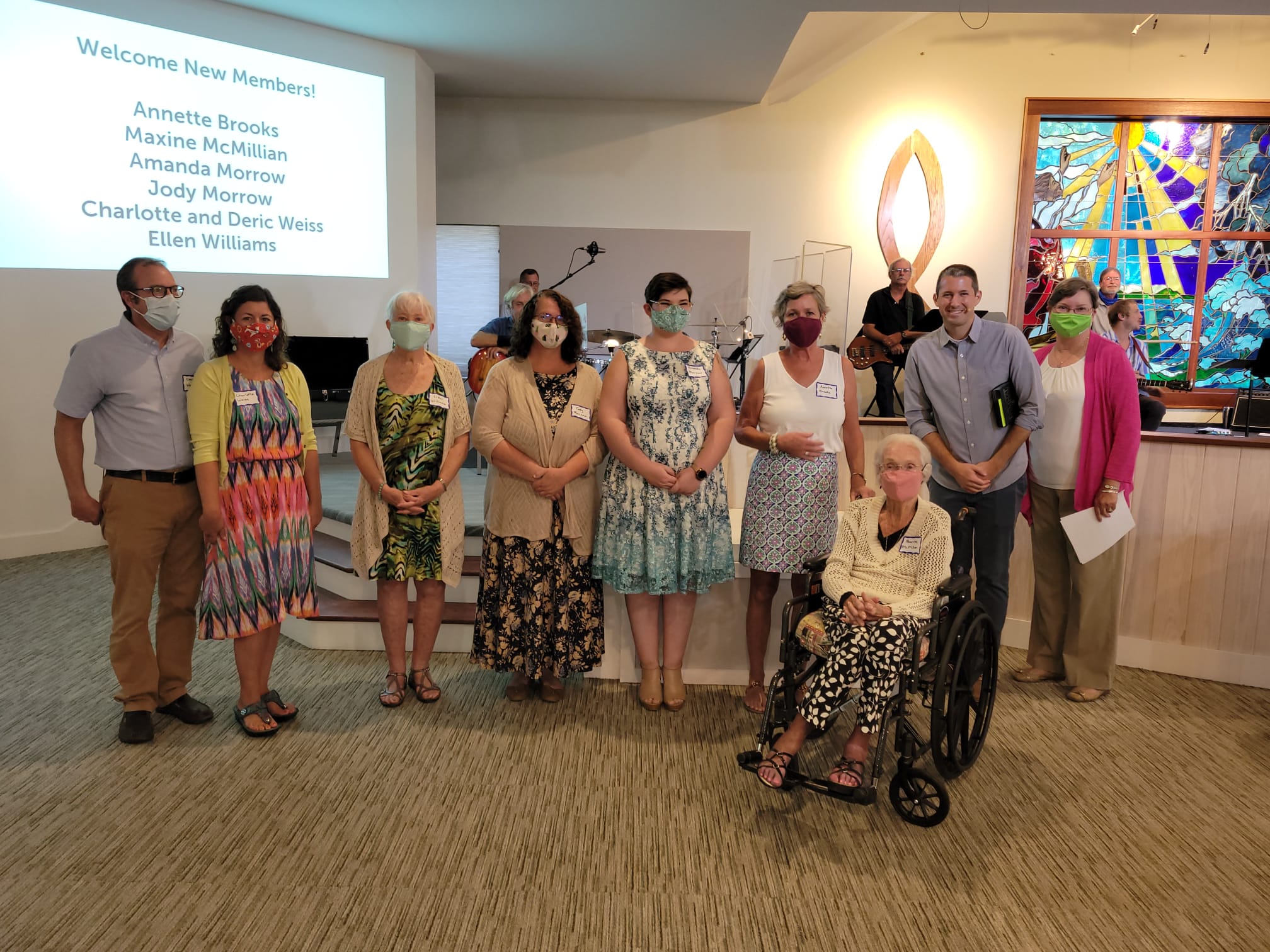 On Sunday, August 29th Harbor welcomed 7 new members. Click below to find out more about these folks and be sure to say hello!
Does this describe you? Caring & compassionate; enjoys getting to know people; likes to serve in the background; understands the need for confidentiality; pays attention to details; has an hour or so available each week to serve
If so, Harbor's Connections Ministry needs you! Contact the office for all the information (office@harboronline.org or 910-452-7202)
Peace After Divorce will be offered this fall on Wednesday nights at 6:30pm beginning September 22, 2021. Peace After Divorce is for anyone experiencing separation or divorce. It is a Christ-centered workshop where you will find inspiration, support, and practical guidance for healing and moving on with your life. This is an eight week program utilizing video seminars and the book Peace After Divorce. For more information visit peaceafterdivorce.org or contact Terri Brooks at
terri@harboronline.org
.
We received many thank you notes from the teachers and staff of Mary C Williams! Thank you to all who have supported and continue to support this amazing school!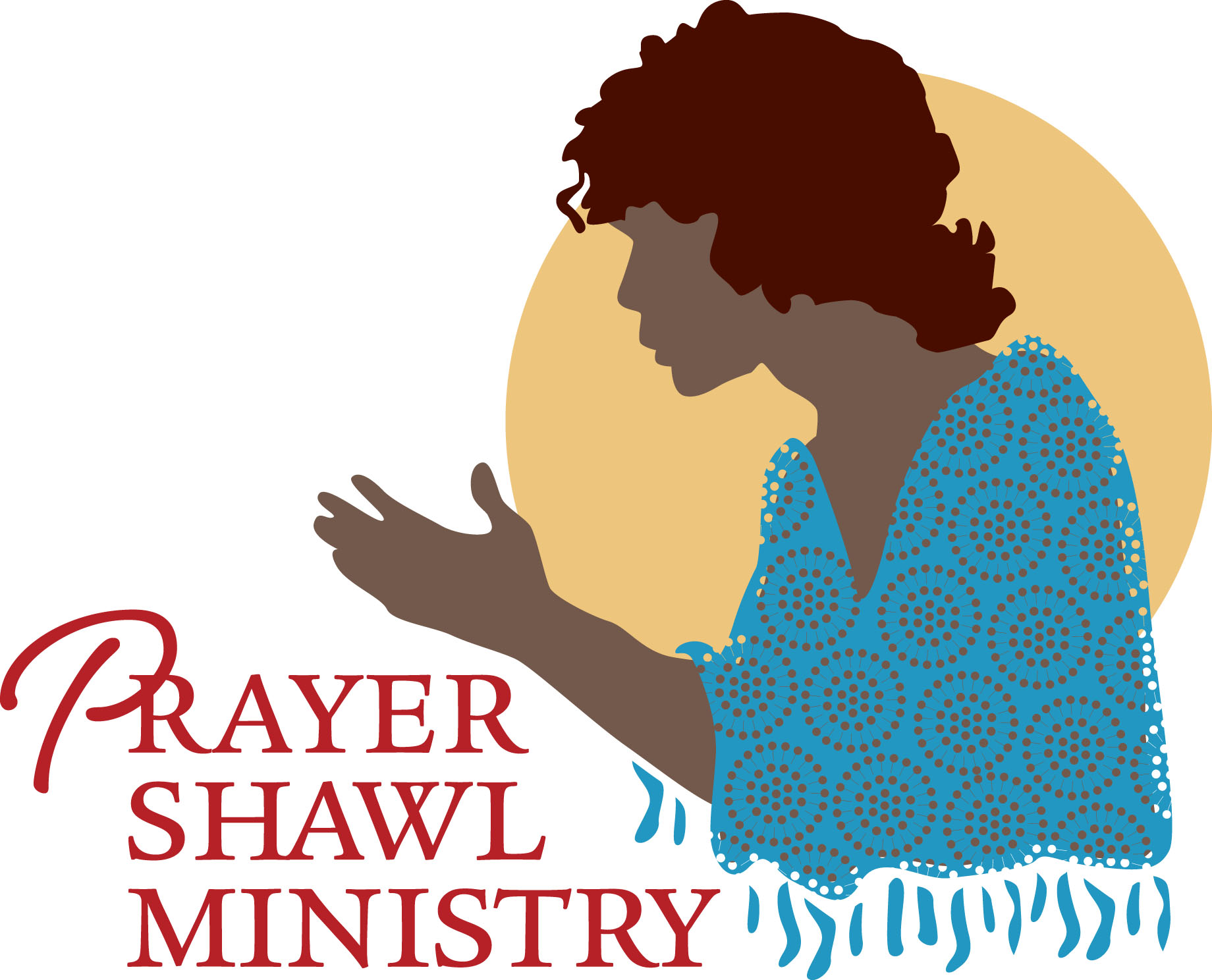 Pocket Prayer shawls can be found in a basket in the Gathering Space. These mini shawls are great reminders of the power of prayer. Pick up one for yourself or to give to someone who needs to know others are praying for them!

Harbor's next commitment to provide the evening meal for Family Promise families is September 19 through 25. Family Promise is still using the no-contact delivery system. At this time there is only one family (3 people) who need to be served. Please contact the office (
office@harboronline.org
 or 910-452-7202) if you (or you & a friend) can provide a meal. Thank you!!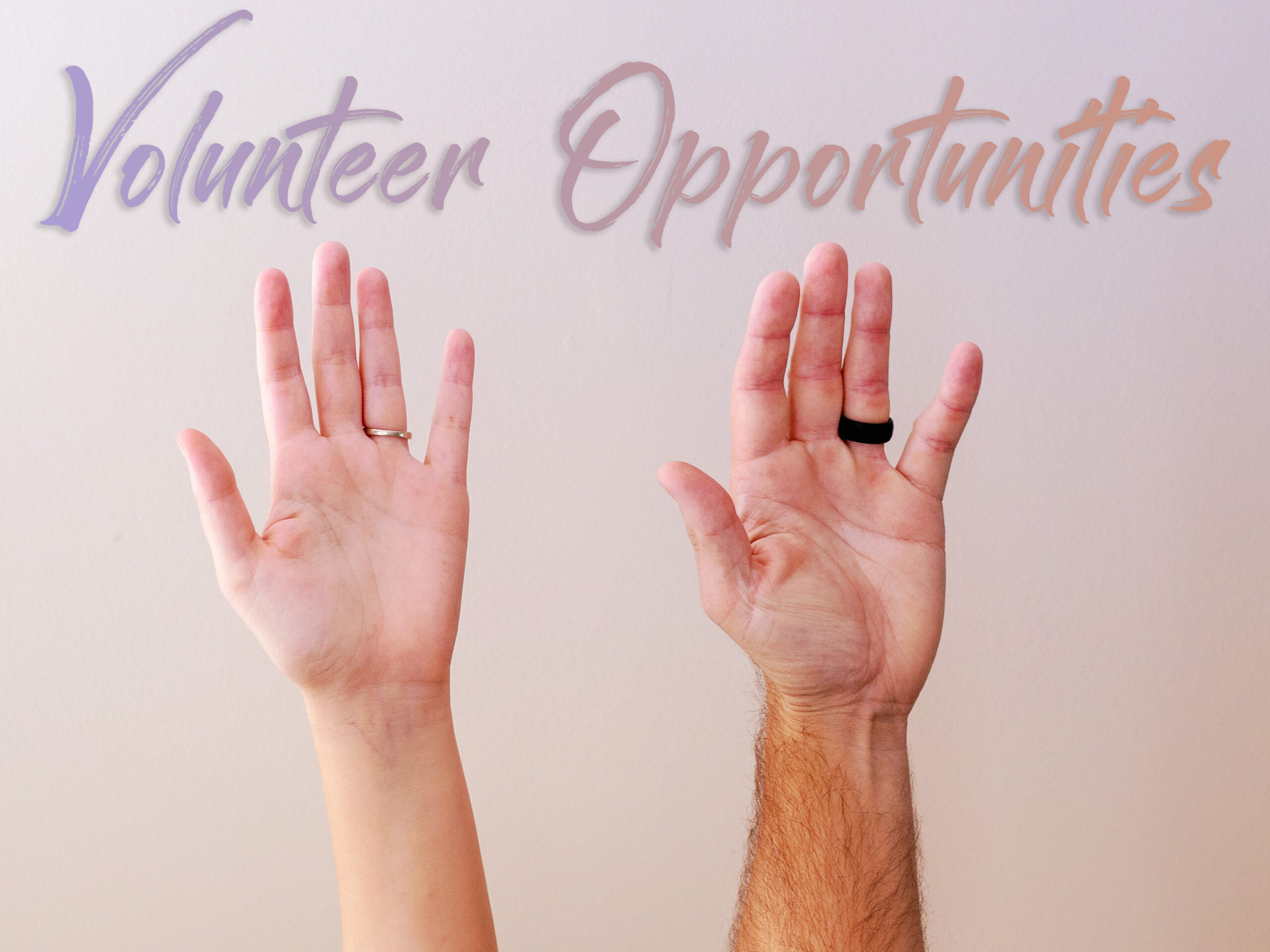 Are you looking for…
   1. An opportunity to serve?
   2. A way to exercise your gift of hospitality?
   3. A chance to brighten someone's day and make them smile?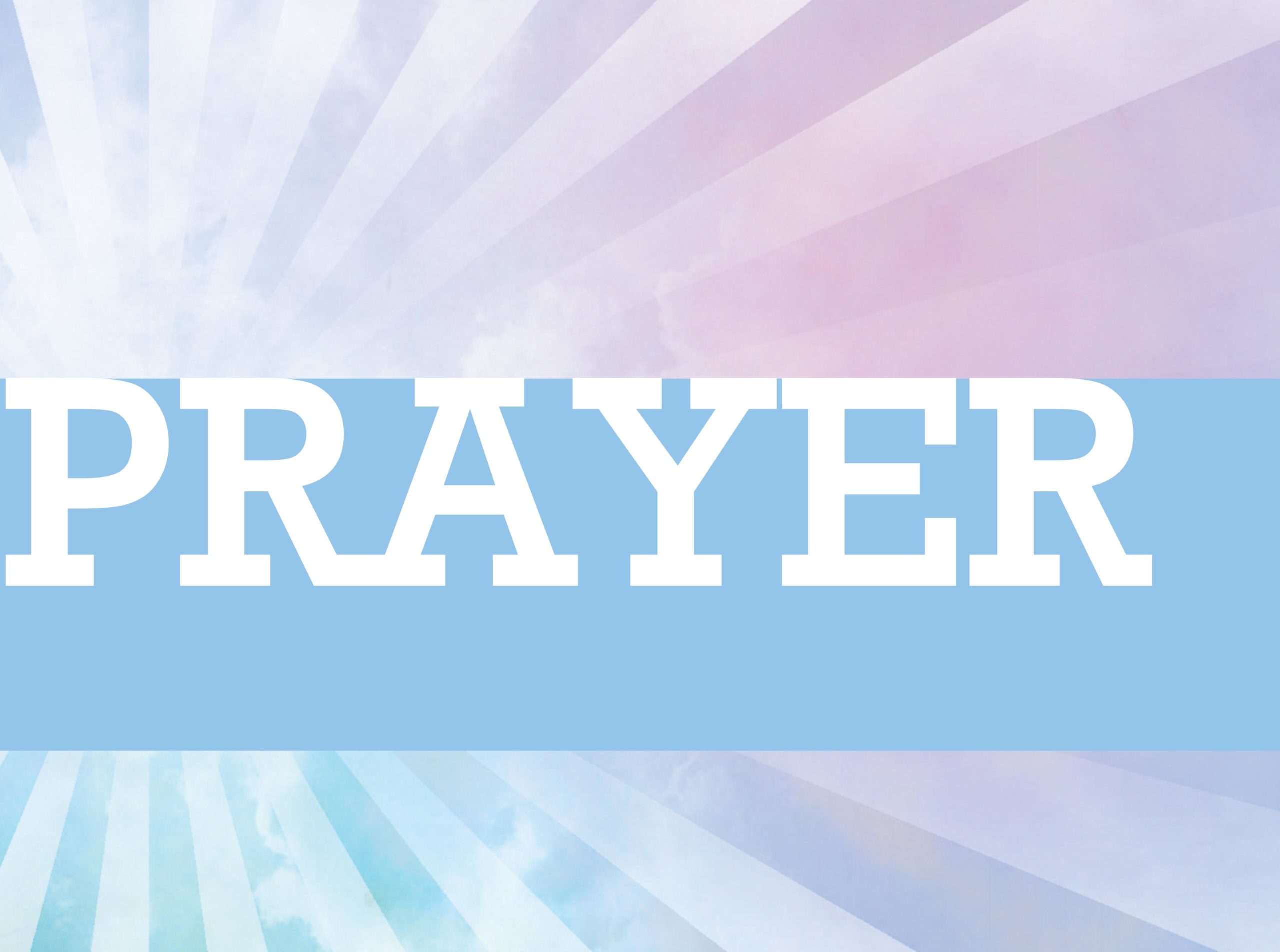 Requests will be shared with staff and Harbor's prayer ministries.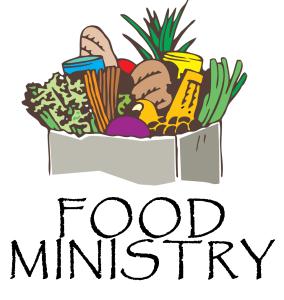 Harbor's Food Ministry distributes food once each month, on the third Saturday of each month. Thanks to the Harbor Community for your continued generosity in providing food for Harbor's customers. 
Needed this month: 
cereal: 60 boxes
pasta sauce: 57 jars
peanut butter: 59 jars
baked beans: 59 cans
corn: 58 cans
macaroni and cheese: 57 boxes
rice: 57 bags
tuna: 50 cans
green beans: 60 cans
Food can be dropped off using the bin on the porch of Harbor House any time.
The 3rd Annual United Methodist Women's Christmas Bazaar is being held on Saturday, November 6 from 9AM til Noon. UMW will need everyone's help in offering: Christmas Decor, Baked Goodies, Crafts, and Women's Accessories including purses, scarves and jewelry for sale. Questions? Contact 
Sherry Van Damm
This year is Harbor's 25th anniversary!
We are committing ourselves to perform 9125 Acts of Service as a way to celebrate Harbor's dedication to mission, ministry and outreach!
As of 9-9-21, we've recorded 2458 Acts of Service

What Is Together In Education?
Harris Teeter's Together In Education program gives schools a chance to earn funds when you link your VIC card and shop Harris Teeter brands. Harris Teeter has donated over $30 million to Together In Education schools since 1998!
When you shop Harris Teeter brands, a percentage of your purchase is donated to the school that your VIC card is linked to. There are NO LIMITS to how much a school can earn.
Harbor's Preschool participates in this program. You can link your card by 
clicking here
 and following the instructions. Harbor's Preschool number is 3409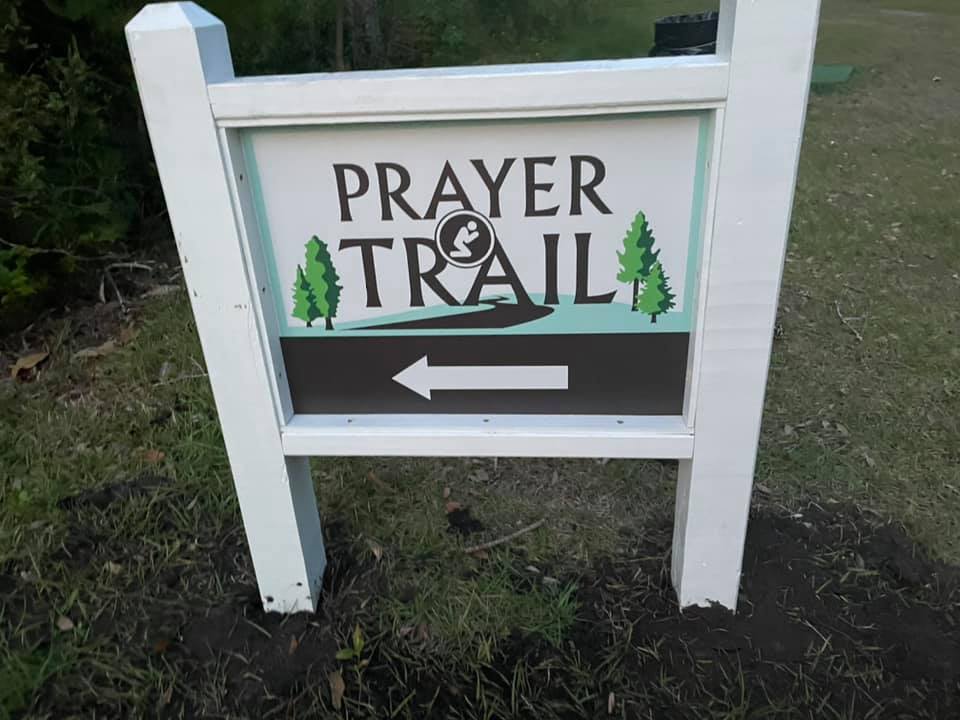 Have you visited the Harbor Park Prayer Trail lately? Not only have the Trustees and other volunteers been working on improving the trail itself, new pages have recently been added to the 11 stations along the trail.
"Running the Race" is the theme for the summer! At each station, you'll find a short passage of scripture and reflection questions. There is also a separate scripture and activity for children! This is a great activity for families! We hope you'll make time soon to visit the trail!
Thanks to all the volunteers who give their time and energy to the upkeep of this resource! We are so blessed!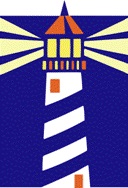 LightKeepers, Harbor's community group for adults 55+, continues to add to its schedule. For this month's activities, click the link below.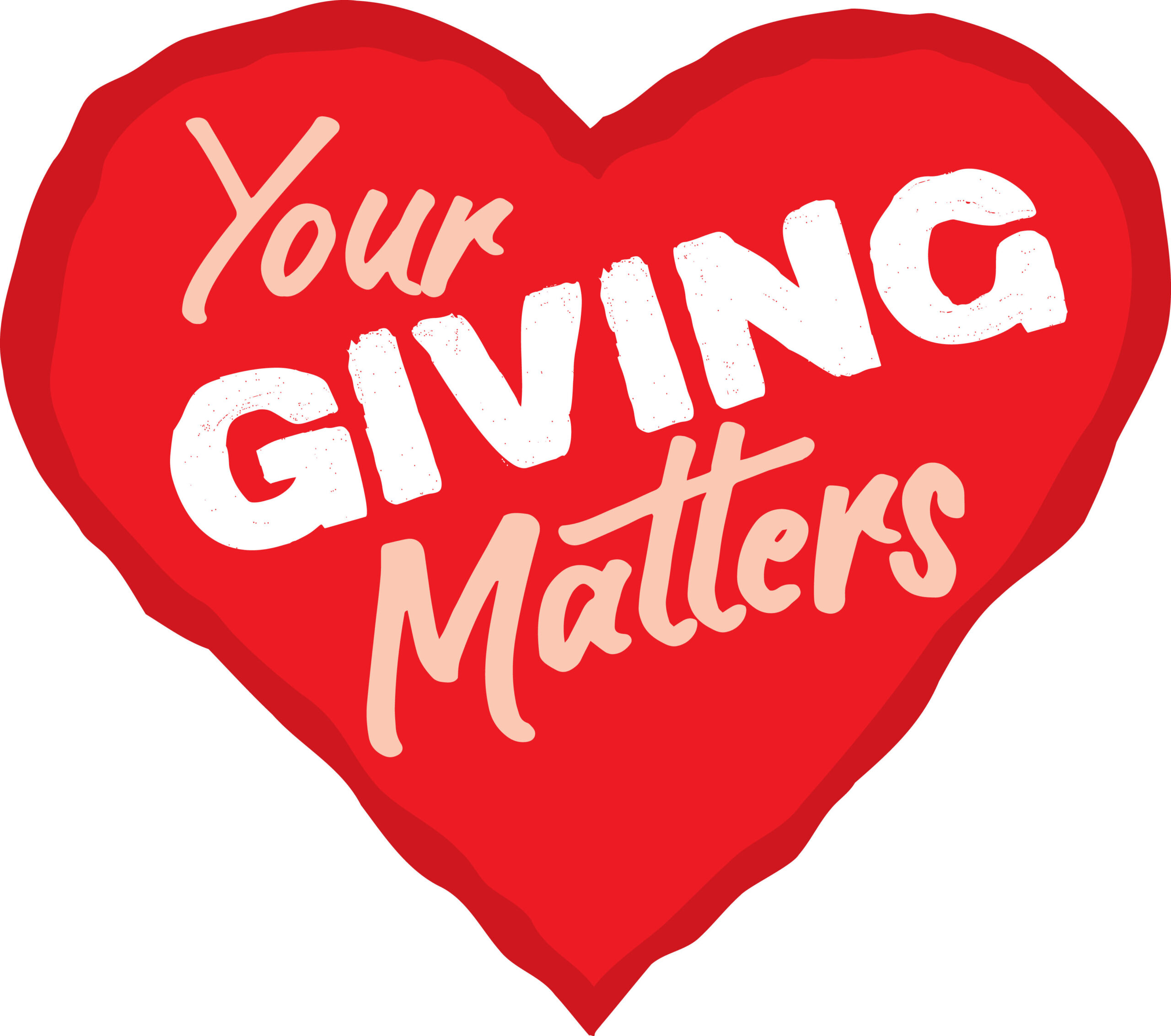 The question has been asked, "How can I set up recurring giving to support the ministries & mission of Harbor?" Setting up recurring giving is simple. 1) if you are a member you have access to ACS and can set up giving there, or 2) download this FORM, fill it out & send/drop it at the office, or 3) simply contact Claire in the office and you can set up your giving over the phone. You can choose to give once/week, once/month, or on a certain day of the month. Questions? email Claire (or 910-452-7202, ext 100
Or Text to Give to 73256, Keyword SAIL