Peace after Divorce workshops are positive, educational sessions intended for people who are ready to take actions to move beyond the emotional impact of divorce. Our groups are open to individuals who are divorced, separated, or currently going through divorce. We empower our participants to take practical steps, find hope, have faith, and feel better. Harbor's next Peace After Divorce group will begin on Monday February 7 from 6:30 to 8pm. For more information contact Terri Brooks at terri@harboronline.org or 910-452-7202, ext 101. To preorder a book click on the following link: https://www.peaceafterdivorce.com/books/. You can also order the book from Amazon.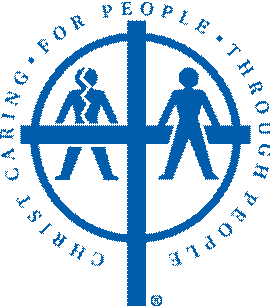 What is a Stephen Minister?
Stephen Ministers are lay congregation members trained to provide one-to-one care to those experiencing a difficult time in life, such as grief, divorce, job loss, chronic or terminal illness, relocation, and more. If you would like more information about receiving care from a Stephen Minister we would love to hear from you. And if you have served as a Stephen Minister, or are interested in training to become a Stephen Minister, please contact Terri Brooks at terri@harboronline.org or 910-452-7202, ext 101.
Yoga! Did you know that Harbor has a yoga class? In person and online yoga classes are available on Saturday mornings at 10:30am in Room 235. For more information contact: hutch.amanda.m@gmail.com
Harbor will continue to follow local/state guidelines regarding COVID. Therefore, masks are recommended, but not required, in worship as well as other gatherings.
Does this describe you? Caring & compassionate; enjoys getting to know people; likes to serve in the background; understands the need for confidentiality; pays attention to details; has an hour or so available each week to serve
If so, Harbor's Connections Ministry needs you! Contact the office for all the information (office@harboronline.org or 910-452-7202)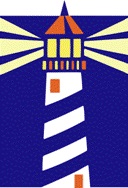 LightKeepers, Harbor's community group for adults 55+, continues to add to its schedule. For this month's activities, click the link below.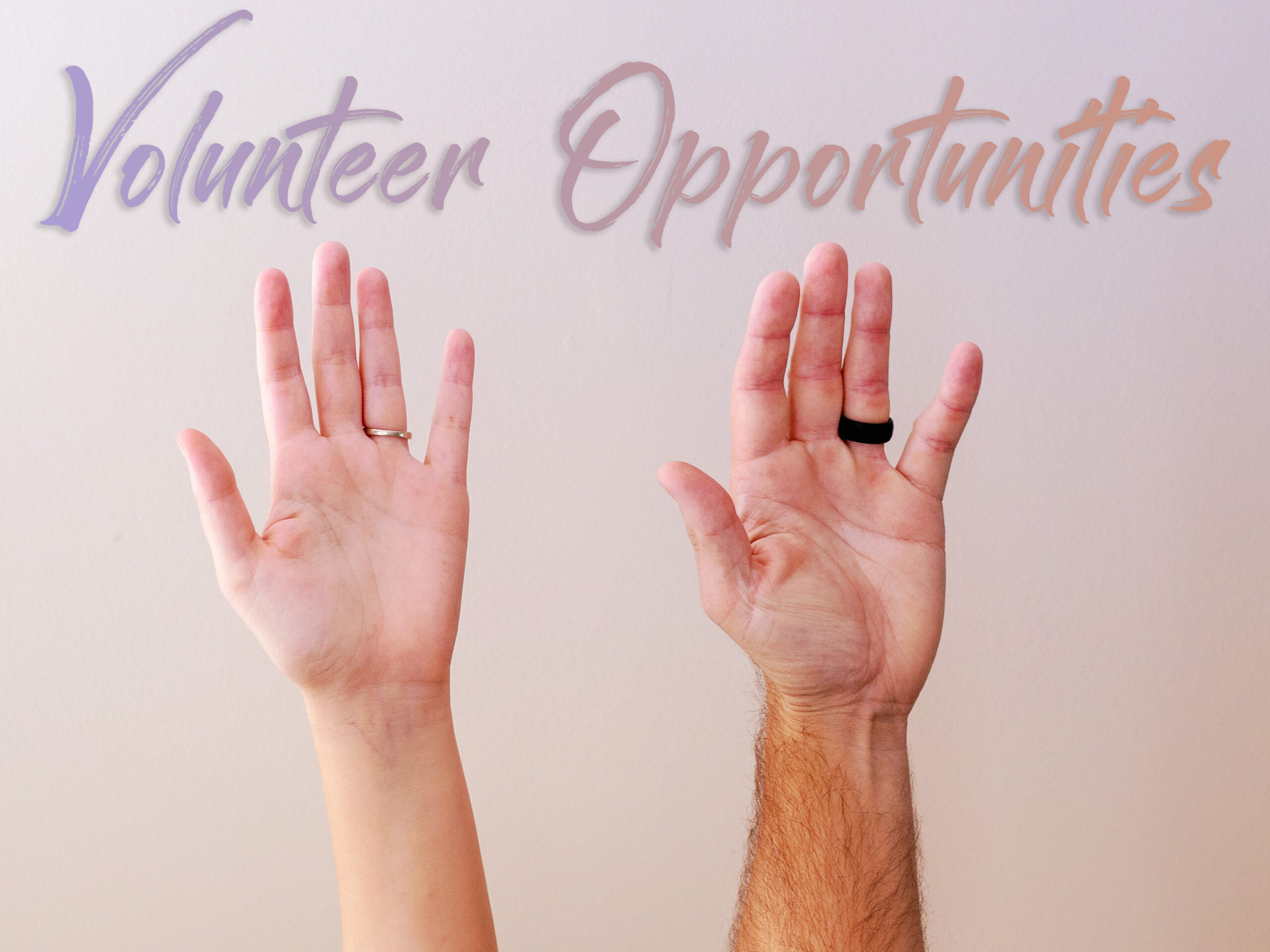 Are you looking for…
   1. An opportunity to serve?
   2. A way to exercise your gift of hospitality?
   3. A chance to brighten someone's day and make them smile?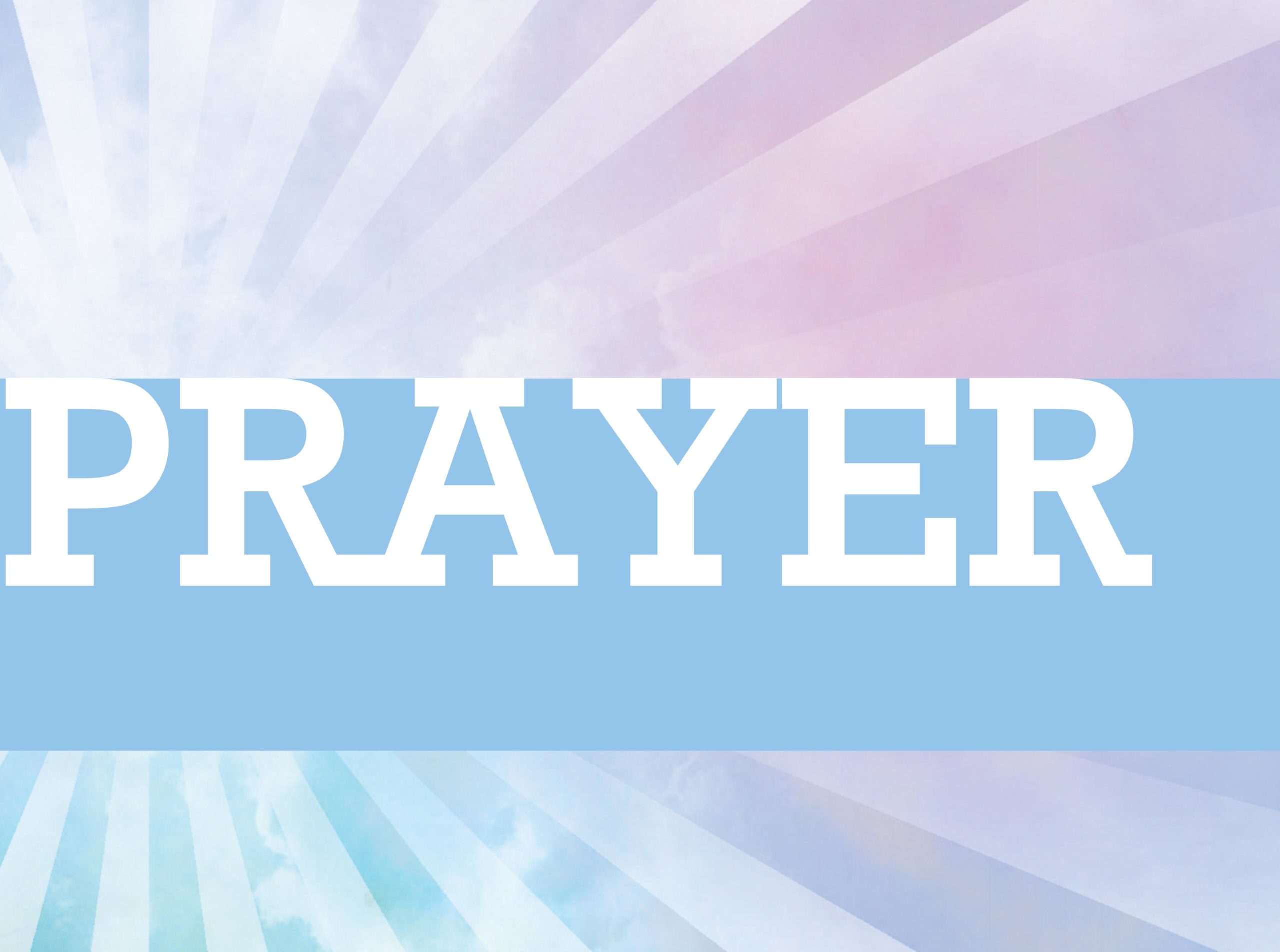 Requests will be shared with staff and Harbor's prayer ministries.

What Is Together In Education?
Harris Teeter's Together In Education program gives schools a chance to earn funds when you link your VIC card and shop Harris Teeter brands. Harris Teeter has donated over $30 million to Together In Education schools since 1998!
When you shop Harris Teeter brands, a percentage of your purchase is donated to the school that your VIC card is linked to. There are NO LIMITS to how much a school can earn.
Harbor's Preschool participates in this program. You can link your card by 
clicking here
 and following the instructions. Harbor's Preschool number is 3409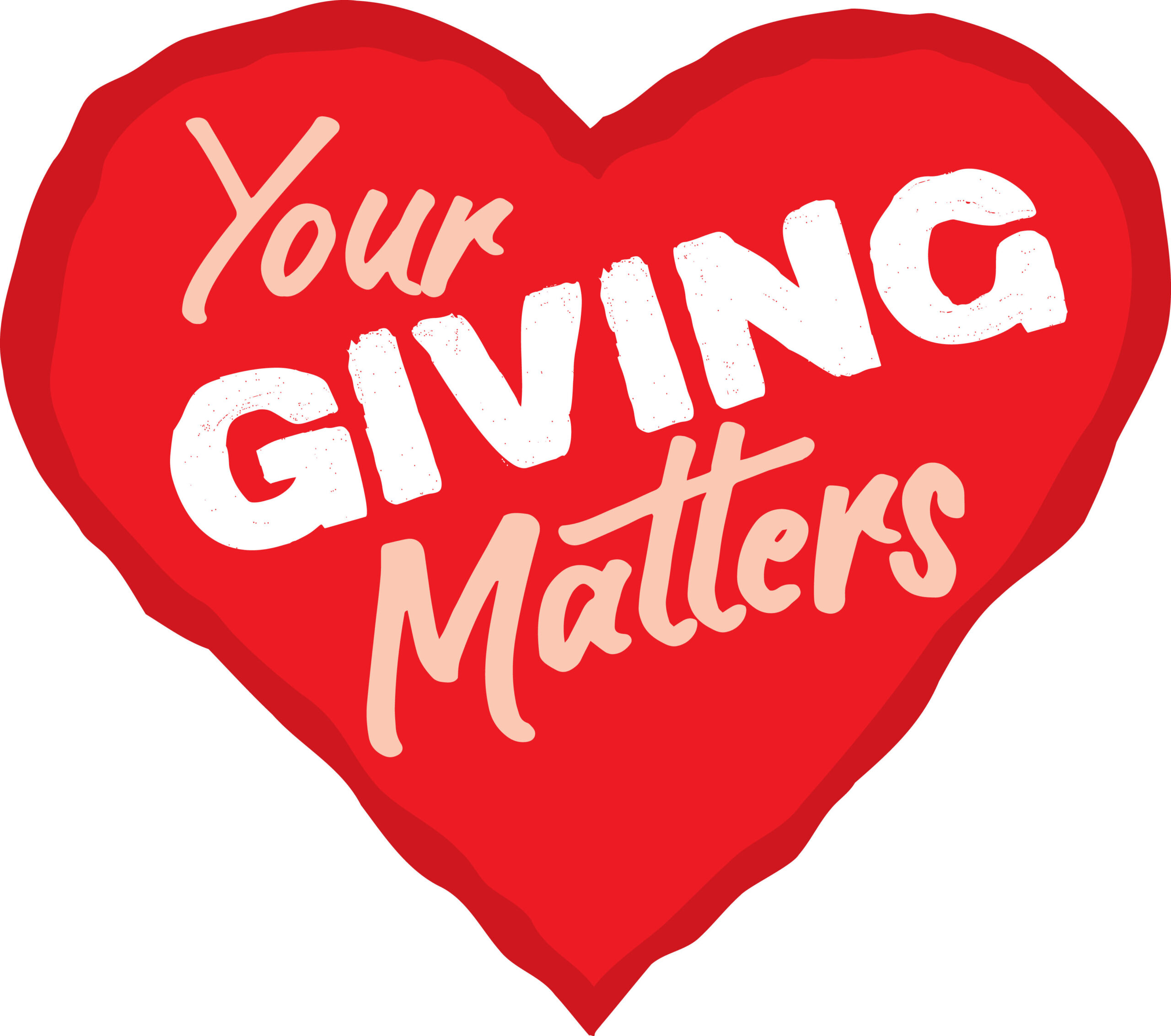 The question has been asked, "How can I set up recurring giving to support the ministries & mission of Harbor?" Setting up recurring giving is simple. 1) if you are a member you have access to ACS and can set up giving there, or 2) download this FORM, fill it out & send/drop it at the office, or 3) simply contact Claire in the office and you can set up your giving over the phone. You can choose to give once/week, once/month, or on a certain day of the month. Questions? email Claire (or 910-452-7202, ext 100
Or Text to Give to 73256, Keyword SAIL