10:10 – 10:50 am Sundays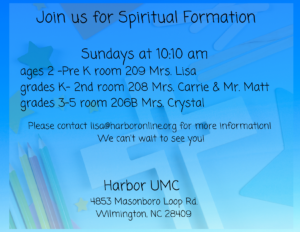 Children, ages 2 to grade 5 use Deep Blue, a United Methodist curriculum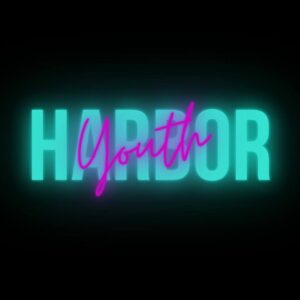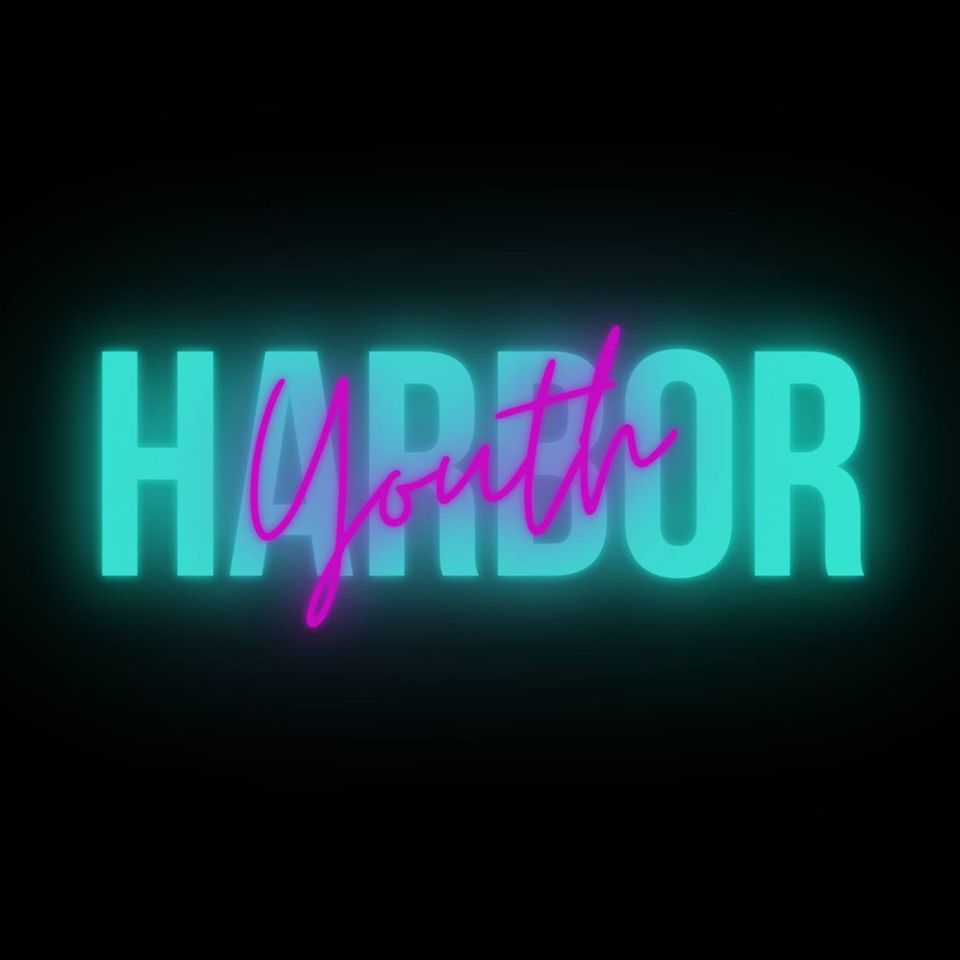 Youth, room 235 -The youth (grades 6-12) meet every Sunday morning at 10:10a in the youth room for Bible study. We are currently going through the book of Matthew and have been enjoying a discussion on the life of Jesus. Grab a snack in the gathering space then come find a spot on a cozy couch!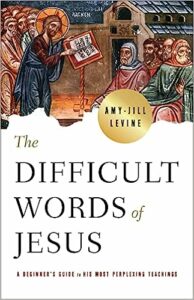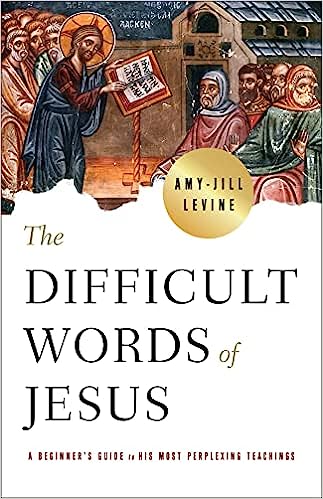 Rev. Suzanna Helms leads The Deeper Journey Discipleship Group meets each Sunday from 10:10-10:45am in Room 232. We will return to meetings on SUNDAY September 10 at 10:10 a.m. 
Friends, our next study will be, "Difficult Words of Jesus: A Beginners Guide to His Most Perplexing Teachings" by Amy-Jill Levine. Deeper Journey is an open group that welcomes new members any time!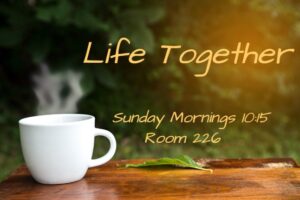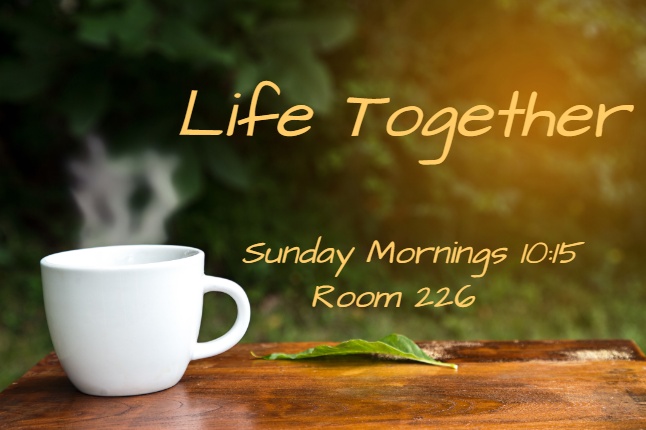 Life Together, room 226 – Pastor Russ Nanney, leader – Pastor Russ is beginning a new discipleship class on Sunday mornings from 10:15-10:45 in room 226 called Life Together. This is a discussion class designed for those who are in the parenting years of life—those who have busy schedules but want to feel connected to other Christians and grow in their faith. The class will exist at the intersection of faith, life, and work. There will also be coffee to fuel our discussions.
Everyone is welcome! We hope you'll join one of these groups this Sunday!