10:10 – 10:50 am Sundays
Children, use Deep Blue, a United Methodist curriculum
Youth, room 235 – Christian Rutherford leads the youth Discipleship Group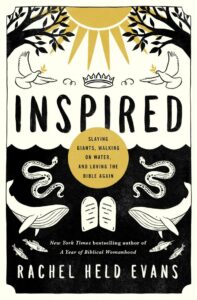 Deeper Journey, room 232 – Suzanna Helms, leader –
on September 11 this group will begin a study of Rachel Held Evans' book "Inspired."  Published a year before her sudden death at age 37, Rachel shared her "quest to better understand what the Bible is and how it is meant to be read. What she discovered changed her…."  Please join us as we explore what this inspiring fresh young voice has to say about a deeper journey of faith. 10:10-10:50 a.m. 
Life Together, room 226 – Pastor Russ Nanney, leader – Pastor Russ is beginning a new discipleship class on Sunday mornings from 10:15-10:45 in room 226 called Life Together, which will begin on Sunday, Sept 11. This is a discussion class designed for those who are in the parenting years of life—those who have busy schedules but want to feel connected to other Christians and grow in their faith. The class will exist at the intersection of faith, life, and work. There will also be coffee to fuel our discussions.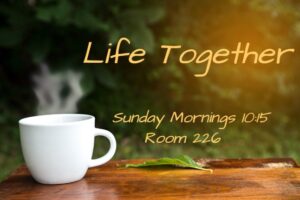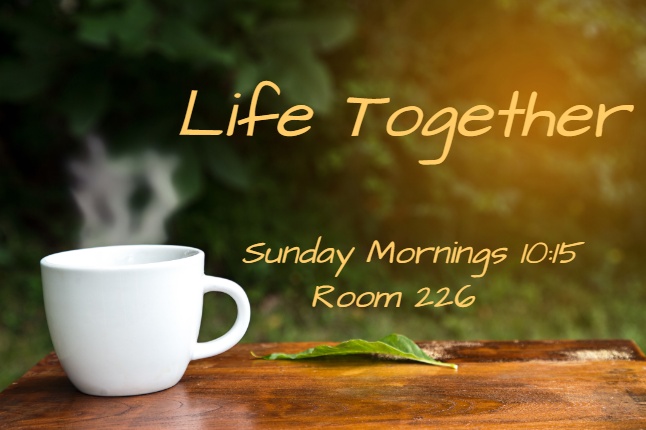 Everyone is welcome! We hope you'll join one of these groups this Sunday!