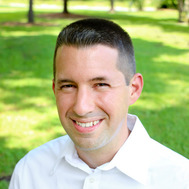 Russ Nanney, Lead Pastor
I grew up in Raleigh and graduated from Campbell University and Duke Divinity School.  My wife, Lindsey, and I were thrilled to become first-time parents with the birth of our son, Boone, in December 2019.  We live in Wilmington where we spend much of our free time outdoors fishing, hiking, jogging, and ministering alongside our congregation. I have a passion for preaching God's Word and leading people into a deeper relationship with Christ. 
Please contact me if you have questions related to your study of the Bible or would like to better understand the mission, vision, and values at Harbor Church.
What's up y'all!? I'm Christian and I am super excited to be at Harbor serving our youth and families! I grew up in Charlotte, NC and attended Liberty University for my undergraduate and graduate studies. I have a BS in Religion with a focus in youth ministry and a MA in Christian Ministry with a focus in discipleship and church ministry. I have been married to my beautiful wife, Maria, since 2013. We were blessed with our little miracle, Poet, in 2017. I love extreme sports, so you will often find me doing something with a skateboard or a surfboard. I seek to be real and authentic and have a huge heart for those outside the church. I want to reach the unreached and mend the hearts of those who have been hurt. I often say: "a relationship with Jesus is about running to Him, not away from Him." 
Please contact me if you have any questions about the Youth Program at Harbor or would like to know more about the skateboard ministry.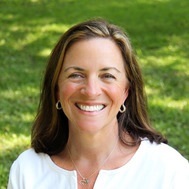 Lisa Southerland, Children's Ministries and Preschool Director
I am a graduate of UNC Chapel Hill and administrate all programs for children ages birth through 5th grade. My passion is for our local families: that they find a place within a community of faith to grow and minister alongside other families.
Please contact me if you have any questions about the church, our children's programs, and how to get your family more involved at Harbor Church.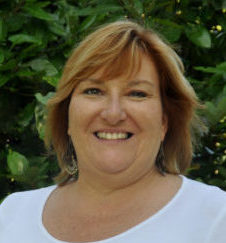 Claire Young, Director of Ministry Development & Operations
I've been in some form of ministry since I was 17; from various positions in lay ministry to pastoral ministry. I think the church office is often the heart of the congregation, and my desire is to serve and support all of the ministries at Harbor. With a background in coaching and consulting, I'll help in whatever way I can.
Please contact me  if you have any general questions about Harbor ministries or who on staff can best serve you.
Jess Allen, Office Assistant
Pic & Bio coming soon
Please contact me  if you have any general questions about Harbor.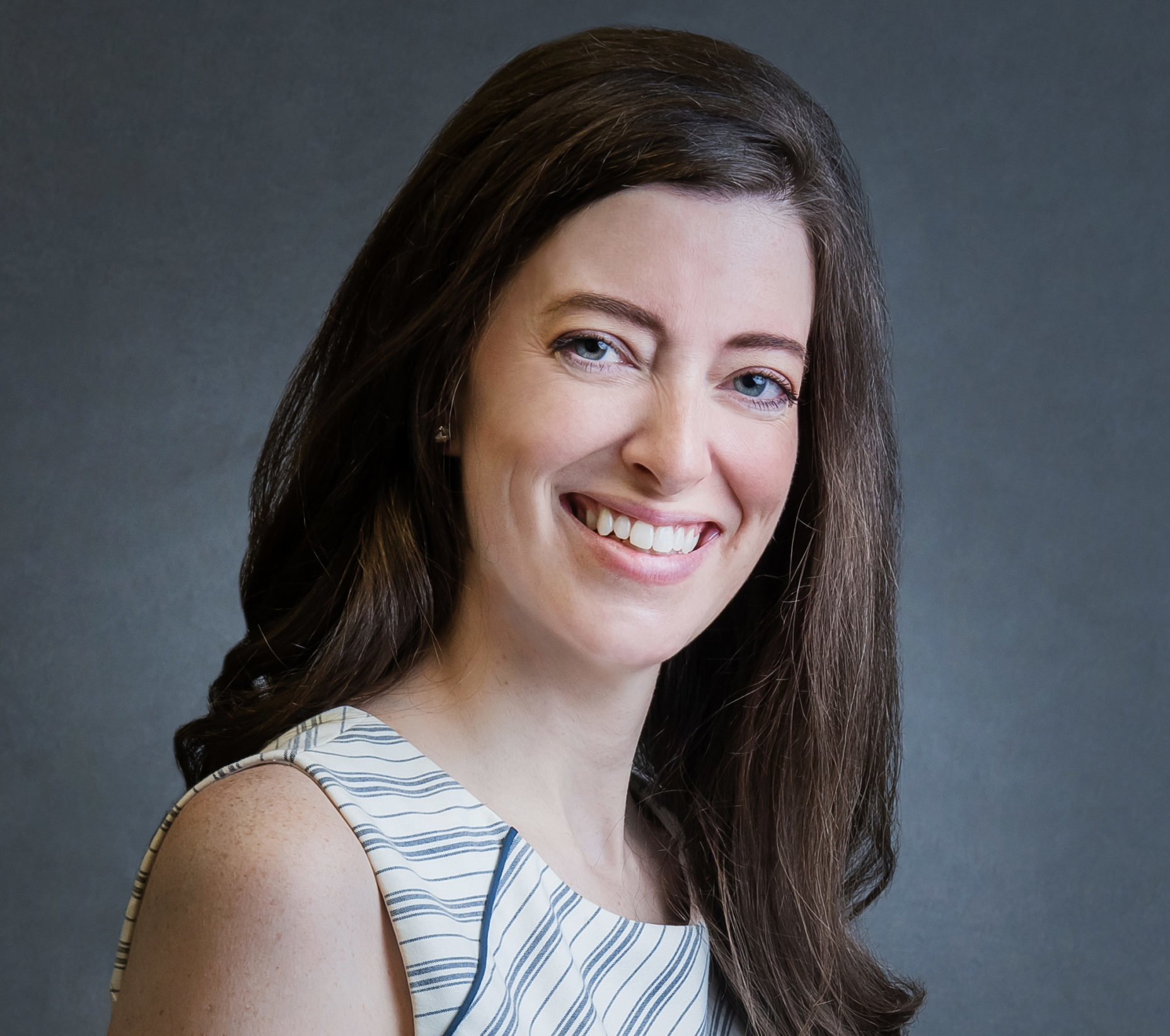 Jennifer Roden, Traditional Music Director
I grew up in Albertville, Alabama and began singing in church at a very young age. I graduated from Snead State Community College with an Associate's Degree, I completed my Bachelor's Degree at the University of Alabama and my Juris Doctor at the University of Alabama School of Law. Throughout school I participated in choir and band programs. I now practice law full time in Wilmington and spend whatever free time I have with my husband Will, our son Raylan and our two dogs Max and Lexi. At Harbor I direct our adult choir (which practices on Thursday nights at 6:30) and lead music during our Traditional service. If you have any interest in singing in our choir or participating in our music programs at Harbor please do not hesitate to reach out to me.
Please contact me if you have an interest in the choir.
Rene McCann, Traditional Service Pianist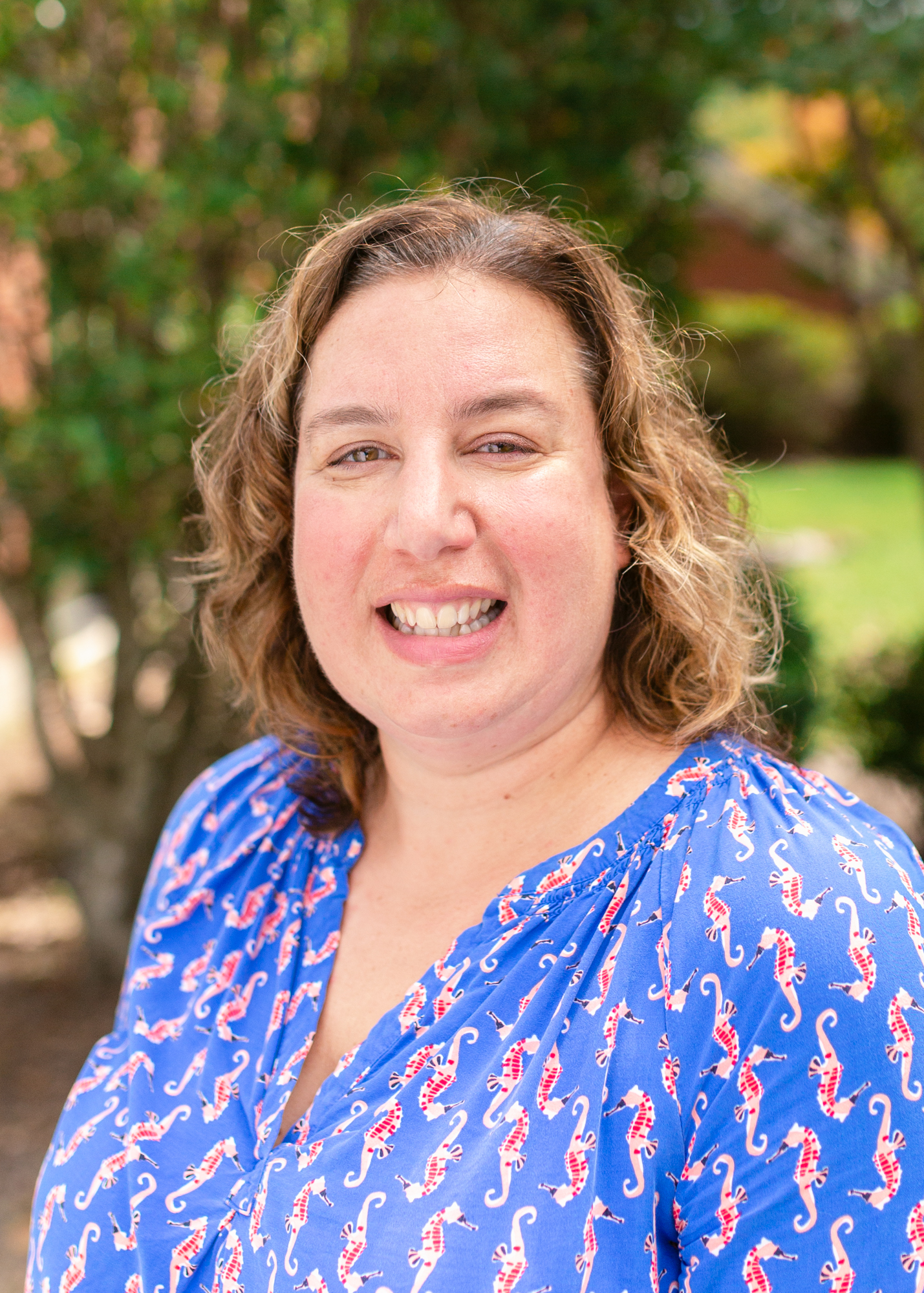 Ruth Gourley, After School Program Director
I'm a transplanted yankee but really a Southern girl at heart! I graduated from UNCW twice, once with a BS in Marine Biology and secondly with a MA in Elementary Education. My family enjoys the beach, pool and mostly just spending time together.  I have always focused on working with and educating children about the world around them.
Please contact me if you want to know more about our new afterschool program here at Harbor UMC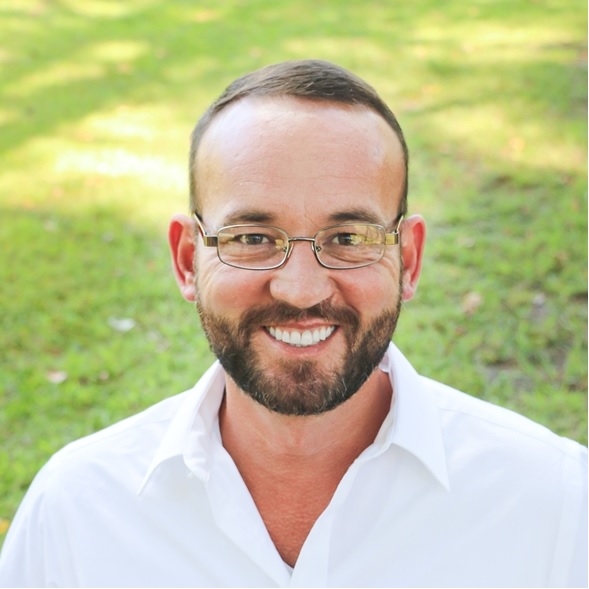 Buddy Kinley, Custodian
I served in the US Army for 19 years in communications, transportation, and as a medic. I have three kids, and I enjoy spending time with them. When I can, I like to fish and play pool. I am glad to be on staff and a member of Harbor. In my job as custodian, I take care of Harbor's facilities, help with the upkeep of buildings, and assist with other events and tasks as needed.
Teresa Phelps, Assistant Custodian