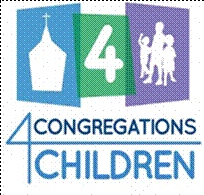 Teacher appreciation week is coming up during the first week of May, and the PTA is getting the teachers a little reusable zipper pouch. We are hoping that Harbor folks would be willing to donate $5 gift cards to Starbucks, Port City Java, or other restaurants so that we can stuff their bags with those! We ask that the cards all be in $5 increments so we can make sure it's evenly divided, but people can donate as many or as few as they would want. If someone wants to donate cash or checks, the PTA would be happy to pick up the gift cards.
Cards, cash, or checks can be dropped off at the Harbor Office. Please mark all envelopes clearly for MCW PTA. Checks should be made out to Mary C Williams PTA (not Harbor). Deadline for all donations to be in the Harbor Office is Sunday, May 2nd.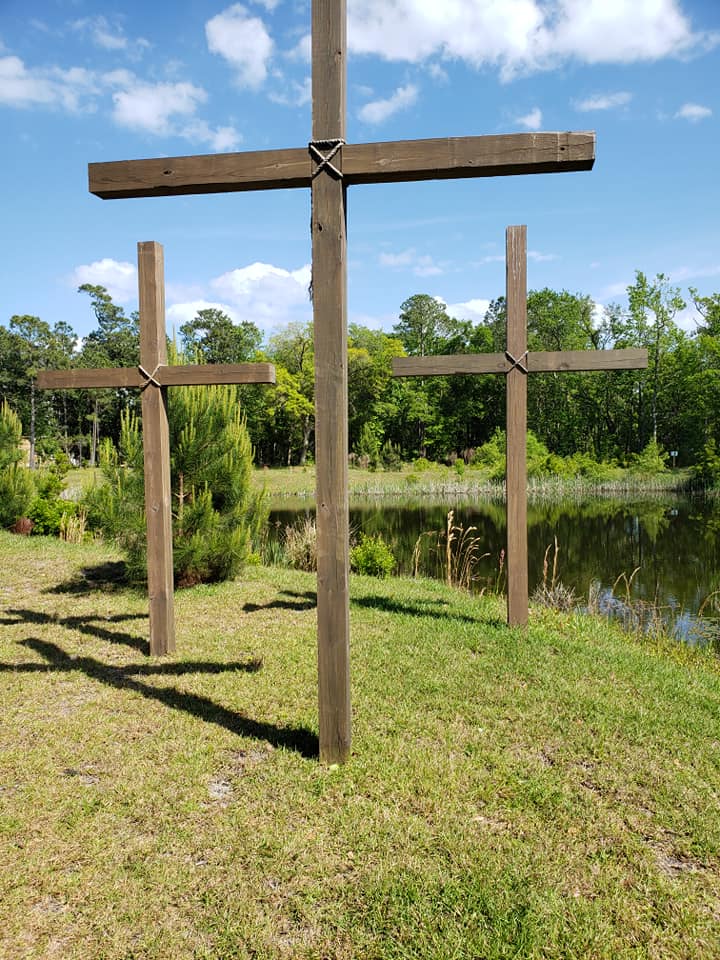 Harbor Park includes a variety of places for congregation & community members to experience God outdoors. Have you tried the Prayer Trail? Recently the 11 stations on the trail were updated. "From Easter to Pentecost" readings include scripture, a brief reading, and an activity for children. Take the whole family for a walk on this 1/3 mile trail and enjoy the blessings of the outdoors!
Copies of the May-June Upper Room can be picked up in the Prayer Chapel or in the Gathering Space. Your donations toward this resource are appreciated.
Remember, groups are allowed to meet in Harbor with 25 or less participants; masks must be worn and social distancing guidelines followed which may mean less than 25 due to room size. 
For the complete calendar, go to the Harbor Website: http://www.harboronline.org
If your group wants to meet at Harbor, you must contact Terri Brooks for more info and to schedule a space. (terri@harboronline.org) 
An updated version of Group/Meeting Guidelines is available here: Small Group Meeting Guidelines Winter-Spring 2021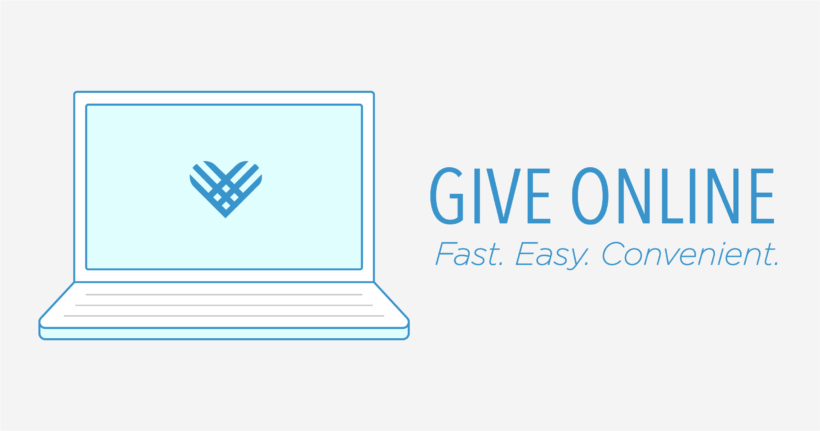 Thank you to all who continue to send tithes and offerings! Checks may be mailed to the office or dropped off during office hours (Mon-Thur 8:30-4, Fri 8:30-12). Online giving is also available using the "Make a Donation" button near the end of this email, or by going to our website, http://www.harboronline.org.  You can set up recurring giving as well. If you need assistance with online giving, please call Claire in the office (910-452-7202, ext 100)
Or you can Text to Give to 73256, Keyword SAIL