This year is Harbor's 25th anniversary!
We are committing ourselves to perform 9125 Acts of Service as a way to celebrate Harbor's dedication to mission, ministry and outreach!
As of 6-10-21, we've recorded 52 Acts of Service…some large, some small, but all important!
Each week Pastor Russ will be adding to the visual display on the altar as well. Help reach the goal…send in your acts of service today!
College & High School Graduates will be recognized and celebrated on Sunday, June 20 at both services! Please send the graduates' name, the name of the institution from which they graduated, and a picture of your graduate to 
Claire@harboronline.org
 no later than Thursday, June 17.
We look forward to the celebration!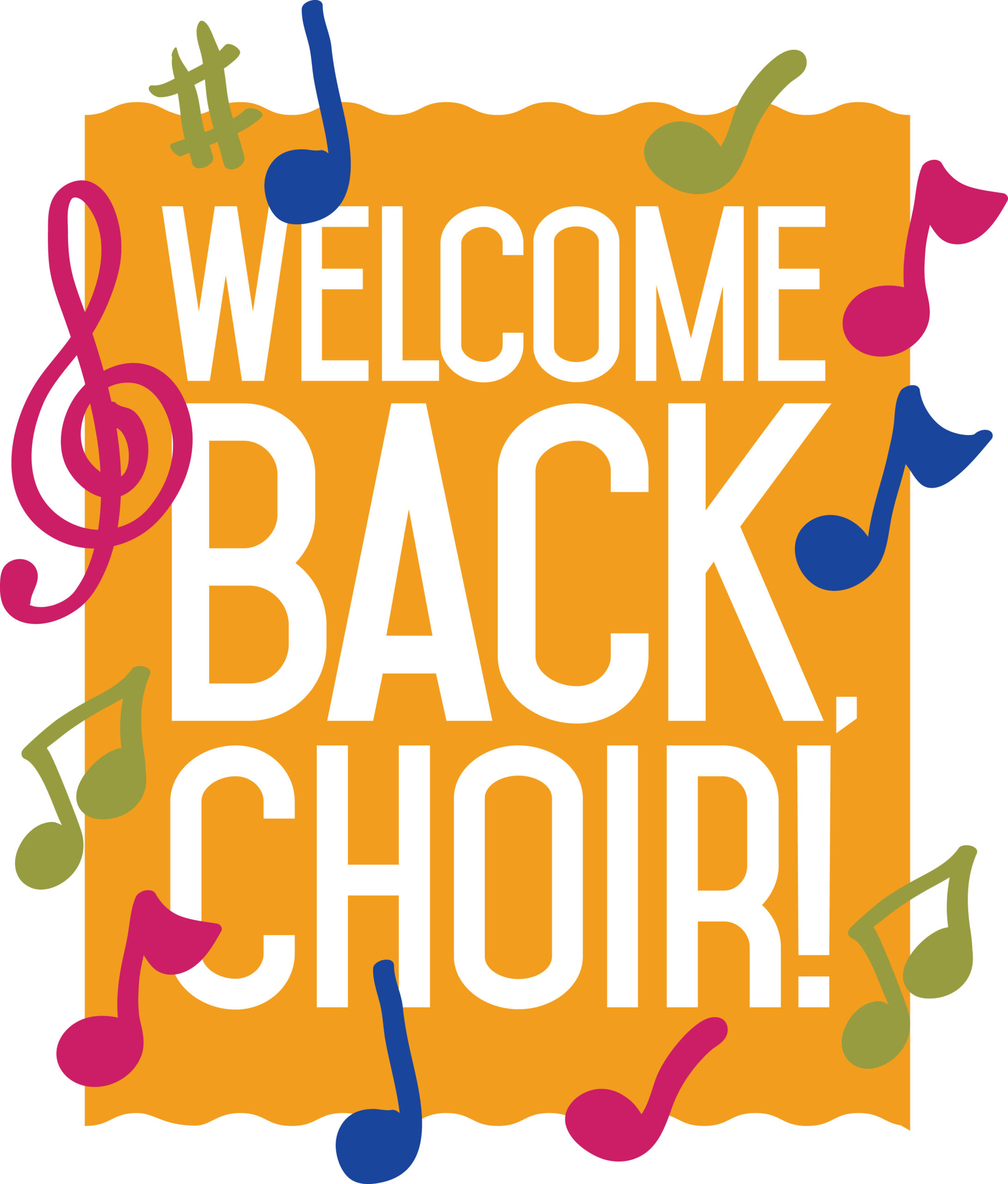 After a long, long break, choir rehearsals will begin again on Thursday, June 17 – 6:30pm in the sanctuary.
New folks are invited and sincerely welcome!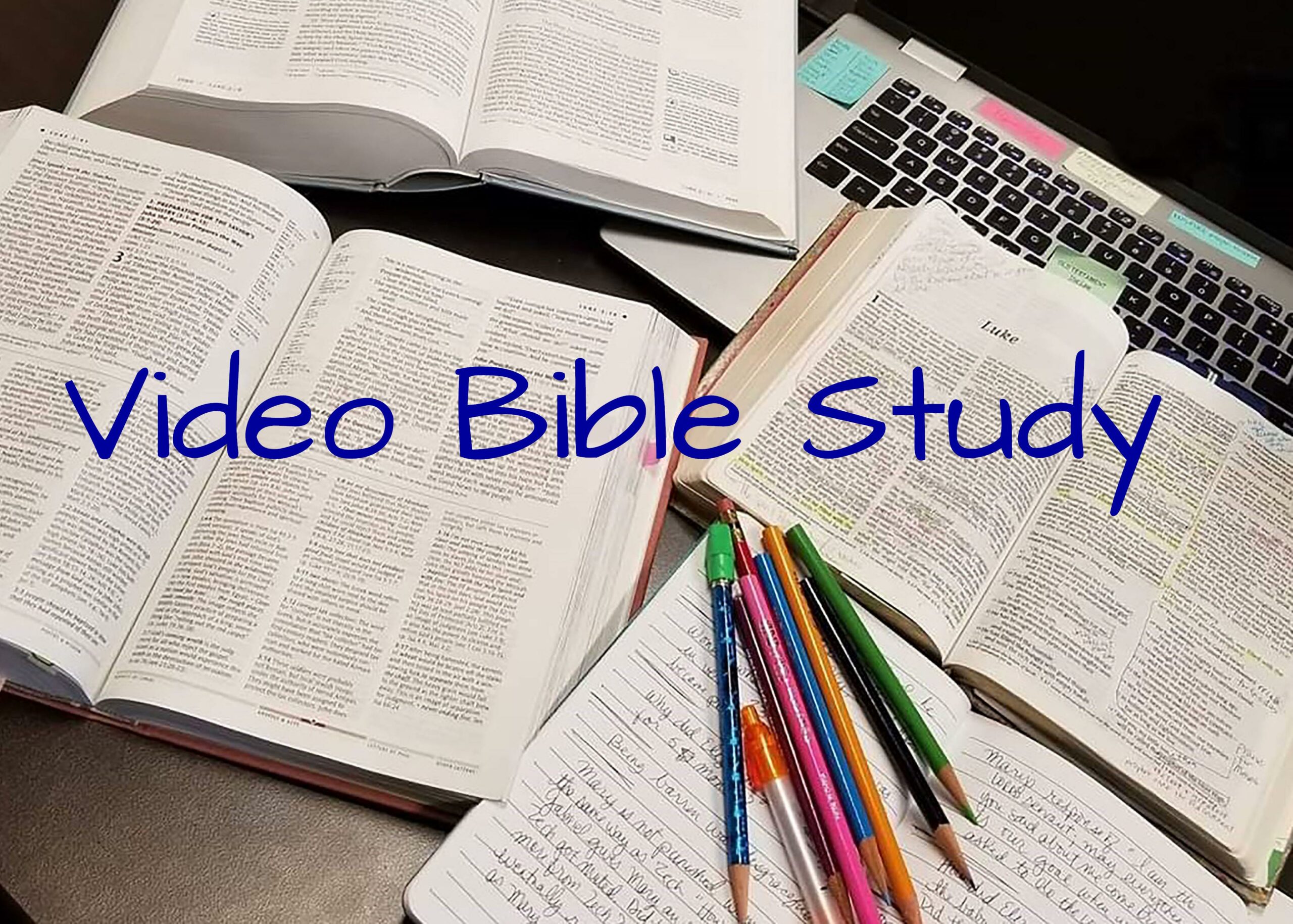 Back by popular demand!
Russ & Suzanna are back with a four part video Bible study!
Absurd Scripture: finding meaning in scripture's most outrageous passages will be sent to you via email & posted on Facebook Tuesdays June 15, 22, 29 & July 6. You can watch on your own, or gather your small group & watch together! We can't wait to see what's in store!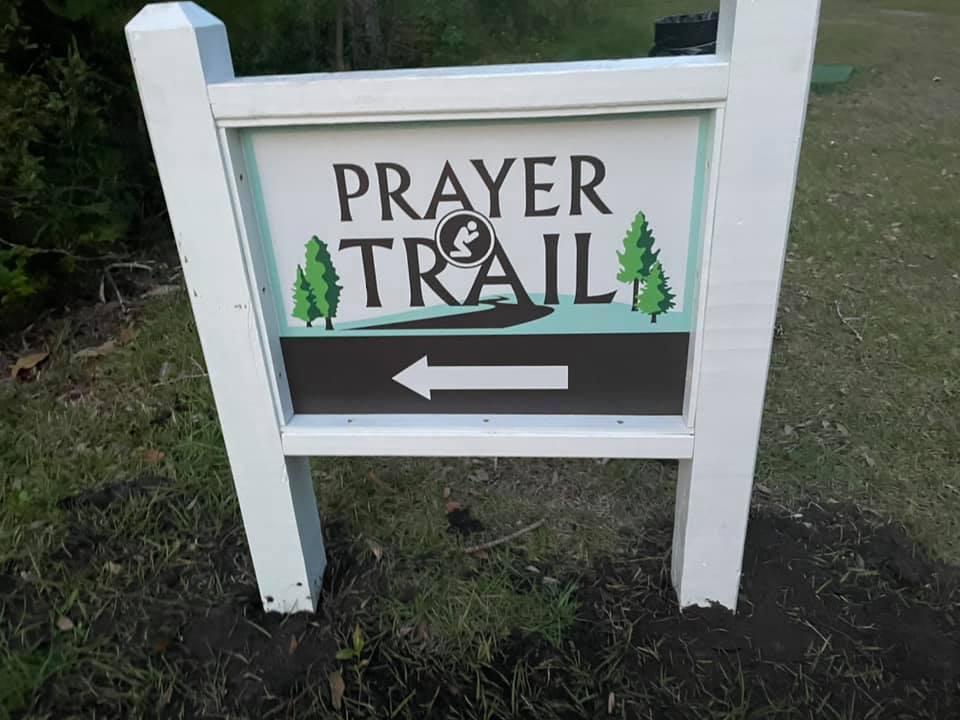 Have you visited the Harbor Park Prayer Trail lately? Not only have the Trustees and other volunteers been working on improving the trail itself, new pages have recently been added to the 11 stations along the trail.
"Running the Race" is the theme for the summer! At each station, you'll find a short passage of scripture and reflection questions. There is also a separate scripture and activity for children! This is a great activity for families! We hope you'll make time soon to visit the trail!
Thanks to all the volunteers who give their time and energy to the upkeep of this resource! We are so blessed!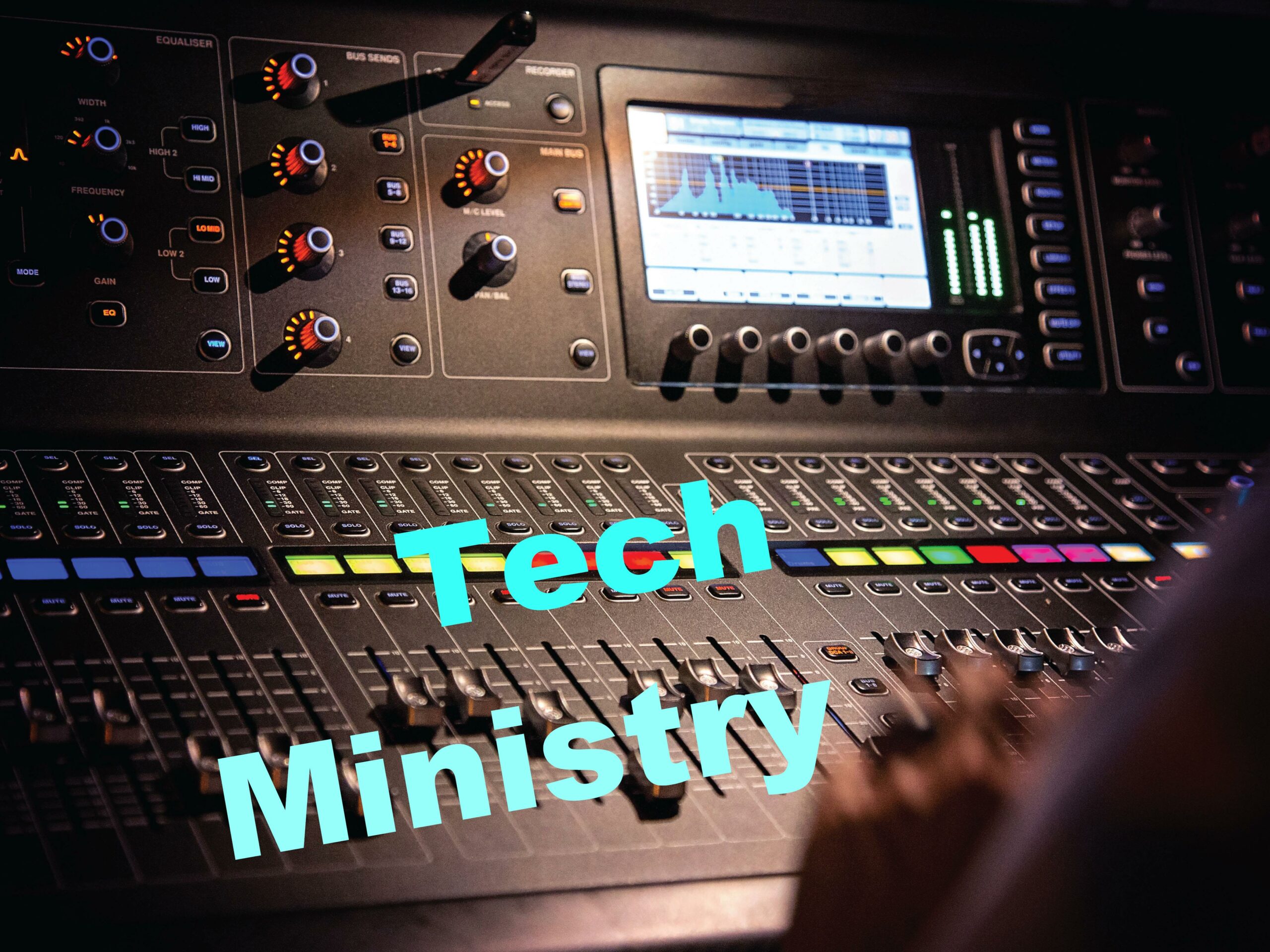 Harbor's Trustees continue to explore options to help us address our tech needs more efficiently and proactively. If you have computer and technology skills and would be interested in joining a team to help us address our growing needs, we would love to talk with you! Also, if you or someone you know owns or uses a local IT company and could possibly help, please let us know! Contact Terri Brooks at 
terri@harboronline.org 
or 452-7202 ext. 101 for more information.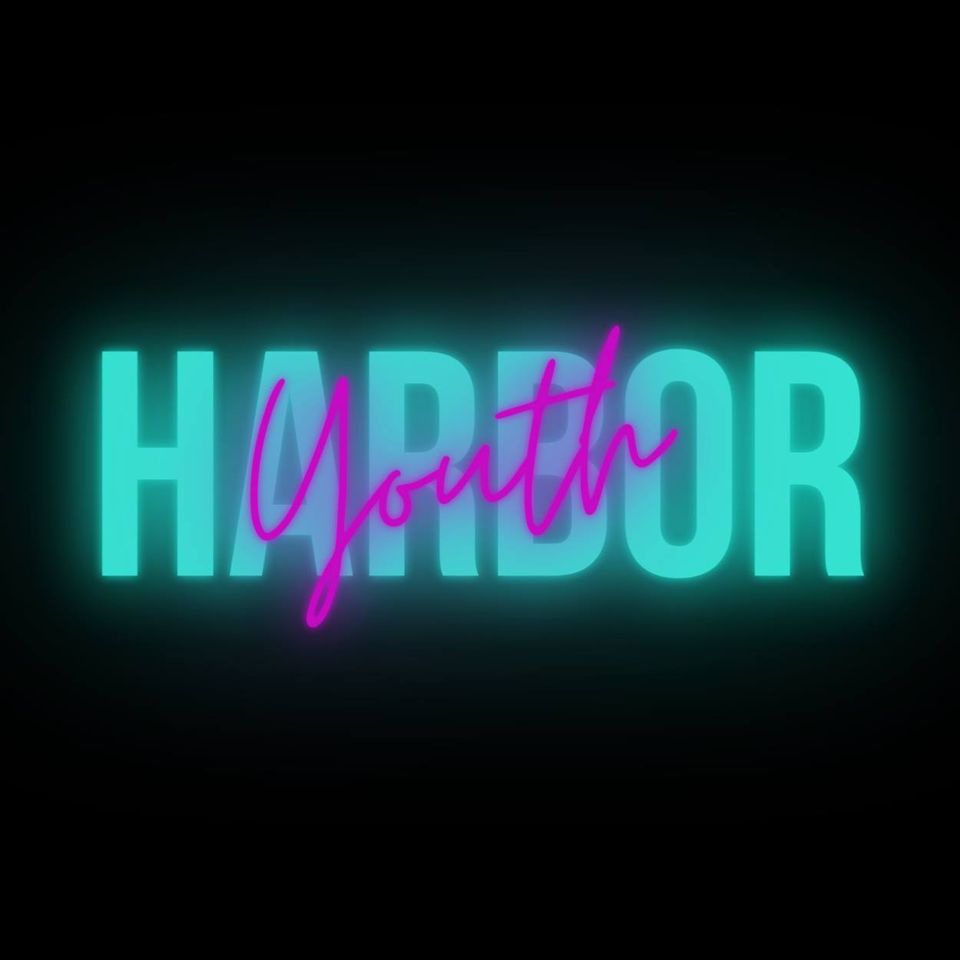 Beginning June 2, YTH! will now take place on Wednesday Nights from 6:00-7:30pm.
We need YTH! volunteers who are interested in assisting with VBS! If your student is interested, please fill out the Volunteer form 
here.
JULY 25-30 We are doing a summer mission trip locally through Vigilant Hope. You can find out more about the Port City Project 
here.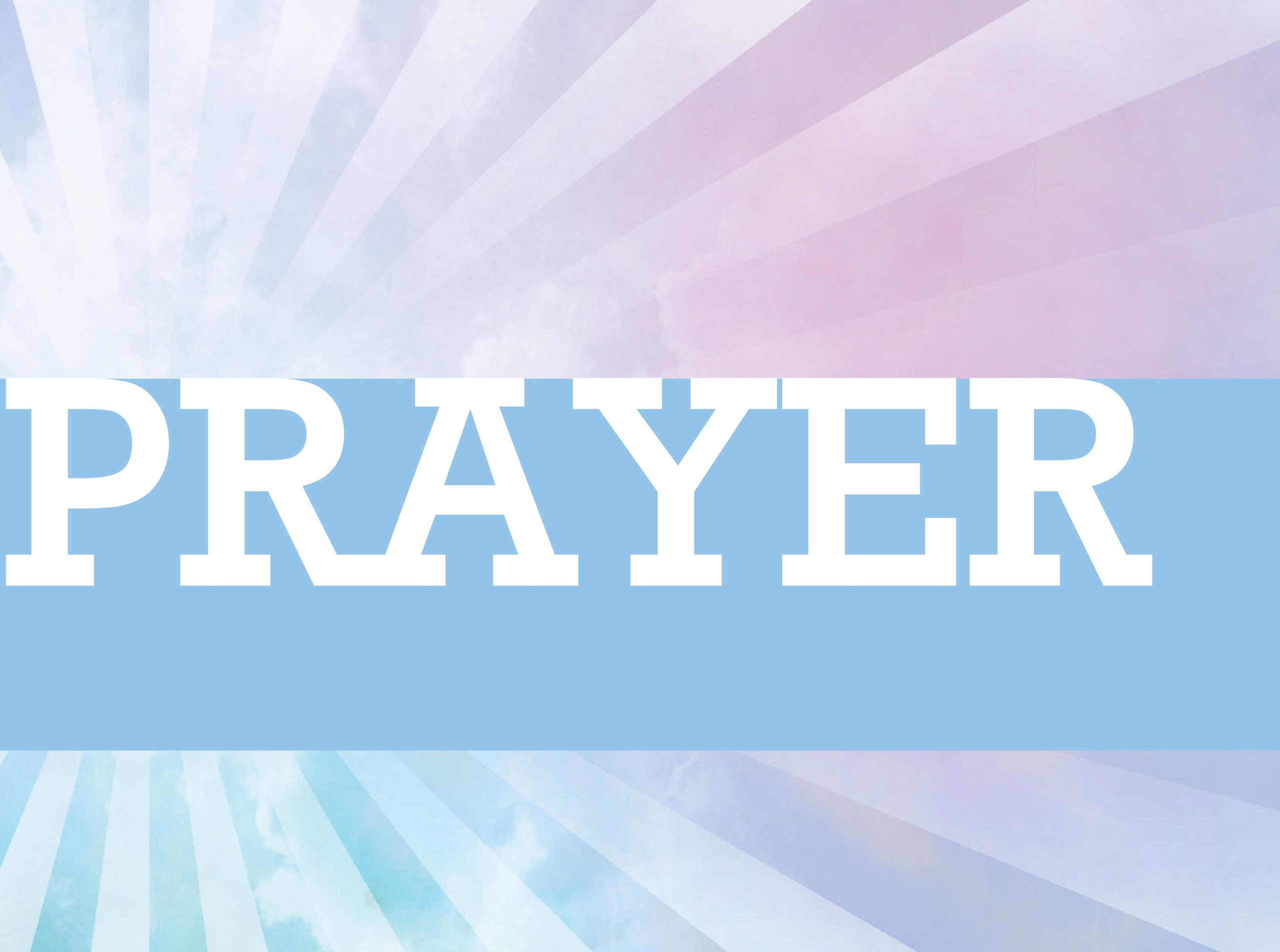 If you would like prayer for any reason, you can send your prayer requests to
Requests will be shared with staff and Harbor's prayer ministries.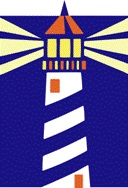 As more & more folks get vaccinated and we are able to add more activities, LightKeepers schedule is expanding. Both Bridge & Rummikub have recently been added. Masks are still required and registration is necessary in order to participate in these games. Contact 
Mimi Harris
 for guidelines and to register.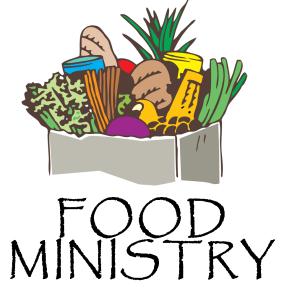 Donations can be left in the bin on Harbor House Porch – next distribution is June 19. Contact Devin & Laura Reefer for more info or to get involved
Needed items: green beans, tuna, rice, corn, mac & cheese, baked beans, peanut butter, spaghetti sauce, pasta, cereal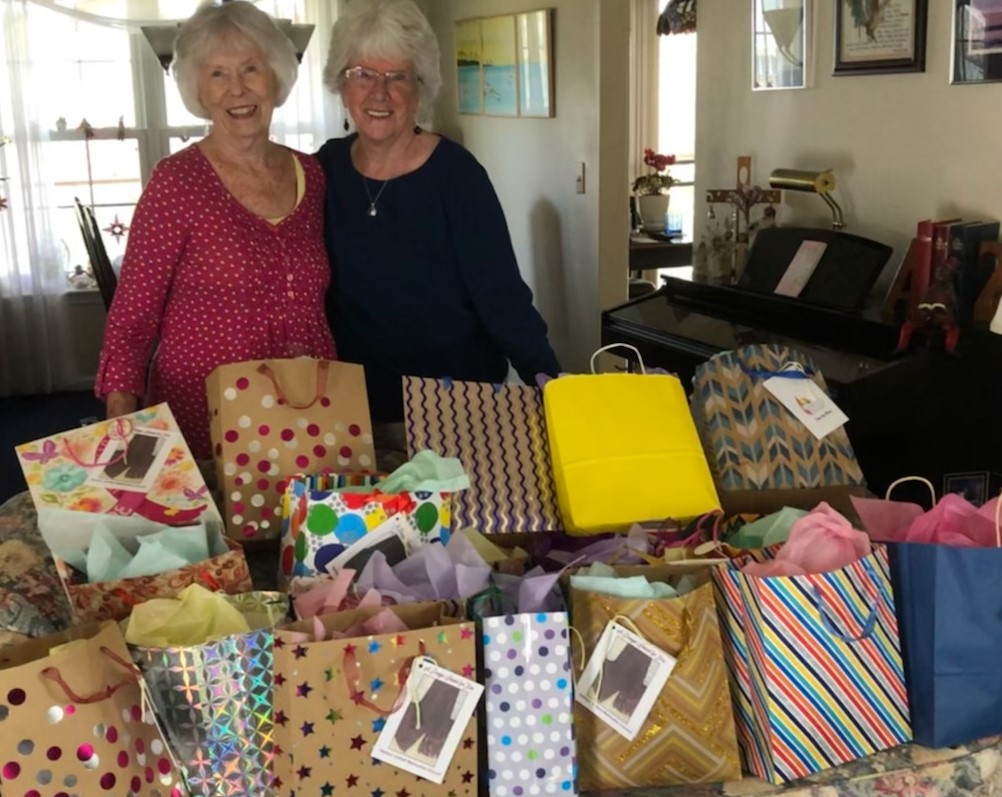 The Prayer Shawl Ministry has provided over 800 prayer shawls to date! They met May 15th before taking a break for the summer, and will begin meeting again in September.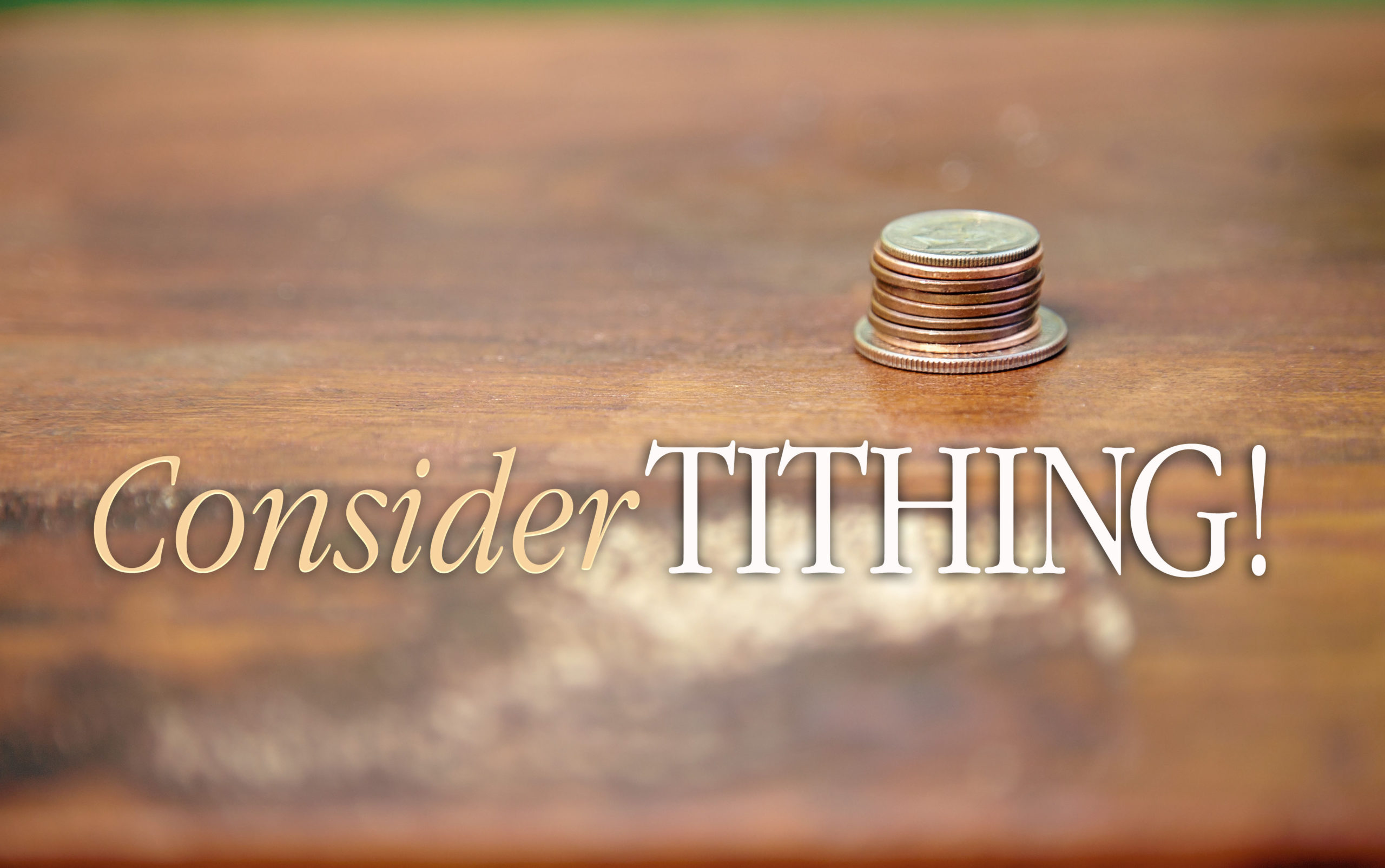 The question has been asked, "How can I set up recurring giving to support the ministries & mission of Harbor?" Setting up recurring giving is simple. 1) if you are a member you have access to ACS and can set up giving there, or 2) download this FORM, fill it out & send/drop it at the office, or 3) simply contact Claire in the office and you can set up your giving over the phone. You can choose to give once/week, once/month, or on a certain day of the month. Questions? email Claire (or 910-452-7202, ext 100
Or Text to Give to 73256, Keyword SAIL