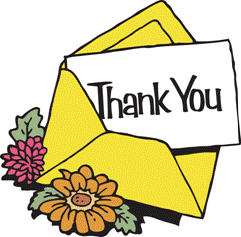 "Thank you for helping make Joe's 90th birthday special with the request for cards. Have received over 50 and more from family. Please send out a message of thanks from our family. God is good." Doris Holland


Please let the people at Harbor know how grateful I am for their prayers and support, especially since my husband, Joe, died June 5th.  I got a lot of cards, even from members I didn't know well, and it means a lot to have that support during a time of grief.  I'm so thankful I'm part of Harbor UMC!  God is indeed good!
  
Lorene Walsh
Monday evening Men's Discussion Group will begin meeting again – 6:30pm in Room 226. As with all other gatherings, group size is limited to 10 individuals, masks are required, and social distancing must be maintained. Please email: Don Osterhout (donald029@gmail.com) , or John Melton (johndmelton@hotmail.com) if you plan to attend.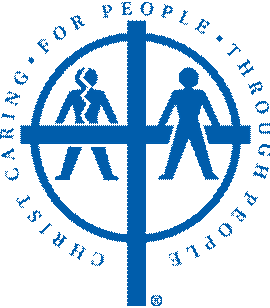 Harbor's Stephen Ministry is still very active and has willing folks who are ready to listen and care. If you are struggling and would like to confidentially be put in touch with one of Harbor's Stephen Ministers, contact Carolyn Dolan at dolanrn@aol.com or Terri Brooks at terri@harboronline.org
for more information.
Harbor Family – As a few groups have begun to meet, we want to share a pared-down calendar with you. Remember, groups are allowed to meet in Harbor with 10 or less participants; masks must be worn and social distancing guidelines followed. Contact Terri Brooks for more info or to schedule a meeting. (terri@harboronline.org)

Saturday, July 11: Yoga – 10:30am – Rm 235
Monday, July 13: reNew Fitness – 8:45am – Rm 232
                            LightKeepers Exercise – 10am – Rm 235
                           LightKeepers Bible Discussion – 11am – Rm 226
                           LightKeepers Massage – 12pm – Rm 230
                           CCM Steering Mtg – 1pm – Rm 106
                           Men's Discussion Grp – 6:30pm – Rm 226
Tuesday, July 14: Praise Team Practice – 6:30pm – Sanctuary
                            Trustees – 7pm – Rm 226
Wednesday, July 15: Prayer in Sanctuary – 10a – 12p & 5p-7p (see content below)
Thursday, July 16: reNew Fitness – 8:45am – Rm 232
                            LightKeepers Exercise – 10am – Rm 235
                            LightKeepers Bible Discussion – 11am – Rm 226
                            UMW Circle 2 – 1pm – Offsite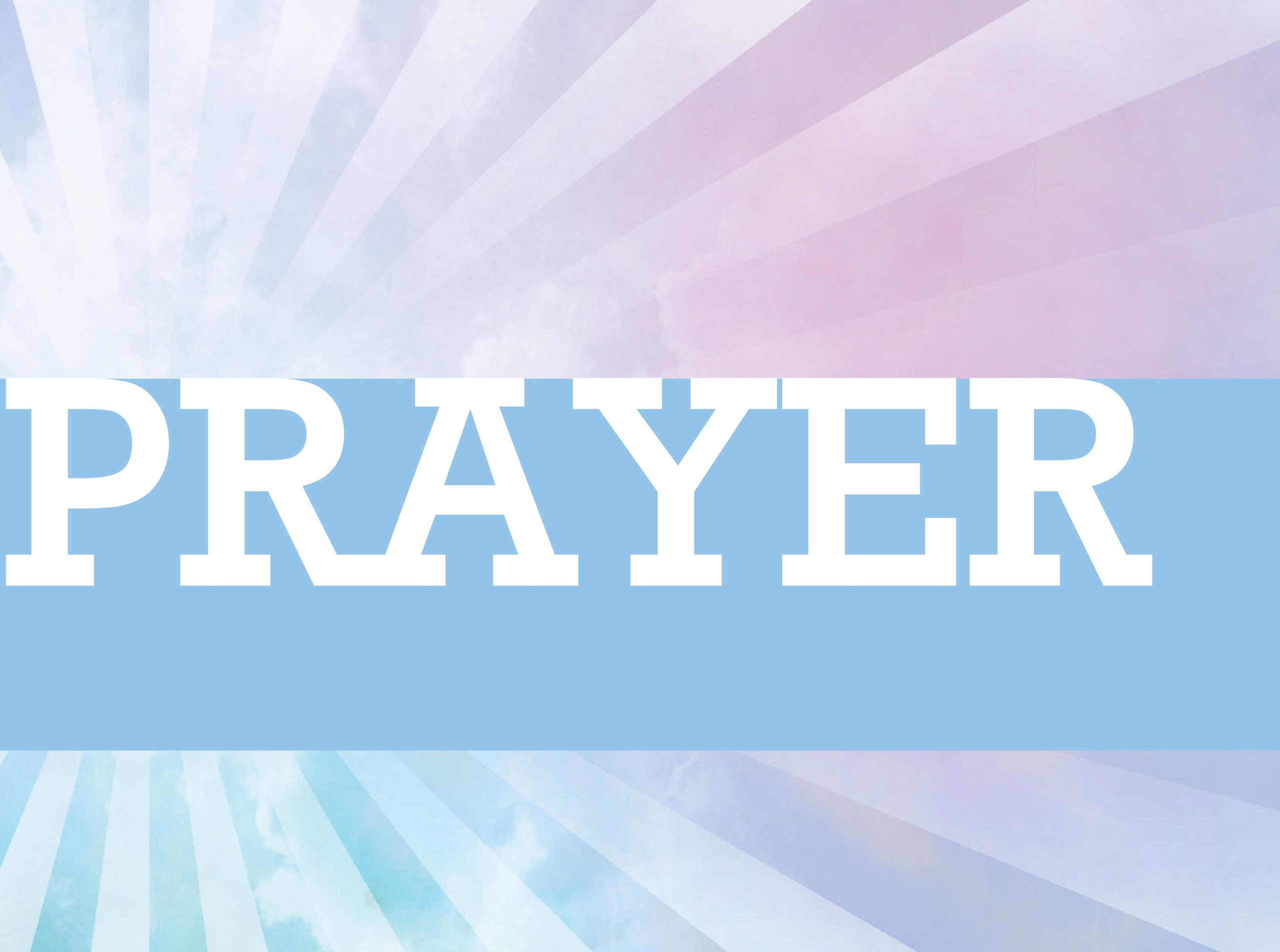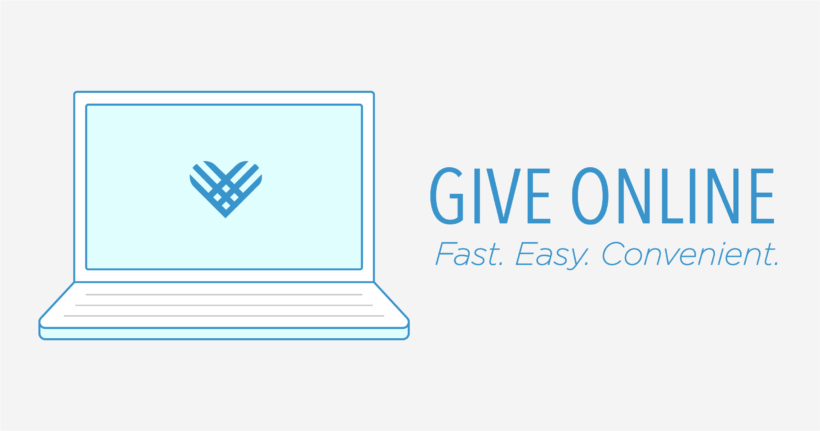 We are grateful that many have asked about ongoing tithes, offerings, and contributions. Checks can be mailed or dropped off at the office. Donations may be made on-line; use the link provided on our website: www.harboronline.org, or at the bottom of this email. If you need assistance with on-line giving or would like to take this opportunity to set up automatic giving, please call or email the office. (910-452-7202 ext 100, or claire@harboronline.org). Alternately, you can access an authorization form using this link: http://harboronline.org/wp-content/uploads/2020/03/Auth-Form-for-On-line-Giving.pdf, print it, fill it out, and return it to the church office for processing. 

Over the years, we've lost touch with some folks and need your help! If you have any information on the Harbor members listed below, please contact Claire at claire@harboronline.org or 910-452-7202, ext 100. Thanks in advance!
Carla Jo Alger
James, Carol, Fletcher & Jacob Austin
Tony & Debra Baccante & family
Donna Barthold
Wesley & Kristen Bechtel
Bobbie & Garrett Bell
Karen & Richard Blazek
Mary Brenner
Lynn Browning
Carol Bryon
Kevin & Lori Carn
Paul & Dena Collie & family
Randy Cope
Joanne Cornell
Kim Cressman
LeAnn Croom
Carl & Heather Davis
Kaycie Davis
Scott Davis
David & Christy Dicksey & family
Bill Driscoll
Ed Duehring
Nancy Dunn
Mike Ewart
Andrew & Jessica Flynn
Sherry Fowler
Jana & Robert Greene
Marriane & Emma Leigh Isaacson
Read Knowles
Mitch, Leann, & Nick LaFave
Steve Lidston
David, Sherry & Kali Pridgen
Larry & Cindy Raynor
David Smith
Janet Smith
David Walker