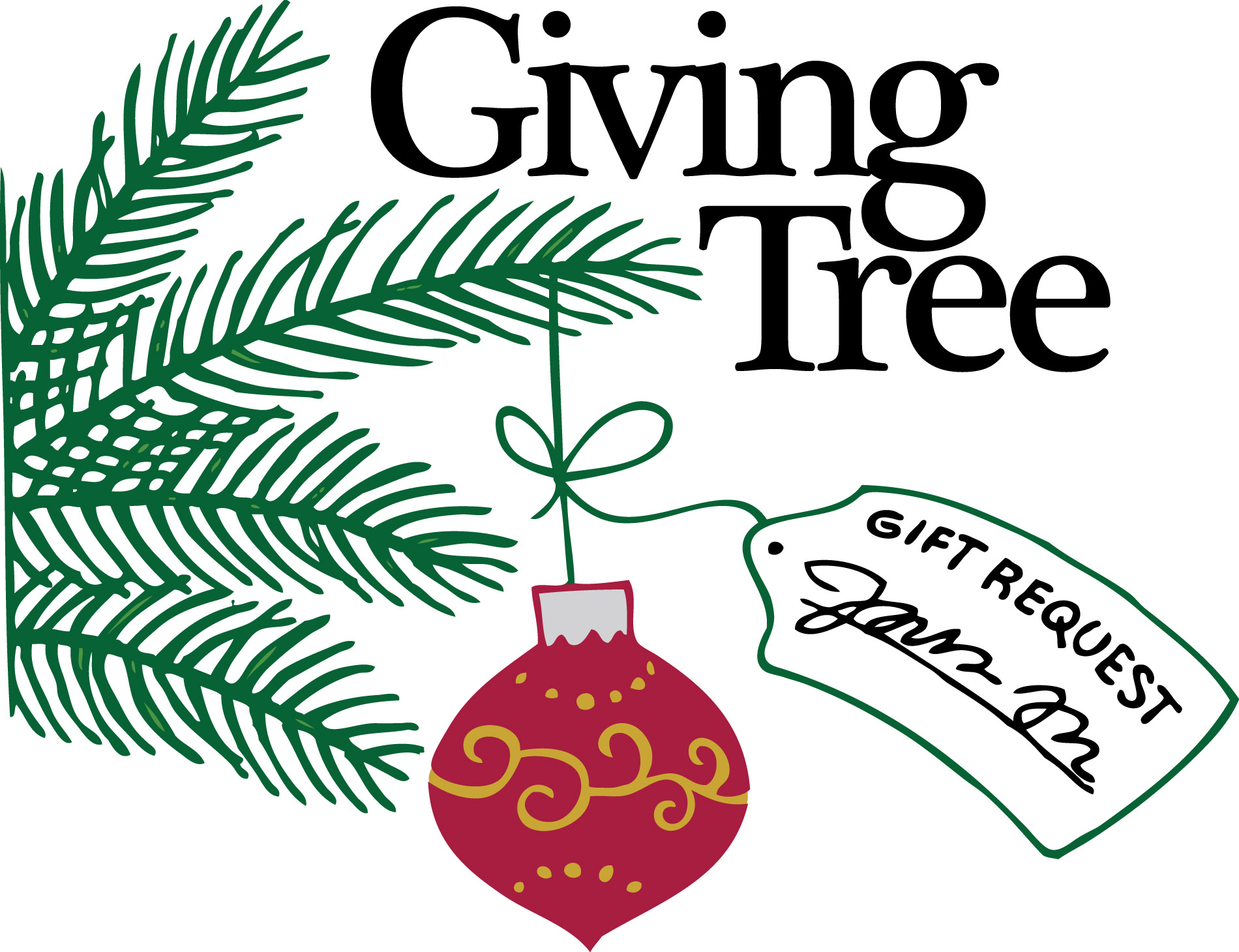 As we all know, the Covid-19 pandemic has brought many changes into all aspects of our lives. It has also brought many challenges to our ability to help and serve the students and families at Mary C. Williams School. 

The Giving Tree at Christmas has always been a crucial part of our ministry. Unfortunately, because of COVID, we will need to do things differently in order to keep us all as safe as possible, while still providing gifts for the children/families in need. This year, instead of choosing tags and purchasing toys and clothing for the children, we're asking you to purchase gift cards to be used for food, clothing and toys/gifts for the children. This means the parents will be able to do their own shopping and purchase what they need, thus keeping everyone safe. And it also means that we can still make this holiday brighter for families who need our help.  
 
Gift cards can be purchased from Walmart in any amount, but we are suggesting $25. If you would rather donate money to have someone else buy the gift cards, donations can be dropped off at the church with a note saying it is for the Giving Tree. Decorated Christmas collection boxes will be placed in the Gathering Space and in the Church Office beginning Sunday, November 22. We will collect gift cards through Sunday, December 13. We would also like to include a Christmas card with each gift card with a special message to each family from Harbor Church, so please help us with that, as well. The gift cards and Christmas cards will be given to the counselors at school to distribute among the neediest families, as they see fit. 

Please do not seal envelopes of any cards you donate. Depending on the size of the family, we may need to combine some cards. 

Please help us make Christmas 2020 a little brighter for our Mary C. Williams families and help to show them the love of Jesus. 

Thank you for your support of this ministry.
Contact Lisa Burns at burnsl86@yahoo.com with any questions.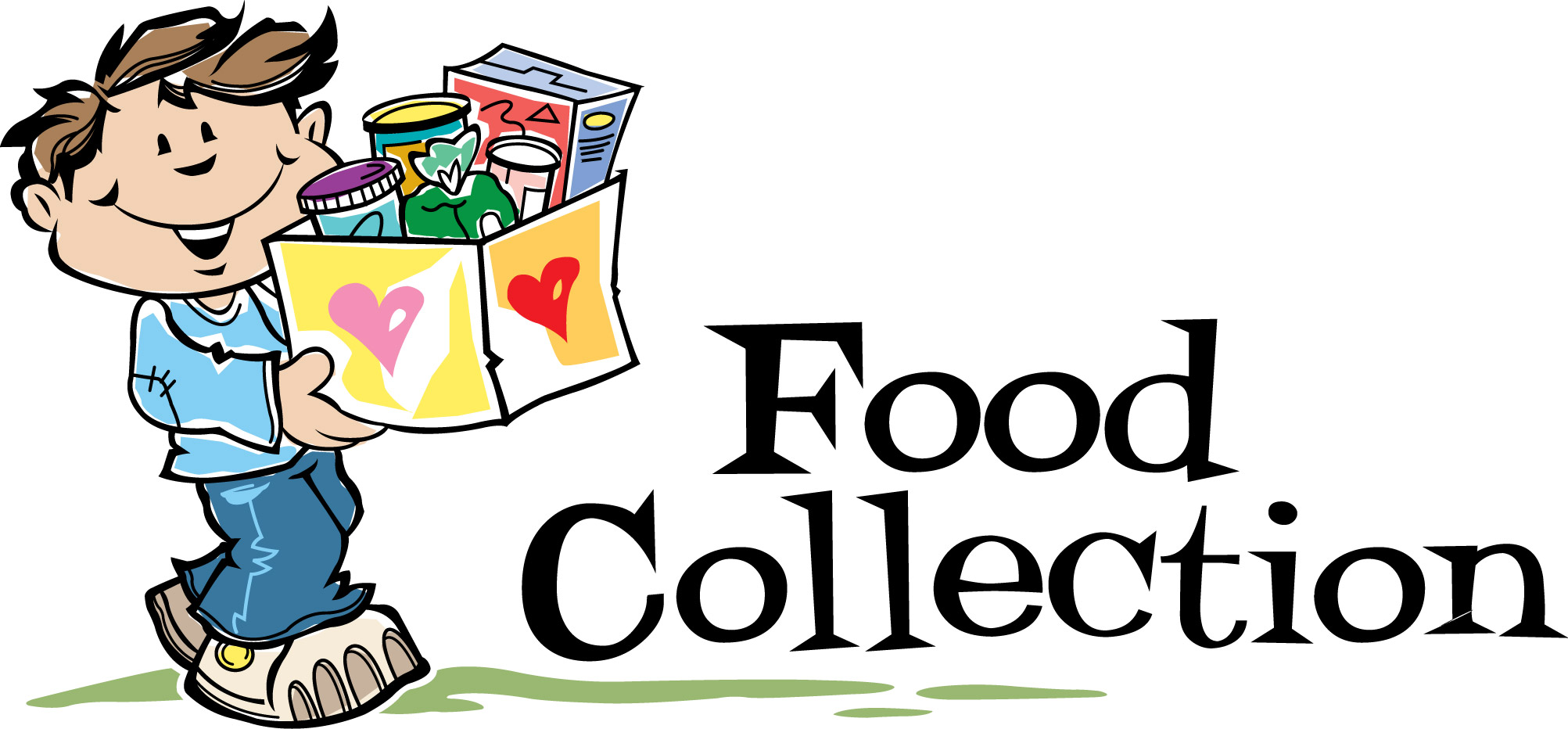 Thank you for your continuing support! Just a reminder that you may drop off your food donations in the blue bin on the porch of Harbor House at any time.

For this month's distribution, we need:
27 Cereal
21 Pasta
22 Peanut Butter
30 Baked Beans
23 Rice
9 Tuna
70 canned Yams

This month we will include a turkey and stuffing mix for each client. Your monetary donations are always very much appreciated!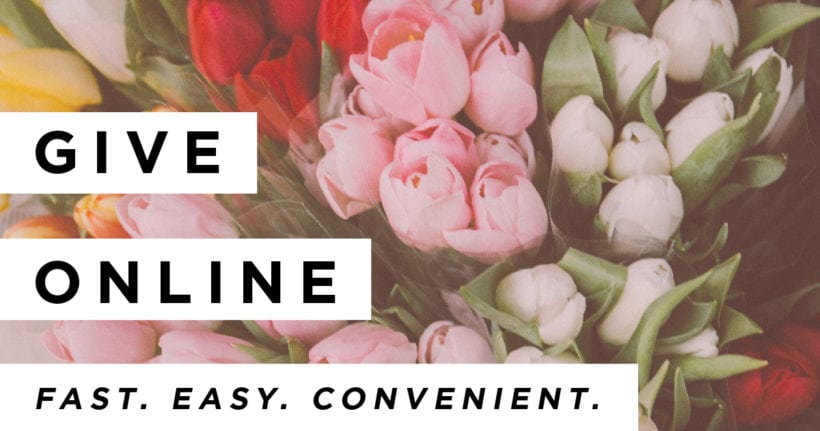 Thank you to all who continue to send tithes and offerings! Checks may be mailed to the office or dropped off during office hours (Mon-Thur 8:30-4, Fri 8:30-12). Online giving is also available using the "Make a Donation" button near the end of this email, or by going to our website, http://www.harboronline.org.  You can set up recurring giving as well. If you need assistance with online giving, please call Claire in the office (910-452-7202, ext 100)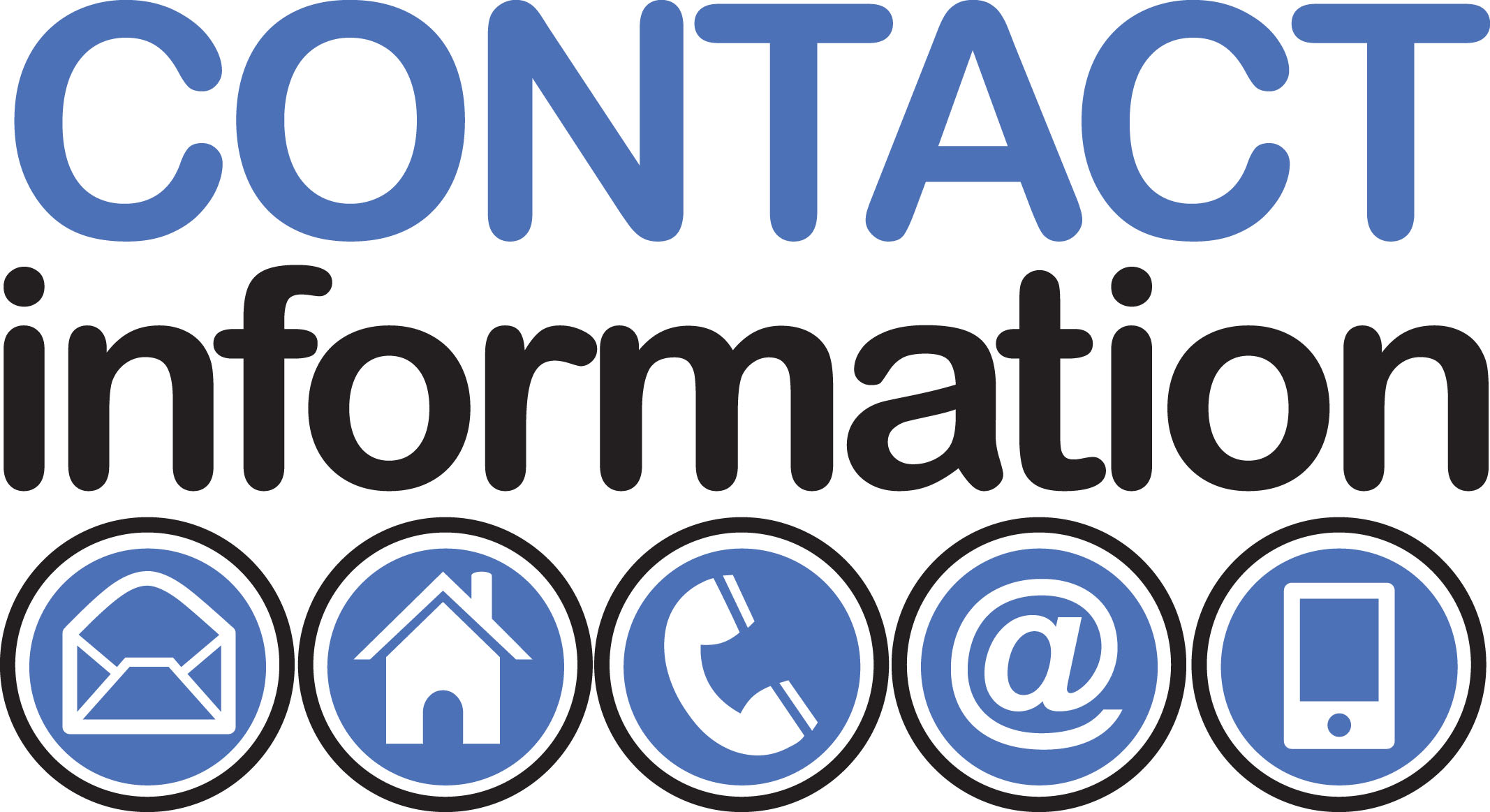 Over the years, we've lost touch with some folks and need your help! If you have any information on the Harbor members listed below, please contact Claire at claire@harboronline.org or 910-452-7202, ext 100. Thanks in advance!
Chip Newton
Kathryn & Dana Page
Cody Parrish
Dustin Phillips
Louise Quate
Noelle & Aiden Rafferty
Michael Raines
Chad & Meagan Raynor
Daniel & Margaret Reed
Ruth Reiter
Kelly Richardson
Carolyn, Samantha, & Ann Rivenbark
Kathy Sanders
Joe Selph
Courtney Smith
Shannon Wyatt Smith
Robert & Sonya Spivey
Janette Stanley
Meagan & David Starnes
Lisa Tartaglione
Rachel Valle