Our wonderful Pastor Emily is leaving us at the end of June to become the pastor of Burgaw UMC. We are thrilled for her, and also excited to see who God has called to become our new Director of Youth and Family Ministries for our amazing group of youth who continually inspire us.
If you, or someone you know, is interested in this position, please click the link below for a complete job description.
Director of Youth & Family Ministries: Job Description
For more information, or to apply, contact Pastor Russ Nanney, Email: rnanney@nccumc.org
Phone: (919) 412-2026
This Sunday, June 28, 2020
Scripture: Jeremiah 29:1, 4-14
Message: Starting Over

Video worship will be made available through a link sent by email, a Facebook post, and a link on our website.

If you missed last week's message, you can find it here: https://youtu.be/oK3gSXTmrlo
You are also invited to watch last week's Children's Message: https://youtu.be/KDaXoJweIcY
Harbor family,
 
This week we said good-bye to our beloved Pastor Emily, as we begins her new appointment as the pastor of Burgaw UMC. We invite you to pray for Emily as she moves to a new community and a new parish this week.
 
The youth volunteers met virtually last week to plan a couple upcoming outdoor events for our youth at Harbor, and the SPRC has been working diligently and prayerfully to discern the next person to shepherd our youth ministry. We have received several resumes, and we have already conducted some virtual interviews. We know that God has already chosen someone, and in God's time, we will welcome this person into our church. We invite you to pray for our continuing search!
 
Pastor Russ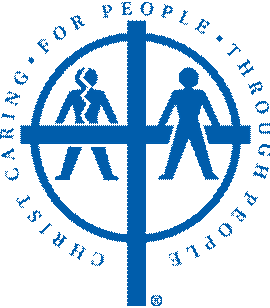 Harbor's Stephen Ministry is still very active and has willing folks who are ready to listen and care. If you are struggling and would like to confidentially be put in touch with one of Harbor's Stephen Ministers, contact Carolyn Dolan at dolanrn@aol.com or Terri Brooks at terri@harboronline.org
for more information.
Church family, we need a few Bat houses and Purple Martin houses built for the church. Anyone good with wood working that would like a project? Anyone have a friend?
Contact Nick Johns (nick_inusa@yahoo.com)
Harbor family,
 
I want to give a big thank you to Sue Kropp who records our worship services every week. It's no easy task to edit our services, and believe me, she has to do a lot of editing (she made an entire blooper reel from our mistakes)! She has been a true blessing to us during the Covid era.
 
Two months ago we ordered new recording equipment that would provide a sharper video image and clearer audio, which would come directly from the soundboard. When we do begin worshiping in person, I know that some of you will continue to worship at home and we wanted to make sure you could experience the service better. Having said that, the camera we ordered is on the Tortoise Express (because everyone is adapting to doing life virtually), but it should arrive in two weeks. It's been a bit frustrating for this pastor, but thankfully, Sue has done an amazing job as we wait. Thank you for your patience everyone!
 
Pastor Russ

The Youth Leaders Team have planned an event for Middle School aged youth: outdoor movie event, Sunday, July 12, 7 to 9pm
Social distancing guidelines will be in place, and everyone is asked to wear a mask.
More information will be coming, but we are looking forward to seeing you then!
Harbor family, next week we are having a virtual Q & A with Pastor Curtis on Facebook. I will be asking him your questions and he will answer (and maybe even sing them). Please send us one theological (i.e. where is heaven?) and one funny (i.e. would a bear beat a lion in a fight?) to me at russ@harboronline.org. We look forward to your questions!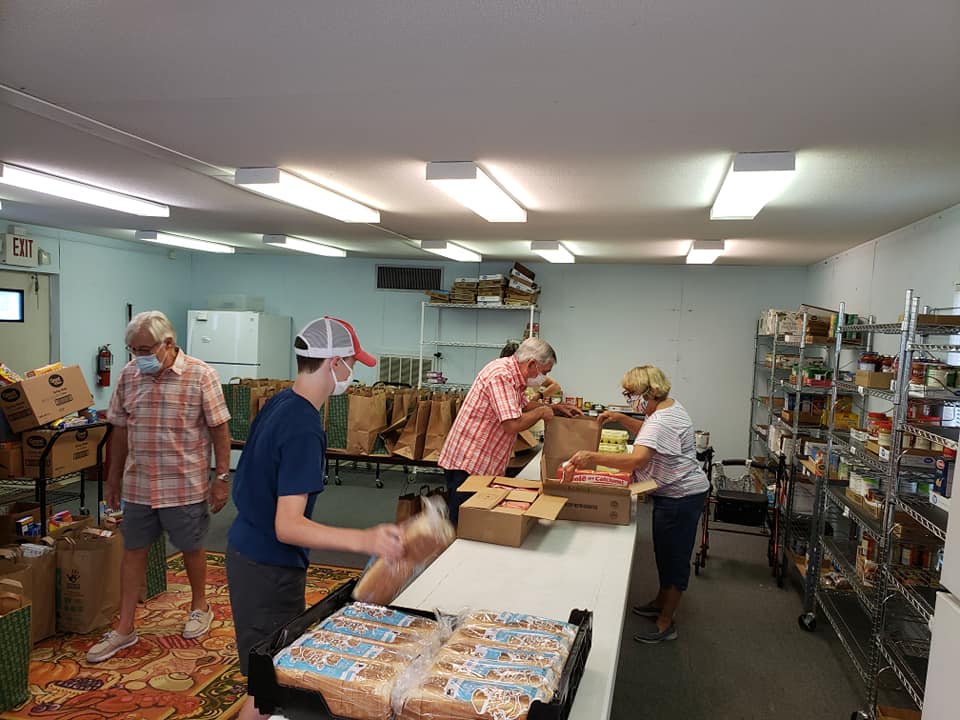 Our food ministry team has so much to be thankful for this month! Here are some of those things:
–We held food distribution Saturday, June 20, and saw several volunteers who we hadn't seen in months due to safety concerns and social distancing. We have missed our Saturday morning fellowship!
–We have been unable to purchase our normal perishable foods through the last few months, but this month thanks to Paul and Kori Gagne we were able to distribute almost all of our normal foods!
–Claire Young has been working daily in the community garden, and we distributed over 20 bags of fresh produce!
–Susan and David Beaudoin took over for Sue and Dave Andrade as delivery drivers. We are so thankful for all of our delivery drivers who serve their families every month faithfully!
–We continue to receive overwhelming generosity in the form of donations of food and funds, and also in the form of hard work from our volunteers who unload, sort, and pack our nonperishable goods before distribution day.
One of our customers, who is going through a really tough personal situation, tearfully told us that "Harbor has been such bright light for me in the last few months". Thanks for shining so bright, Harbor! ☀️

Laura Reefer

Beginning Monday July 6 & Thursday July 9, LightKeepers will offer a limited activity schedule consisting of exercise (10am-11am in room 235) and Bible discussion (11am-noon in room 226). Masks are required and social distancing necessary. Group will be limited (currently no more than 10) and you must reply by email to Mimi.Harris@outlook.com if you plan to attend so that guidelines are maintained. Lunch will NOT be provided but bottled water and pre-packaged snacks will be available in the rooms. 

A printable schedule including description of Bible discussion topics is available here: http://harboronline.org/wp-content/uploads/2020/06/July-2020.pdf
As Harbor continues working toward safely bringing small groups back to our facilities, we're very grateful for partners like New Hanover Disaster Coalition. Their contribution of masks, gloves, and sanitizer helps us tremendously! If you are in need of a mask when you come to a Harbor activity we now have extras to share.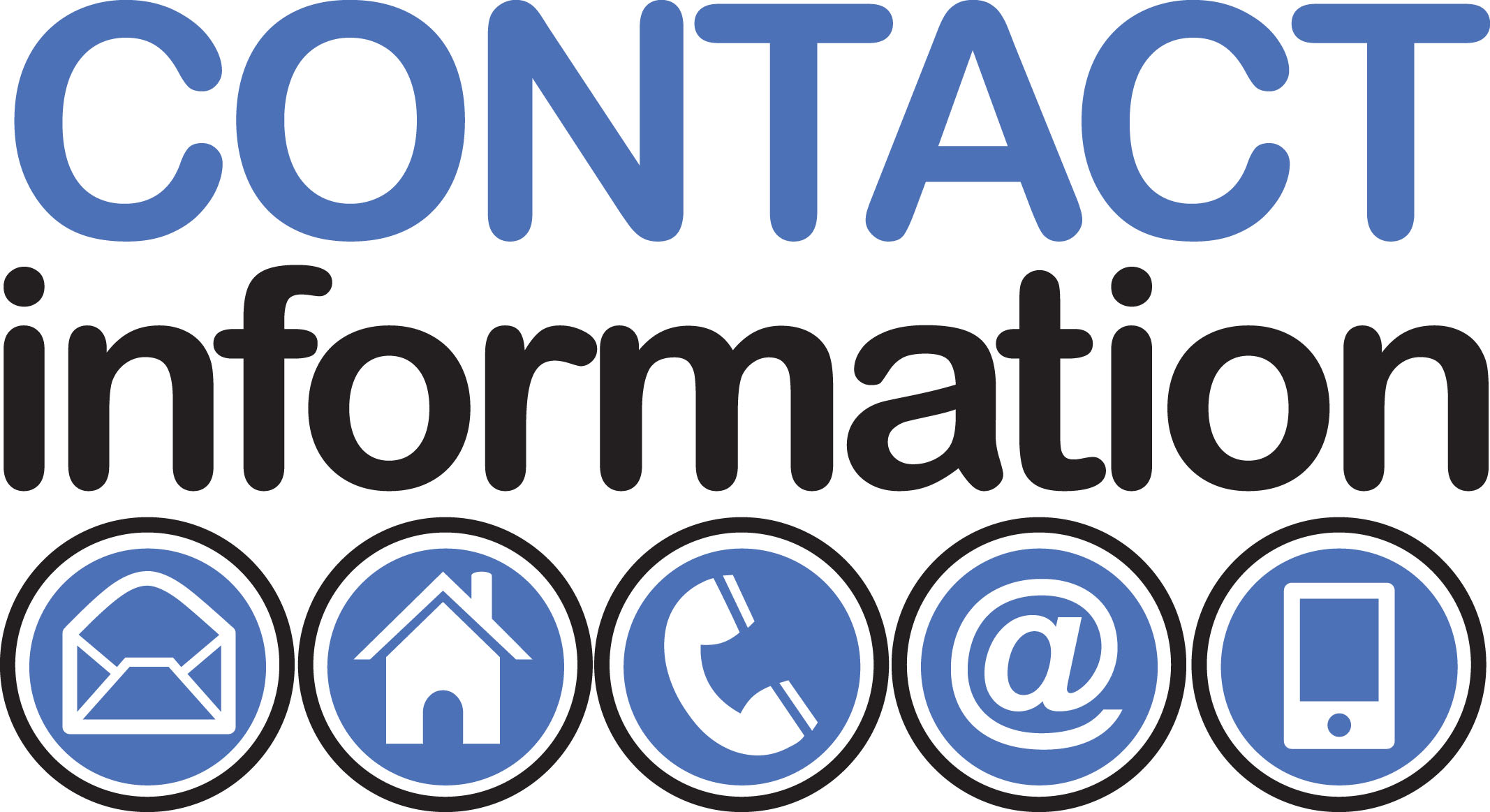 Over the years, we've lost touch with some folks and need your help! If you have any information on the Harbor members listed below, please contact Claire at claire@harboronline.org or 910-452-7202, ext 100. Thanks in advance!
Carla Jo Alger
James, Carol, Fletcher & Jacob Austin
Tony & Debra Baccante & family
Donna Barthold
Wesley & Kristen Bechtel
Bobbie & Garrett Bell
Jeffrey & Maureen Bernstein
Kevin & Lori Carn
Reginald Chamberlain
Paul & Dena Collie & family
Kim Cressman
Terry David
David & Christy Dicksey & family
Bill Driscoll
Mike Ewart
Andrew & Jessica Flynn
John, Jaqueline, Matthew, & Allen Gillian
Jana & Robert Greene
Marriane & Emma Leigh Isaacson
Read Knowles
Mitch, Leann, & Nick LaFave
Jeff Loken
David, Sherry & Kali Pridgen
Larry & Cindy Raynor
Michael Roeder
David Smith
Janet Smith
The July/August Upper Room is now available at Harbor. Copies will be placed in the Prayer Chapel and you may pick one up at your convenience. Both regular and large print editions are available.

We are grateful that many have asked about ongoing tithes, offerings, and contributions. Checks can be mailed or dropped off at the office. Donations may be made on-line; use the link provided on our website: www.harboronline.org, or at the bottom of this email. If you need assistance with on-line giving or would like to take this opportunity to set up automatic giving, please call or email the office. (910-452-7202 ext 100, or claire@harboronline.org). Alternately, you can access an authorization form using this link: http://harboronline.org/wp-content/uploads/2020/03/Auth-Form-for-On-line-Giving.pdf, print it, fill it out, and return it to the church office for processing.